Kompact Dual Port Blow Off Valve Suit Hyundai Veloster
$244.39USD (Excl. Sales Tax)
Turbosmart's Kompact VR02 BOV was explicitly designed to fit the Hyundai Veloster Turbo. The Veloster's factory bypass valve is a plastic unit that becomes brittle and wears out over time. It can also be forced open at high boost levels – significantly if boost levels are increased over standard.
The Kompact VR02 features a unique design to fit in the tight mounting location of the Veloster's factory bypass valve. The result is a product that is truly a direct replacement for the OEM valve, requiring no cutting or special tools for a 100% reversible installation. Machined from billet aluminium, the VR02 cannot be overcome by boost, and it won't break like the standard plastic item.
The Dual Port provides a head-turning sound when the driver lets off the throttle while still routing air back into the intake, like the standard valve.
The Kompact VR02 Dual Port is modular in its design. It is easily adapted from the standard 50-50 setup to either a full recirculating or complete vent-to-atmosphere valve, based on the driver's preference. Unscrew the unwanted fitting and replace it with the included blanking plug.
Important legal notice (US)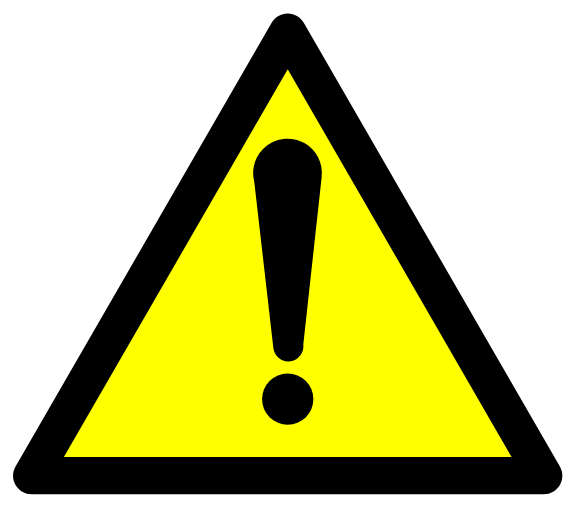 WARNING - Proposition 65 Compliance Statement:
It is the responsibility of Turbosmart to warn its customers and employees that some products sold on this website contain chemicals known to the State of California to cause cancer, birth defects or other reproductive harm.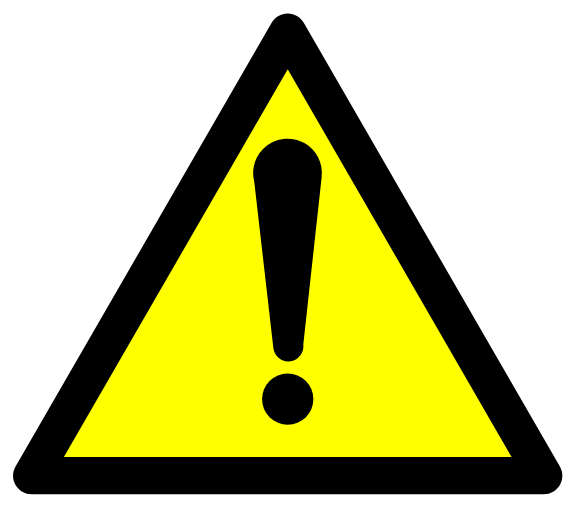 Important Emissions Note:
This product does not have a CARB EO #; it is not legal for sale or use in CA on pollution controlled motor vehicles. This is intended as a "Race Only" product to be used solely for competition. It's use is limited to closed-course and open-course racing that is formally sanctioned by a recognized racing organization; any other use including recreational off-road use, may be a violation of local, state and federal laws. It is the buyer's responsibility to verify legal use of this product for the intended application and use.