Kompact Dual Port Blow Off Valve Suit Nissan
$244.39USD (Excl. Sales Tax)
Dual outlet-type BOV. The Kompact Dual Port vents to the atmosphere and back into the air intake. Ports with sequential timing allow quieter operation during everyday driving while still offering the performance and sound of a vent-to-atmosphere BOV when the going gets more challenging.
The standard blow-off valves on these cars are made of plastic, unlike the highly durable machined billet construction of the Kompact. This prevents the turbo from reaching its full potential, robbing you of performance. The standard valves are often not up to eliminating damaging compressor surge, and as the car ages, the plastic becomes brittle and can crack, causing severe boost leaks.
With its anodised billet aluminium body and lightweight alloy piston, the Kompact offers extreme durability, superior response and excellent boost-holding capability for its size.
The Kompact Dual Port is perfect for stock owners to lightly-modified cars looking for the classic vent-to-atmosphere BOV sound in an OEM-replacement, space-efficient package.
Important legal notice (US)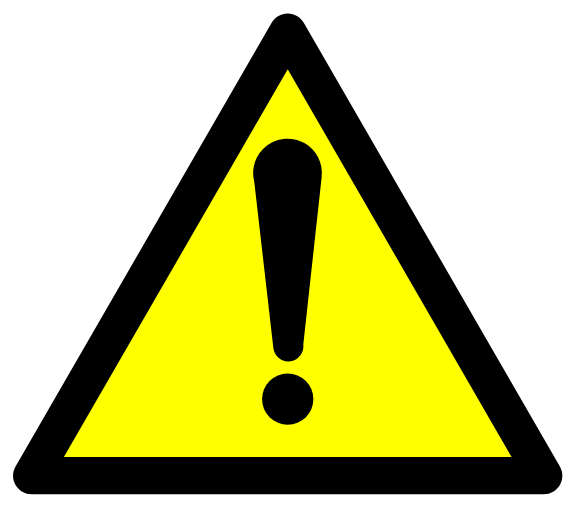 WARNING - Proposition 65 Compliance Statement:
It is the responsibility of Turbosmart to warn its customers and employees that some products sold on this website contain chemicals known to the State of California to cause cancer, birth defects or other reproductive harm.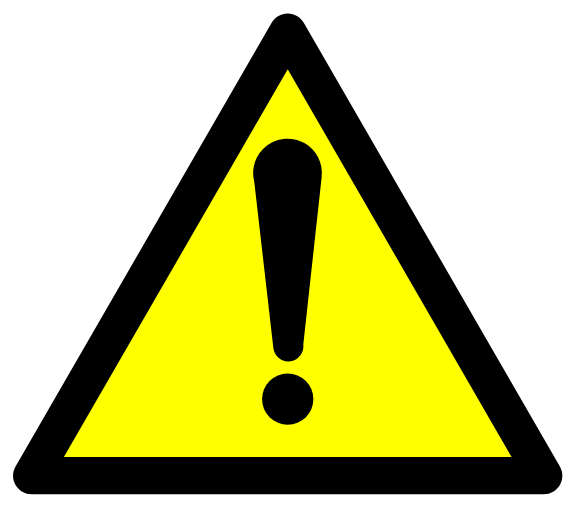 Important Emissions Note:
This product does not have a CARB EO #; it is not legal for sale or use in CA on pollution controlled motor vehicles. This is intended as a "Race Only" product to be used solely for competition. It's use is limited to closed-course and open-course racing that is formally sanctioned by a recognized racing organization; any other use including recreational off-road use, may be a violation of local, state and federal laws. It is the buyer's responsibility to verify legal use of this product for the intended application and use.