Kompact Dual Port Blow Off Valve Suit Subaru & Nissan
$238.83USD (Excl. Sales Tax)
The Kompact Dual Port blow-off valve directly replaces the stock bypass valve on the Subaru WRX MY08-14 and the new Nissan Juke/Pulsar Turbo. Standard valves crack with age and heat cycling and rely on rubber diaphragms that perish. They're also not designed to handle increased boost levels. Turbosmart's Kompact offers big blow-off valve performance in a small package. Its billet aluminium construction provides strength, while the precision-machined lightweight piston gives excellent valve response and sealing without relying on rubber diaphragms or O-rings. Hence, it's far more durable and guards against compressor surge even when the boost is turned up.
The Kompact Dual Port features a 50-50 split operation between recirculating and vent-to-atmosphere. One recirc port keeps the car's ECU happy, while one vent-to-atmosphere port gives the classic Turbosmart blow-off valve sound we know and love.
Important legal notice (US)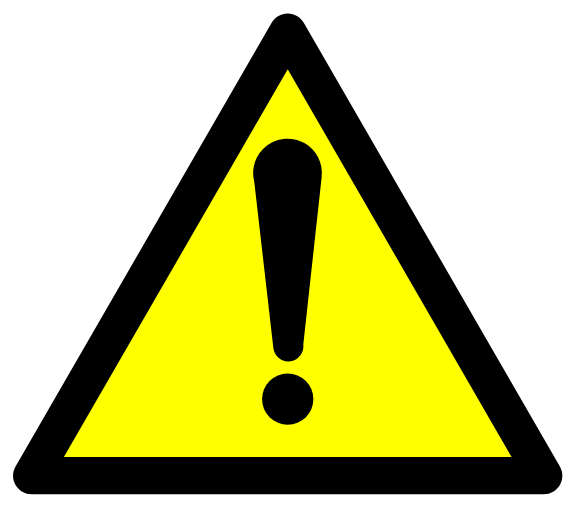 WARNING - Proposition 65 Compliance Statement:
It is the responsibility of Turbosmart to warn its customers and employees that some products sold on this website contain chemicals known to the State of California to cause cancer, birth defects or other reproductive harm.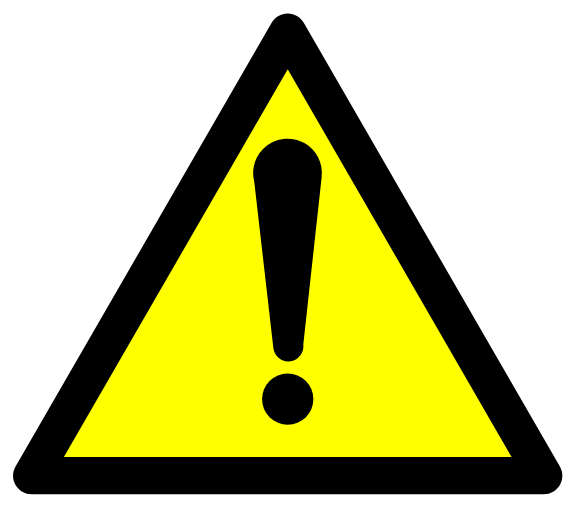 Important Emissions Note:
This product does not have a CARB EO #; it is not legal for sale or use in CA on pollution controlled motor vehicles. This is intended as a "Race Only" product to be used solely for competition. It's use is limited to closed-course and open-course racing that is formally sanctioned by a recognized racing organization; any other use including recreational off-road use, may be a violation of local, state and federal laws. It is the buyer's responsibility to verify legal use of this product for the intended application and use.
SUPPLIED WITH
Port blanking plate, Pink Spring (installed)
Gasket.