Performance Intercooler Upgrade Suit Ford F150 EcoBoost
$911.06USD (Excl. Sales Tax)
The F150 EcoBoost intercooler upgrade from Turbosmart is a direct bolt on upgrade for the factory intercooler. Massive increases in surface area and thermal mass, designed to increase mass-air flow even on standard and mildly modified engines while also providing maximum flow and efficiency for highly tuned vehicles. Includes a built a maintenance drain for blow by and condensation.
The CFD design driven and real world validated F150 intercooler upgrade has been developed to ensure a direct replacement for the factory unit, including factory locating pin / mount positions and integration with the factory / factory style charge pipes while providing an enormous +80% increase in cooling surface area with the same quality, performance and support you've come to expect from Turbsomart.
PRE RELEASE / PRE ORDERS ONLY. CONTACT FOR ETA
Available Colors
Silver
Black
Features
Bar and plate charge cooler design
TIG welded, no cutting, no trimming, no fabrication
80% increase in cooling surface area
Maintenance drain for condensation and blow-by
CFD modeled end-tanks for maximally balanced flow
End tanks design optimized to support OE mounts
Cast Aluminium, CFD driven design end tanks
Compatible with OEM shutter shroud
Compatible with OEM ECU calibration
Compatible with OEM and OEM style charge pipes
Note: Suitable for all Ford F150 2.7L and 3.5L EcoBoost powered V6 turbocharged vehicles including Raptor.
Important legal notice (US)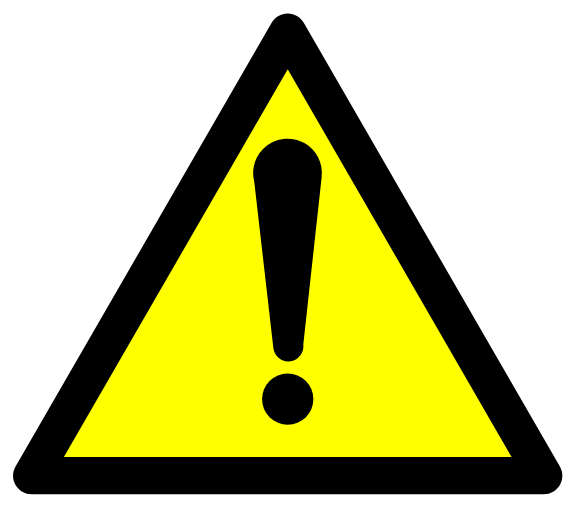 WARNING - Proposition 65 Compliance Statement:
It is the responsibility of Turbosmart to warn its customers and employees that some products sold on this website contain chemicals known to the State of California to cause cancer, birth defects or other reproductive harm.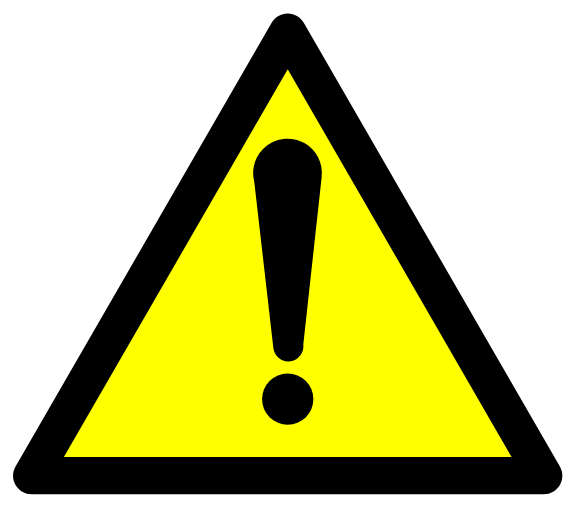 Important Emissions Note:
This product does not have a CARB EO #; it is not legal for sale or use in CA on pollution controlled motor vehicles. This is intended as a "Race Only" product to be used solely for competition. It's use is limited to closed-course and open-course racing that is formally sanctioned by a recognized racing organization; any other use including recreational off-road use, may be a violation of local, state and federal laws. It is the buyer's responsibility to verify legal use of this product for the intended application and use.