ProOPR Rising Rate Turbo Oil Pressure Regulator
$183.28USD (Excl. Sales Tax)
Turbosmart ProOPR is a rising rate oil pressure regulator for your turbocharger. The ProOPR is boost referenced, not unlike your fuel pressure regulator and allows lower oil pressure at lower boost pressures and increases oil supply pressure to the bearing system at higher boost levels. This is designed for large turbocharger systems and high boost levels where the additional pressure and confidence is required at high boost, high shaft speed and horsepower levels.
The singel outlet design allows for simplicity of plumbing and connection to your single turbocharger system and while it is returnless, inline design it uses a boost reference to create a pressure differential. This pressure differential targets appropriate bearing pressure at low and zero boost pressure to eliminate your turbocharger digesting oil, while also providing increased oil pressure at higher boost levels to provide increased protection and confidence.
Available
Fixed, non referenced: Turbosmart OPR V2
Rising Rate, Single Outlet Pro OPR
Features
Aluminum (6262 T6) anodised body and valve
1 x ⅛ NPT sensor / gauge port
1 x ⅛ NPT boost reference port
1 x 4AN Inlet
1 x 4AN Outlet
Inline, return-less design
Suitable for all engine oils
Australian Designed and Manufactured
Patent Pending Innocated Design
Notes: This solution is designed for large turbocharger systems and high boost levels as found in Pro-Mod and other similar forms of Motorsport where large frame turbochargers and high boost levels are in use.
Important legal notice (US)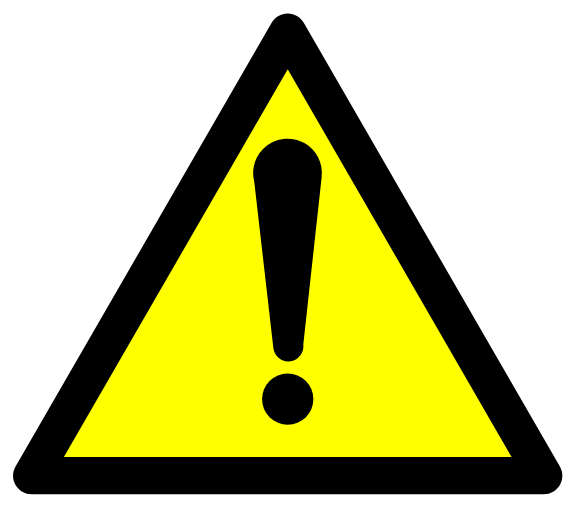 WARNING - Proposition 65 Compliance Statement:
It is the responsibility of Turbosmart to warn its customers and employees that some products sold on this website contain chemicals known to the State of California to cause cancer, birth defects or other reproductive harm.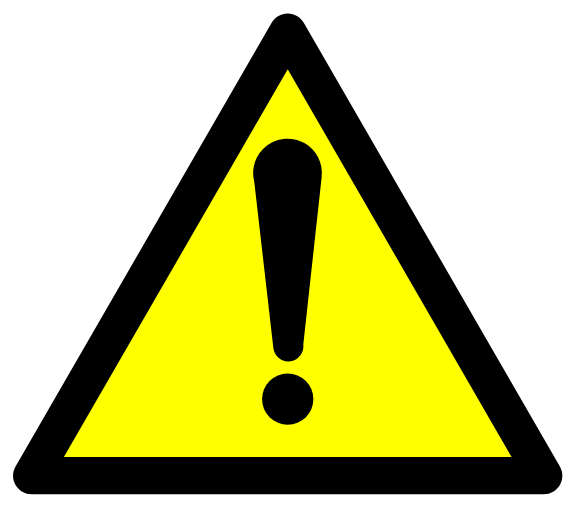 Important Emissions Note:
This product does not have a CARB EO #; it is not legal for sale or use in CA on pollution controlled motor vehicles. This is intended as a "Race Only" product to be used solely for competition. It's use is limited to closed-course and open-course racing that is formally sanctioned by a recognized racing organization; any other use including recreational off-road use, may be a violation of local, state and federal laws. It is the buyer's responsibility to verify legal use of this product for the intended application and use.