Smart Port – Subaru WRX 2015-current – Black
$377.72USD (Excl. Sales Tax)
Our latest Type 5 Dual Port BOV made specifically for the 2015 WRX features the innovative new Smart Port drive-by-wire friendly staging technology that gives you the response of a plumb-back valve, with the high-performance benefits of a vent-to-atmosphere valve. The Smart Port system involves a new piston manufacturing process utilizing specialized alloys and coatings and a revolutionary new vent-to-atmosphere trumpet design. These unique designs allow for a swift response while providing enhanced sealing. The result is quicker spool-up and better performance on modern drive-by-wire vehicles.
Smart Piston Design
The new Smart Port piston is made from aerospace alloy, reducing the piston's weight and improving the valve's response. A new military-spec coating technique is applied to the surface of the piston. This low-friction material also helps make the BOV more responsive than any previous Type 5 BOV, plus it has excellent wear-resistant characteristics – extending the working life of the BOV.
Smart Trumpet Design
Turbosmart's new Smart Port trumpet allows a softer spring in the body of the BOV to aid in valve response to the plumb back port while still retaining the ability to vent to the atmosphere.
Important legal notice (US)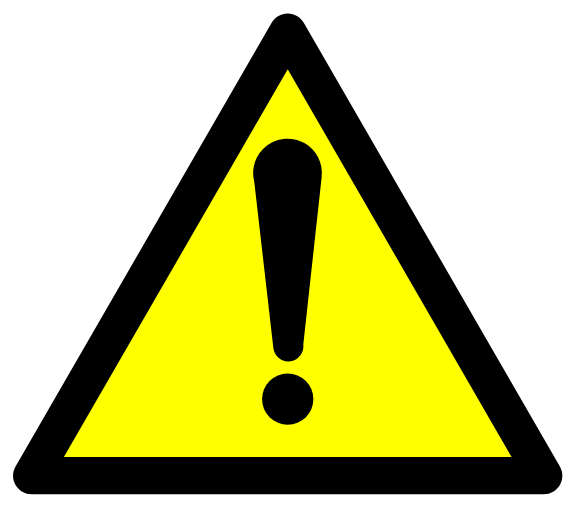 WARNING - Proposition 65 Compliance Statement:
It is the responsibility of Turbosmart to warn its customers and employees that some products sold on this website contain chemicals known to the State of California to cause cancer, birth defects or other reproductive harm.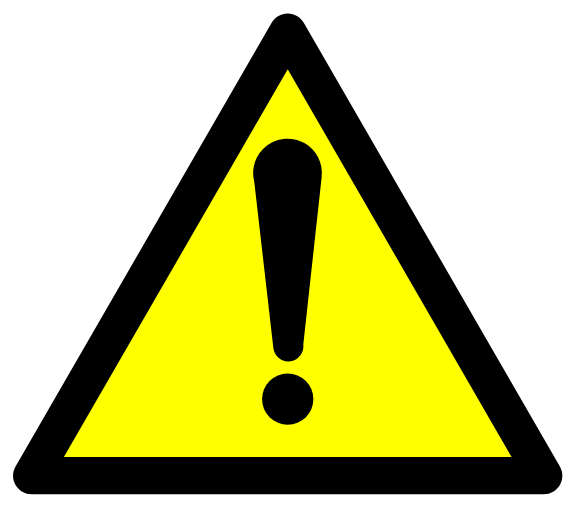 Important Emissions Note:
This product does not have a CARB EO #; it is not legal for sale or use in CA on pollution controlled motor vehicles. This is intended as a "Race Only" product to be used solely for competition. It's use is limited to closed-course and open-course racing that is formally sanctioned by a recognized racing organization; any other use including recreational off-road use, may be a violation of local, state and federal laws. It is the buyer's responsibility to verify legal use of this product for the intended application and use.
SUPPLIED WITH
BOV5 Dual Port / Smartport BOV
Vacuum Hose, fitting & Clamps
Screw in Blanking Port
Turbosmart Sticker