Spring Clamps – For 6mm/0.24″ ID Turbosmart silicone vacuum hose
$9.94USD (Excl. Sales Tax)
6mm/0.12″ Spring Clamps to suit the 6mm/0.24″ ID Turbosmart Silicone Vacuum Hose range. Suits 5 and 6 mm ID vacuum hose depending on barb size. They are supplied in a pack of 10 clamps.
Turbosmart spring clamps are the perfect fastener for any Turbosmart silicone vacuum hose. With a 6mm/0.24″ inner diameter, Turbosmart spring clamps help ensure a tight and secure fit for all your Turbosmart silicone vacuum hoses, making them ideal for custom installations or as replacements for existing fittings. Turbosmart spring clamps feature superior corrosion resistance, durability and long-term reliability, so you can be sure that your project will remain securely connected no matter how extreme temperatures become. Additionally, Turbosmart spring clamps come with an easy-to-use installation that requires minimal effort, even when working in confined spaces. Whether replacing an old fitting or doing custom work, Turbosmart spring clamps are the perfect fastener for your Turbosmart silicon vacuum hose needs. Look no further than Turbosmart and their reliable, high-quality spring clamps to get the job done right.
Important legal notice (US)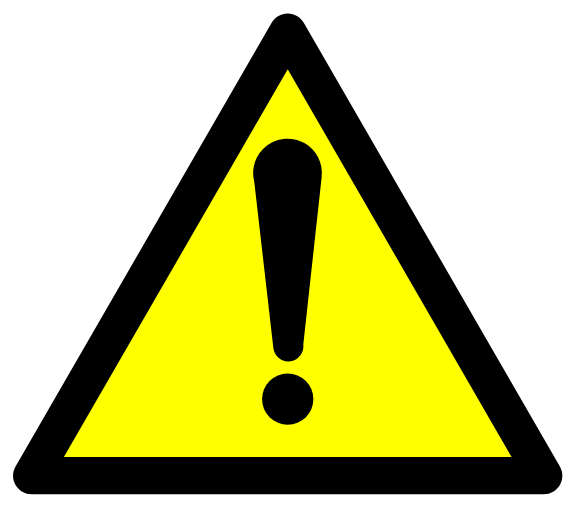 WARNING - Proposition 65 Compliance Statement:
It is the responsibility of Turbosmart to warn its customers and employees that some products sold on this website contain chemicals known to the State of California to cause cancer, birth defects or other reproductive harm.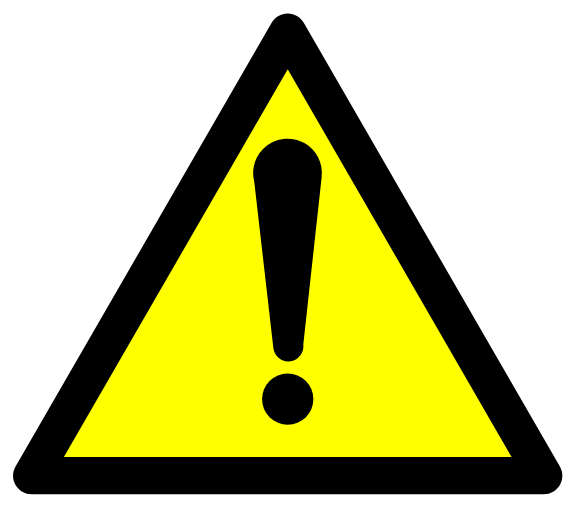 Important Emissions Note:
This product does not have a CARB EO #; it is not legal for sale or use in CA on pollution controlled motor vehicles. This is intended as a "Race Only" product to be used solely for competition. It's use is limited to closed-course and open-course racing that is formally sanctioned by a recognized racing organization; any other use including recreational off-road use, may be a violation of local, state and federal laws. It is the buyer's responsibility to verify legal use of this product for the intended application and use.