Supersonic Universal Fit – Black
$327.72USD (Excl. Sales Tax)
A full atmospheric BOV for racers and serious enthusiasts who want to be noticed. Supersonic provides a superior flow performance with the famous Supersonic sound. Featuring a tool-free adjustment via a rotating cap and a positive-seal piston, this is Turbosmart loudest BOV.
Important legal notice (US)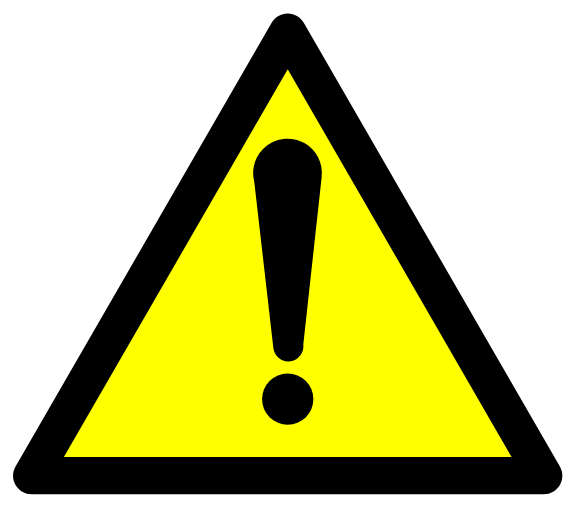 WARNING - Proposition 65 Compliance Statement:
It is the responsibility of Turbosmart to warn its customers and employees that some products sold on this website contain chemicals known to the State of California to cause cancer, birth defects or other reproductive harm.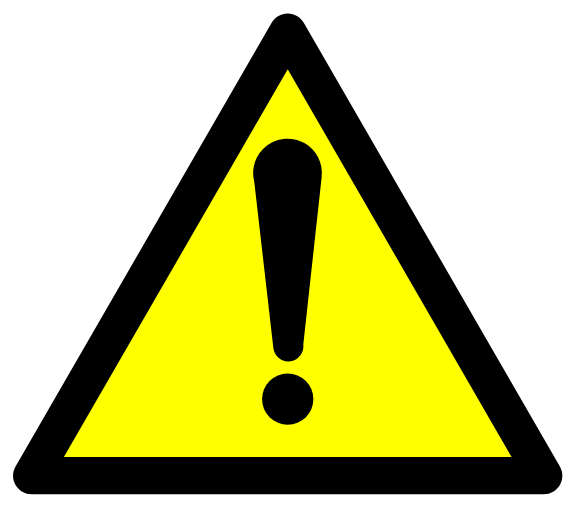 Important Emissions Note:
This product does not have a CARB EO #; it is not legal for sale or use in CA on pollution controlled motor vehicles. This is intended as a "Race Only" product to be used solely for competition. It's use is limited to closed-course and open-course racing that is formally sanctioned by a recognized racing organization; any other use including recreational off-road use, may be a violation of local, state and federal laws. It is the buyer's responsibility to verify legal use of this product for the intended application and use.