Kompact SP Dual Port BOV Set suit Nissan Skyline GT-R
$449.99USD (Excl. Sales Tax)
The Kompact Dual Port Blow Off Valve Set to suit the Nissan Skyline GT-R series, including R32, R33 and R34 (RB26DETT) has been designed to improve boost response and eliminate compressor surge, …
The Kompact Dual Port Blow Off Valve Set to suit the Nissan Skyline GT-R series, including R32, R33 and R34 (RB26DETT) has been designed to improve boost response and eliminate compressor surge, enhancing the efficiency and longevity of the GT-R's factory turbochargers, while providing that high-performance blow-off valve sound that lets everyone know just what hides under the GT-R's hood.
The Kompact Dual Port for the GT-R includes Smartport technology ensuring your factory ECU & AFM (Air Flow Meter) are kept happy. The 50-50 venting to atmosphere and recirculating balance will ensure quiet operation at low boost, while maintaining the performance and sound of a vent-to-atmosphere bloff-valve under higher loads.
The Dual Port's smart modular design also allow you to simply unscrew the cent-to-atmosphere trumpet, and replace it with the supplied blanking plug, to transform it to a full recirculating valve for quieter, under-the-radar operation with all the same performance benefits. the Turbosmart Dual Port Range is proof you can have the best of both worlds!
Machined from precision billet aluminium with a black anodized finish, the Kompact Dual Port is both attractive and durable, with the strength to handle all the boost you could throw at it, with zero leaks.
Read More
Important legal notice (US)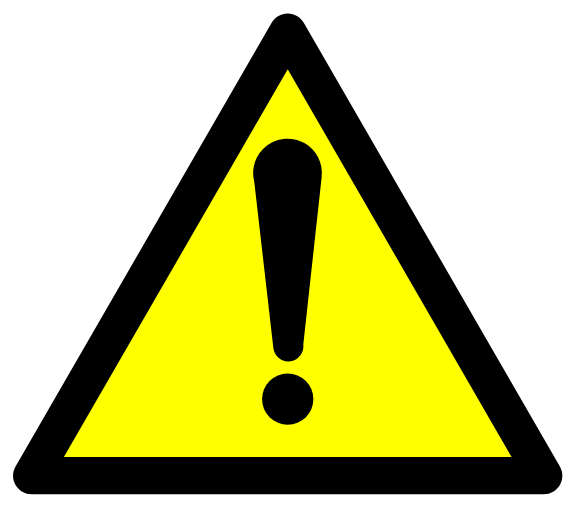 WARNING - Proposition 65 Compliance Statement:
It is the responsibility of Turbosmart to warn its customers and employees that some products sold on this website contain chemicals known to the State of California to cause cancer, birth defects or other reproductive harm.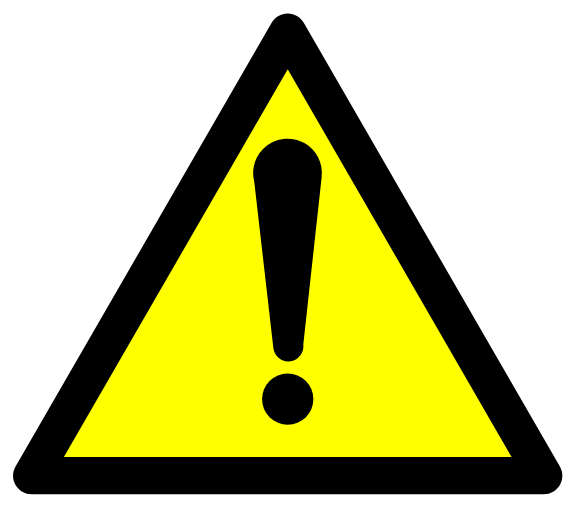 Important Emissions Note:
This product does not have a CARB EO #; it is not legal for sale or use in CA on pollution controlled motor vehicles. This is intended as a "Race Only" product to be used solely for competition. It's use is limited to closed-course and open-course racing that is formally sanctioned by a recognized racing organization; any other use including recreational off-road use, may be a violation of local, state and federal laws. It is the buyer's responsibility to verify legal use of this product for the intended application and use.
Find A Dealer
instructions
View And Download Pdf Instructions