Turbine Housing (T4 0.82AR) suit 66mm Turbine
$433.28USD (Excl. Sales Tax)
Lightweight 310s Stainless Steel Investment Cast Turbine Housings. These housings have been CFD designed to optimize aerodynamics and performance, but also weight. The design of Turbocharger turbine housings is such that we've taken advantage of a more advanced manufacturing process to create the most lightweight housings possible while ensuring thermal stability and impact strength for the installation's life. Each housing is optimised for AR specification at the tongue and across the housing.
Turbosmart genuine spares and accessories are produced in order to ensure the longest possible service life for your favourite Turbosmart gear. These spares and accessories are not an afterthought, they are the components Turbosmart use in the hand assembly of your product, simply made available as a product you can use yourself to update, service or rebuild your Turbosmart product.
Features
310s Stainless Steel Investment Cast Construction
CFD Driven Design for optimal aerodynamics
V-Band and Various T3 and T4 Inlet Options
Notes: Suitable for all Turbosmart TS-1 and TS-2 Turbochargers featuring the 66mm Turbine Exducer


Notes: Does not suit Reverse Roation Models
Important legal notice (US)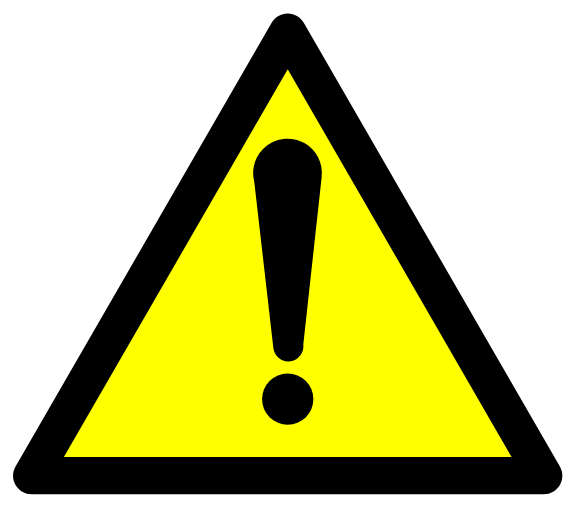 WARNING - Proposition 65 Compliance Statement:
It is the responsibility of Turbosmart to warn its customers and employees that some products sold on this website contain chemicals known to the State of California to cause cancer, birth defects or other reproductive harm.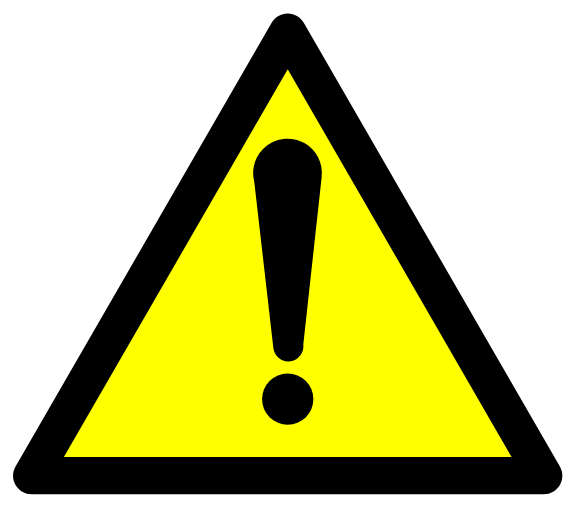 Important Emissions Note:
This product does not have a CARB EO #; it is not legal for sale or use in CA on pollution controlled motor vehicles. This is intended as a "Race Only" product to be used solely for competition. It's use is limited to closed-course and open-course racing that is formally sanctioned by a recognized racing organization; any other use including recreational off-road use, may be a violation of local, state and federal laws. It is the buyer's responsibility to verify legal use of this product for the intended application and use.