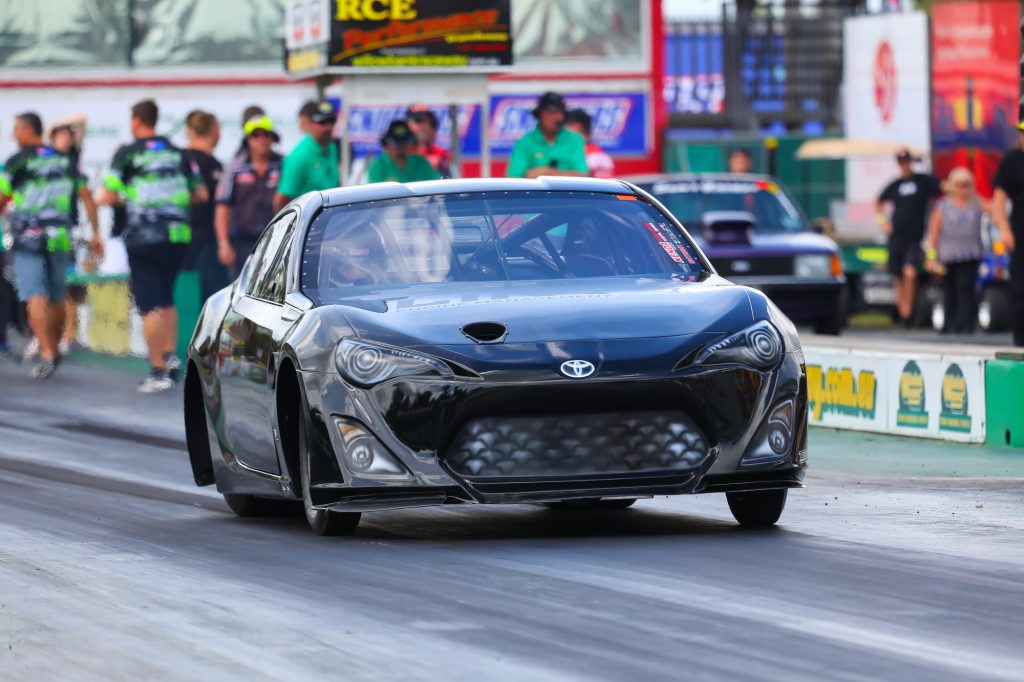 Nikki Hepburn pilots the world's fastest drag radial import. Nikki and the team have shipped the infamous Boosted86 to compete at the World Sports Compact Challenge at Orlando Speed World Dragway. We caught up with Nikki ahead of her assault on the world, to defend her title.
How long have you been involved in motorsports for? I started racing about 6 years ago in my dad's twin turbo big block gemini- I competed in Super sedan and then Outlaw 10.5 and managed a best of 6.88 at 208mph. We then began building the 86 just over 4 years ago and have been running it as a radial car the entire time, whilst still competing against the slick cars
Where does your love of the motorsport come from? I've always been interested in drag cars and street racing ever since I was young and the bonus that my fiancé Luke is also into the same things, means I am constantly surrounded by it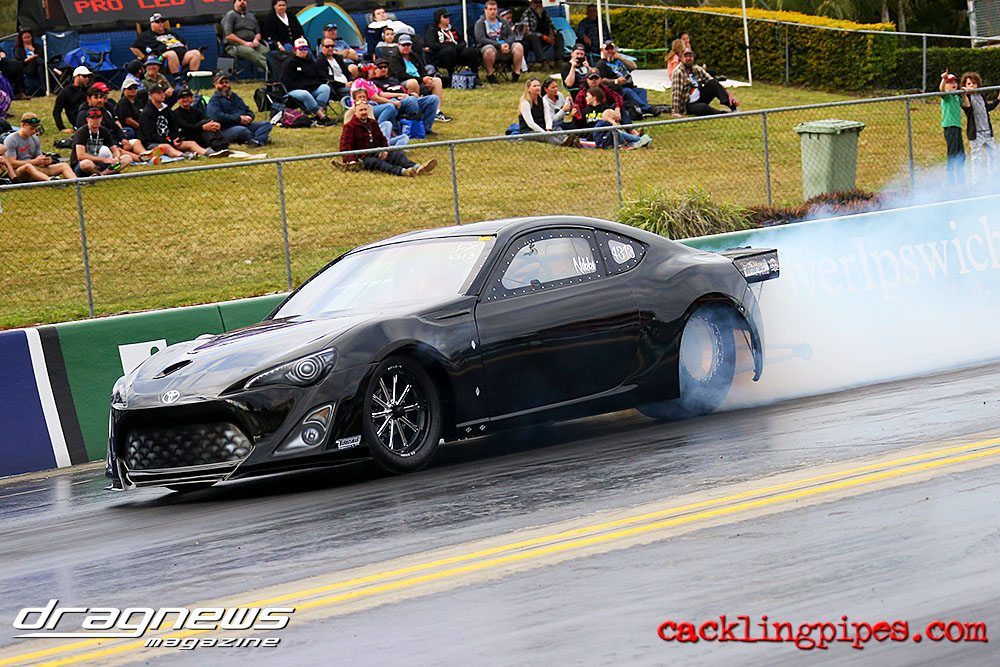 What has been the most memorable moment of your motorsports career Running the first ever 6 second pass on radials in the world!!!
Favourite car movie of all time? Fast n Furious
First car you ever wanted verses what you actually got? Always loved the 34GTR, but ended up with a Barina hahaha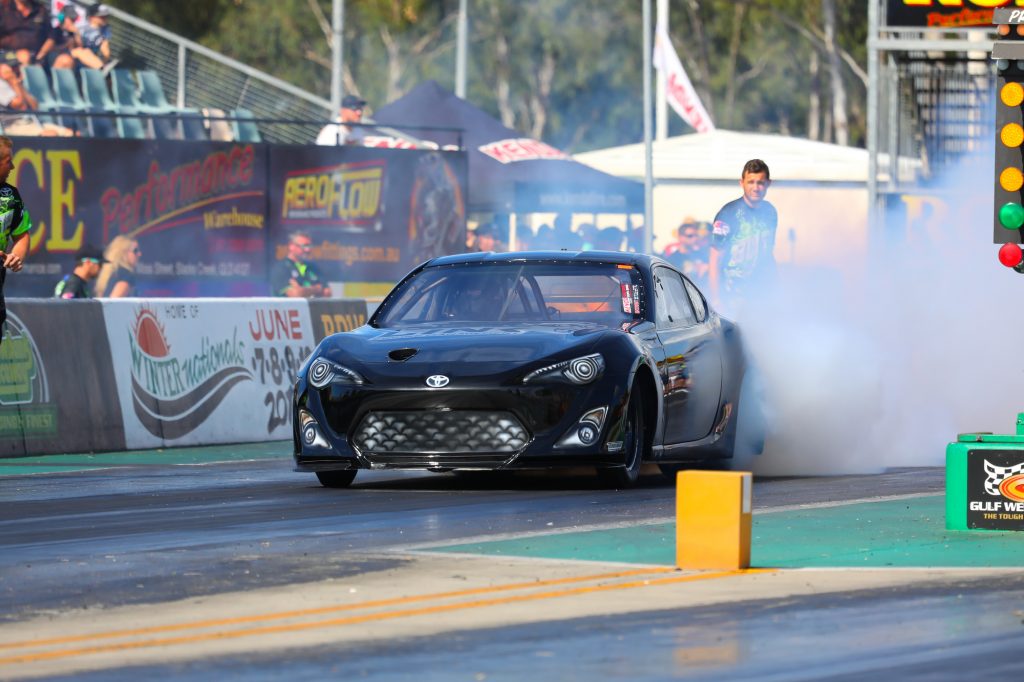 If you could have any superpower, what would it be? Being able to fly anywhere, anytime
What do you get up to while you're not on the track? Going to the beach, shopping, finishing off our house, dinner with friends
Matchbox or Hot Wheels? Hotwheels
The Simpsons or Family Guy? Simpsons
What is your favourite thing about Turbosmart? Definitely being an Aussie home-grown brand, the quality of the products and the support available
If you had to give advice for someone looking to get into the motorsport, what would you say to them? Be prepared to spend the money to get things done right the 1st time and do it because you love it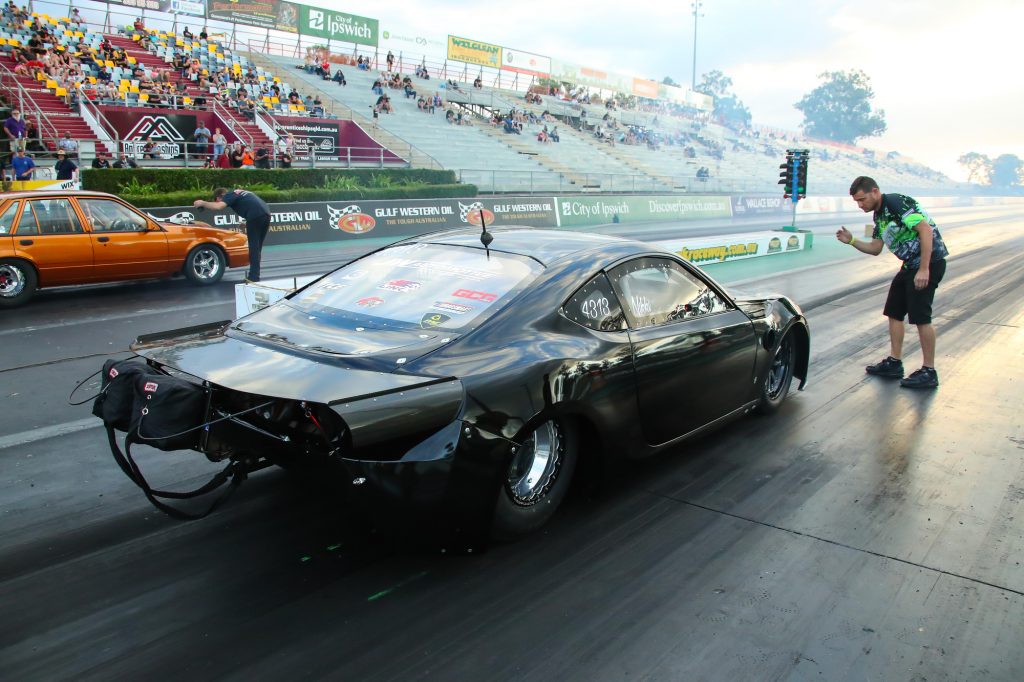 If you could go back 5 years in time, what advice would you give yourself? Don't be afraid to try new things
Any projects/goals that you are working on that you would like to talk about/share? Our goal is to run mid to low 6 sec passes on radials while on our USA tour and then back it up on our Australian tracks