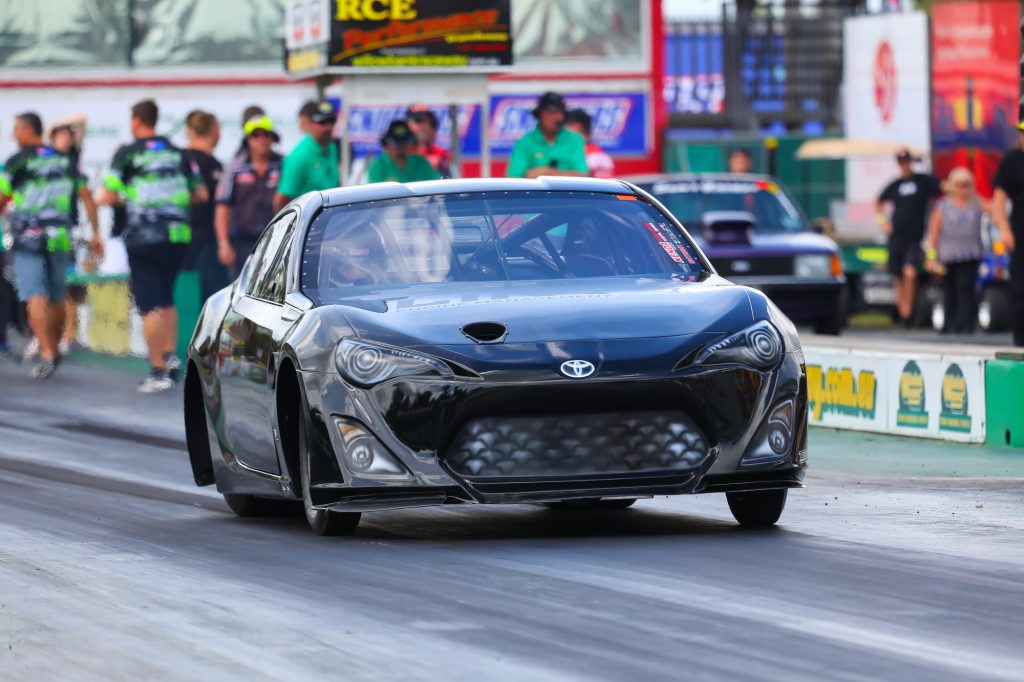 Nikki Hepburn pilots the world's fastest drag radial import. Nikki and the team have shipped the infamous Boosted86 to compete at the World Sports Compact Challenge at Orlando Speed World Dragway. We caught up with Nikki ahead of her assault on the world to defend her title.
How long have you been involved in motorsports for?
I started racing about six years ago in my dad's twin-turbo big-block Gemini- I competed in Super sedan and then Outlaw 10.5 and managed a best of 6.88 at 208mph. We then began building the 86 just over four years ago and have been running it as a radial car the entire time whilst still competing against the slick cars.
Where does your love of the motorsport come from?
Since I was young, I've always been interested in drag cars and street racing, and the bonus that my fiancé Luke is also into the same things means I am constantly surrounded by it.
What has been the most memorable moment of your motorsports career Running the first ever 6-second pass on radials in the world!!! Favourite car movie of all time?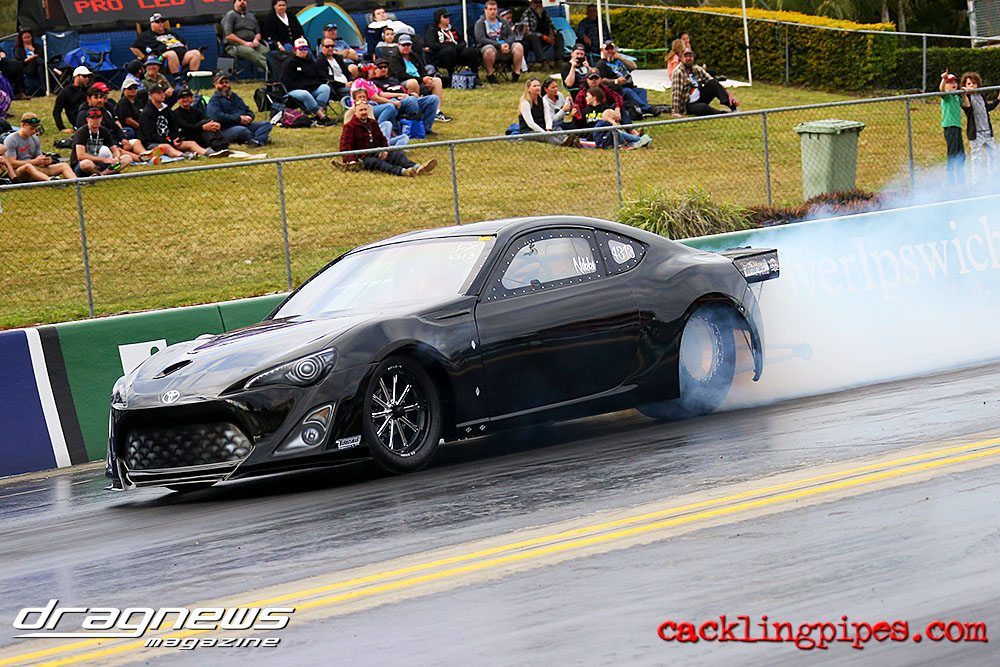 First car you ever wanted verses what you actually got?
I always loved the 34GTR but ended up with a Barina, hahaha!
If you could have any superpower, what would it be?
Being able to fly anywhere, anytime.
What do you get up to while you're not on the track?
Going to the beach, shopping, finishing off our house, dinner with friends.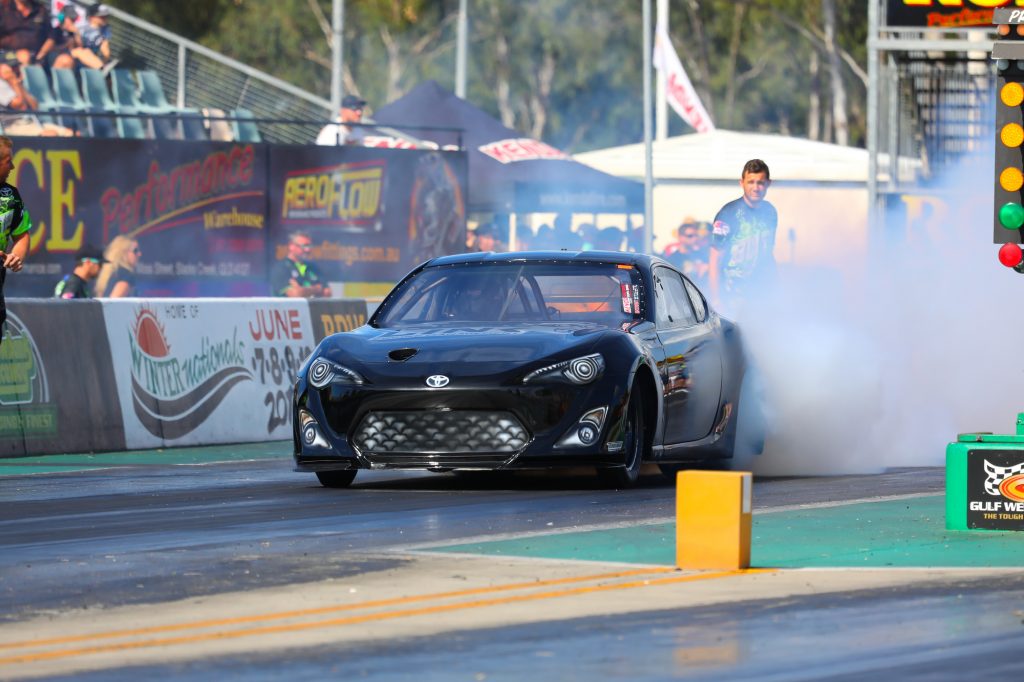 What is your favourite thing about Turbosmart?
Aussie home-grown brand, the quality of the products and the support available.
If you had to give advice for someone looking to get into the motorsport, what would you say to them?
Be prepared to spend the money to get things done right the first time and do it because you love it!
If you could go back 5 years in time, what advice would you give yourself?
 Don't be afraid to try new things.
Any projects/goals that you are working on that you would like to talk about/share?
Our goal is to run mid to low 6 sec passes on radials while on our USA tour and then back it up on our Australian tracks.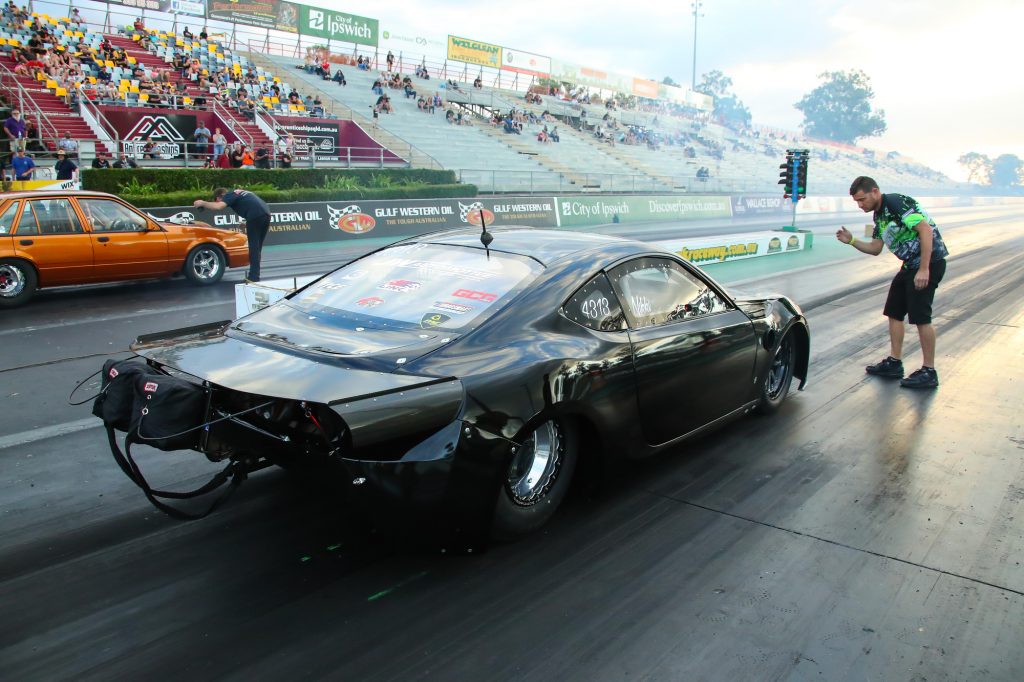 Custom setup and need advice?
Try our Product Advisor! This tool is designed to help you choose the right product for your project & help you choose the right Wastegate, Blow off Valve and fuel Pressure Regulator.
Find products to suit your car
Contact Turbosmart to see if we have products to suit your car on the way or other solutions to help! If you have a new car we don't cover, you can also request a new product.
Here is a handy self-help guide to helping you with your Turbosmart install and answers to some of the most frequently asked questions we get here. Turbosmart recommends that you get your products fitted and tuned by a qualified technician. If you choose to install the product yourself, ensure you have all the necessary tools and technical knowledge to perform this task.
Thank you for picking up the latest Turbosmart catalogue. As we look back on 25 fantastic years of innovation and growth, we continue to look towards the future as we release some revolutionary new products that will cement our reputation as innovators and market leaders.
Please contact us here and fill out a quick form so that our team can efficiently help you!
Nearly 30 years ago, I embarked on this incredible journey of founding Turbosmart, and as we step into 2024, I've never been more proud of the Turbosmart team. We are on the verge of our most exciting chapter yet, as we unveil a monumental achievement—our new line of cutting-edge Turbochargers. Turbosmart is more than just a business; it's a community of enthusiasts dedicated to constant innovation in our products, support, and service. Thank you for being so supportive, and here's to another year of innovation and achievement with Turbosmart! #Engineered to Win!
Global Time Attack Series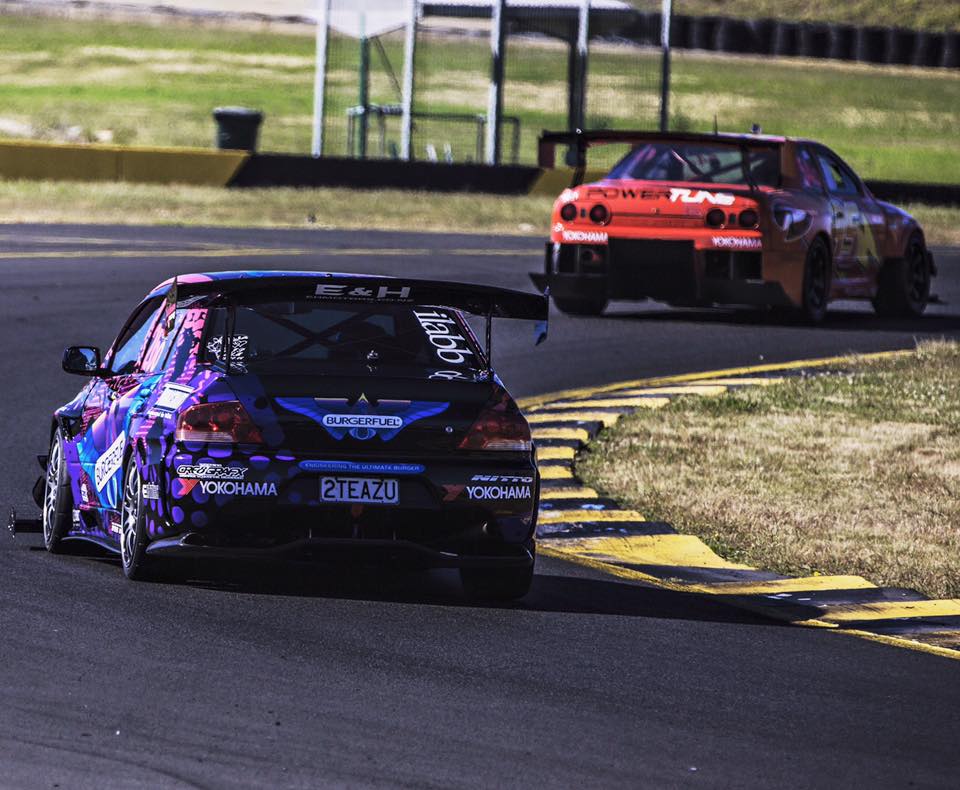 The Global Time Attack is comprised of a team of leaders in the tuner, time attack and traditional motorsports fields. There is no doubt that the dawn of time attack, in its purest form can be traced back to the Ibaraki Prefecture in the northeastern part of Japan's Kanto region; more specifically the rather non-descript 1.27-mile Tsukuba circuit. Read more about the History of Global Time Attack.
 To be a Team Turbosmart Ambassador. You must show that you can consistently promote Turbosmart in a positive light, to a large and relevant market.