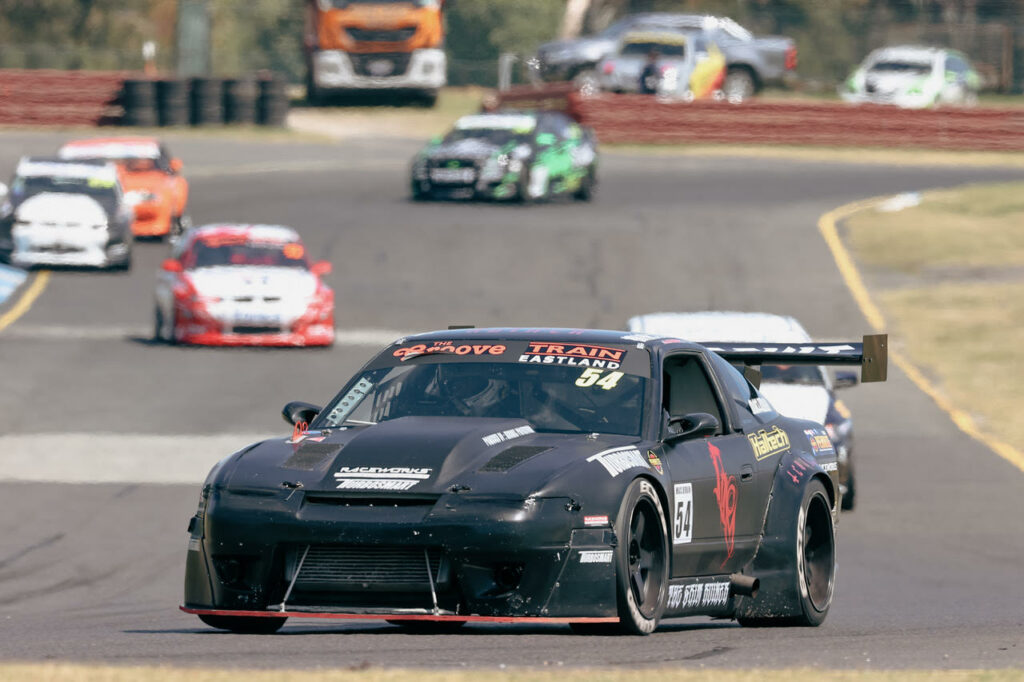 The 2023 Victorian Sports Sedan Championship
Ran Maclurkin has recently added another achievement to his list. In the 2023 Victorian Sports Sedan Series, Maclurkin qualified 13th out of a 31-car field, an impressive feat in and of itself.
Throughout the event, Maclurkin's skill and determination were on full display. He secured 10th place in Race 1, 9th in Race 2, and 8th in Race 3, competing against some of the toughest racers on the track. These results are even more remarkable considering Maclurkin was driving a "little 180."
Maclurkin's Dedication to Racing
Despite some setbacks in the second race, Maclurkin remained focused on learning and improving. He noted that he "learnt more today" and was pleased with the experience of racing against some of the top drivers in the field. Maclurkin's commitment to constantly improving his race craft and pushing himself to be the best he can be is a testament to his dedication to racing and engineering.
Thanks to his impressive results, Maclurkin ended up 4th outright in the club championship and 8th in the state series, a remarkable achievement given the field of 31 starters. Maclurkin's perseverance and dedication to his passions have paid off, and his success inspires aspiring racers alike.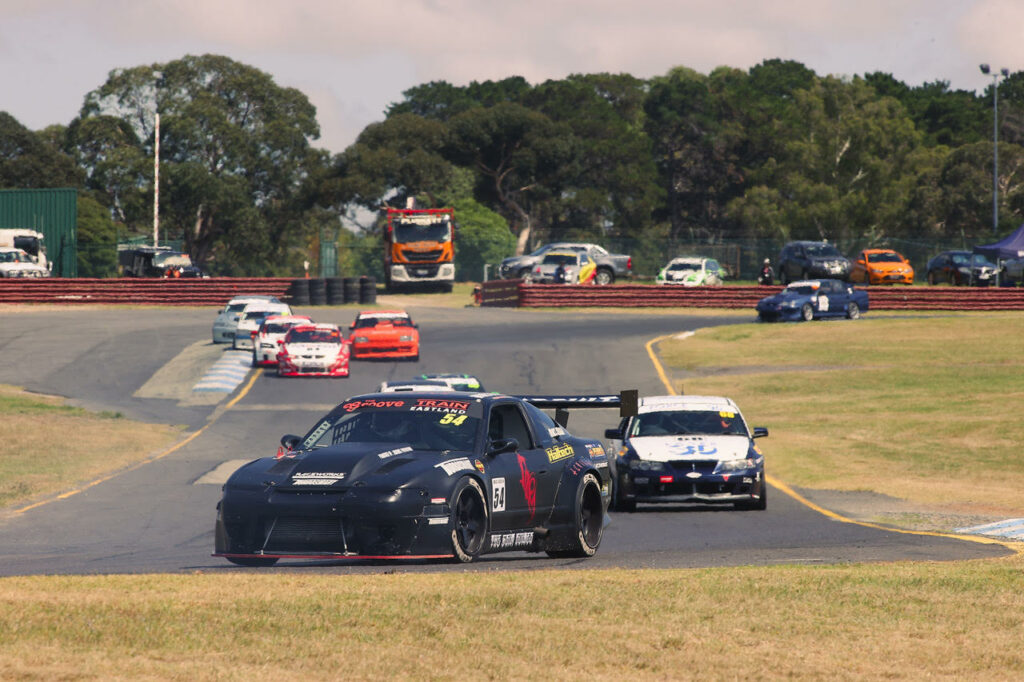 Maclurkin Reflects on his Performance
As Maclurkin reflects on his performance at the 2023 Victorian Sports Sedan Series, he is grateful for the support he received from friends and fans. He noted that it was "super cool" to see so many people getting excited about his success and that their support had helped him stay focused and motivated throughout the event.
Conclusion
In conclusion, Ran Maclurkin is a racer who has accomplished impressive feats. His recent success in at the Victorian Sports Sedan Series, where he qualified 13th and finished 4th in the club championship and 8th in the state series, is a testament to his skill, determination, and commitment to excellence. Maclurkin's accomplishments inspire anyone passionate about pursuing their dreams and working hard to achieve their goals.
Shoutout to Ran Macklurkin and Team: Thank You for Being an Awesome Partner of Turbosmart!
We just wanted to give Ran Macklurkin and his team a quick shoutout to say thanks for being a kick-ass partner of Turbosmart! Your support and enthusiasm for our products mean the world to us, and we're stoked to see you rocking them on your rides.
We love your dedication to performance and pushing the limits, and it's an honour to be a part of your journey. Your feedback and input help us to continue improving and delivering the best products to our community.
Keep being awesome, and keep killing it with your projects. We can't wait to see what you and your team have in store next!
The last few years have been a little wild for everyone, and we're not immune - but we have managed to expand our product range and manufacturing and distribution footprint. We've continued to innovate and keep our team and their families safe in uncertain times. Turbosmart products are all manufactured in-house in our Sydney, Australia, Head Office. We've been able to support our customers throughout these challenging times seamlessly. Despite the challenges of distance, we always continued to keep the demands and expectations of our customers our top priority, ensuring our solutions are in stock and well-supported where and when our customers need them!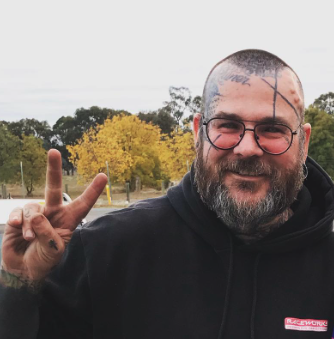 Project / Event:
Victorian Sports Sedan Championship
Location:
Melbourne, Victoria Australia
Person / Team:
Ran Macklurkin, Turbosmart
Ran Maclurkin Jr Career History
If our brand ambassadors inspire you, it's a great sign that you share our passion for performance and commitment to excellence. We encourage you to join the Turbosmart community, share your experiences with our products, and actively engage with like-minded enthusiasts to help spread the word about our brand.