Turbosmart's Limited Edition Platinum Series
Building Boost since 1997, Turbosmart Celebrates its 25th Anniversary with Limited Edition Platinum Series, including all your favourite External Wastegates, Blow Off Valves and Fuel Pressure Regulators.
Turbosmart Platinum Series
 takes the tried and tested Turbosmart Motorsport & Performance Range of Products and adds a Limited Edition Platinum overhaul. If you want something unique, limited edition and with some subdued style, now is the time! The platinum series has been developed to celebrate Turbosmart's 25th Anniversary – Officially Building Boost, since 1997.
The Limited Edition Turbosmart Platinum Series is available online or via your favourite Turbosmart Dealer and is in stock NOW!
Turbosmart is excited to be celebrating 25 Years of Boost Control and Award-Winning Performance Products, having started in the back garage of CEO Nic Cooper's way back in 1997 with just 2 products. The Turbosmart catalogue now boasts over 1000 parts and growing daily with many patented, Award-Winning, World First and Industry-leading solutions. 
The Limited Edition Platinum Series is our way of celebrating with those supporters of ours who want unique, industry-leading components in their engine bay that will never let them down! Turbosmart products are Australian Made, Motorsport Proven and Globally Supported by our offices in Australia, USA and UK. The Platinum Series won't be around forever, so get your orders in if you're looking for something a little different, a little classy and infinitely #EngineeredtoWin
GenV WG38 Ultra-Gate38 14psi Platinum
GenV WG40 Comp-Gate40 14psi Platinum
GenV WG45 Hyper-Gate45 14psi Platinum
GenV WG50 Pro-Gate50 14psi Platinum
GenV WG60 Power-Gate60 14psi Platinum
Here is a handy self-help guide to helping you with your Turbosmart install and answers to some of the most frequently asked questions we get here. Turbosmart recommends that you get your products fitted and tuned by a qualified technician. If you choose to install the product yourself, ensure you have all the necessary tools and technical knowledge to perform this task.
Thank you for picking up the latest Turbosmart catalogue. As we look back on 25 fantastic years of innovation and growth, we continue to look towards the future as we release some revolutionary new products that will cement our reputation as innovators and market leaders.
Please contact us here and fill out a quick form so that our team can efficiently help you!
Find products to suit your car
Contact Turbosmart to see if we have products to suit your car on the way or other solutions to help! If you have a new car we don't cover, you can also request a new product.
Custom setup and need advice?
Try our Product Advisor! This tool is designed to help you choose the right product for your project & help you choose the right Wastegate, Blow off Valve and fuel Pressure Regulator.
Turbosmart is thrilled to announce the opening of our fourth global location in Poland, Europe. This new addition to our offices in Australia, the USA and the UK will enable us to improve service and value for customers, dealers and distributors throughout Europe. Our focus is ensuring the stock and support are where you need it & available to you in your timezone!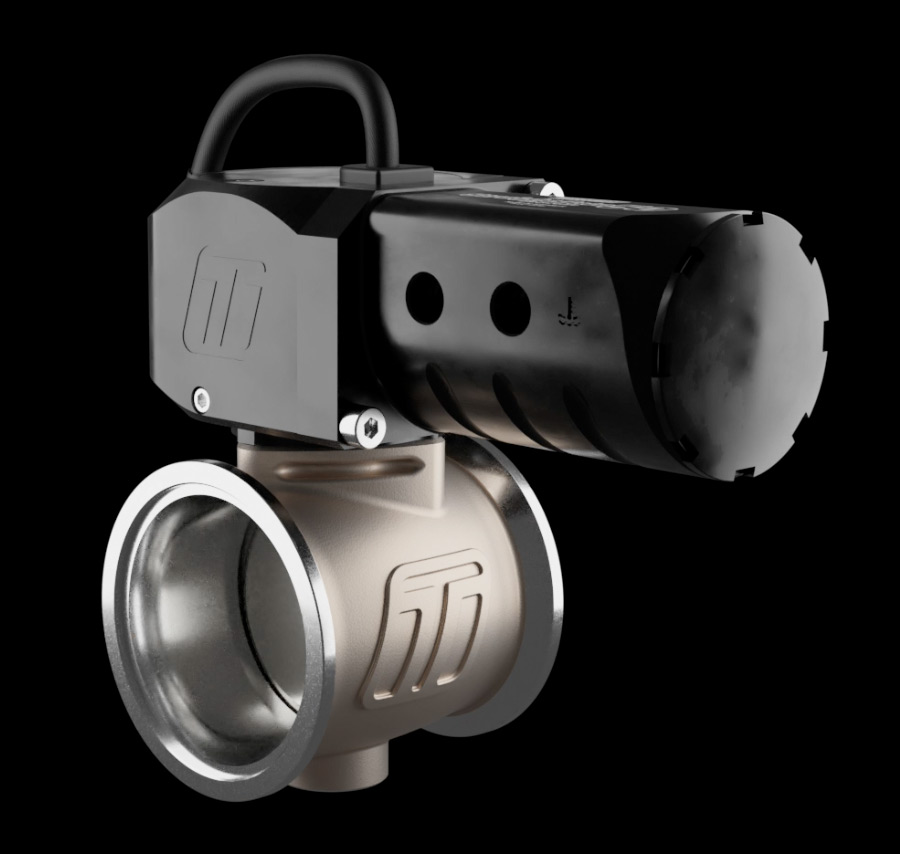 Multiple Award-Winning StraightGate50
NEW 25th Anniversary Merchandise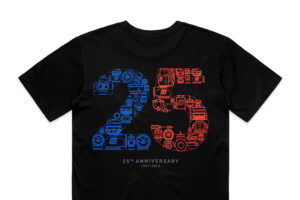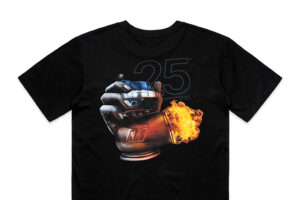 The Kompact Series is designed to focus on quality materials, design, and integration. The Kompact range by Turbosmart gives vehicles the high-performance edge in boost-handling capacity, reliability & response. With bullet-proof, billet construction, the Kompact series is a direct replacement & Upgrade for OEM parts.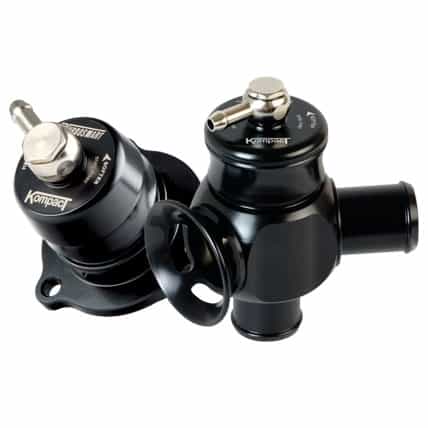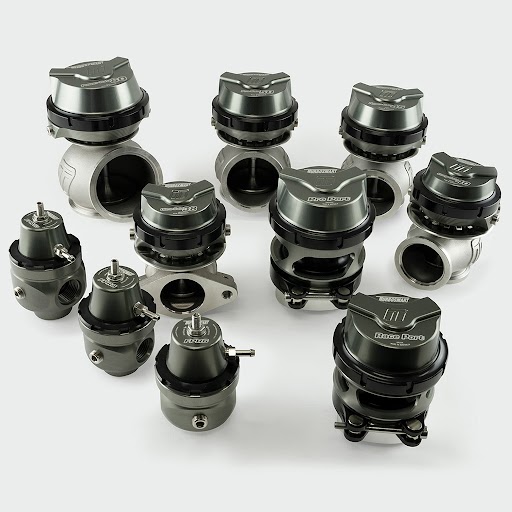 Limited Edition Platinum Series