Raise Your Limits with the all NEW Kompact EM Range For Mclaren 720s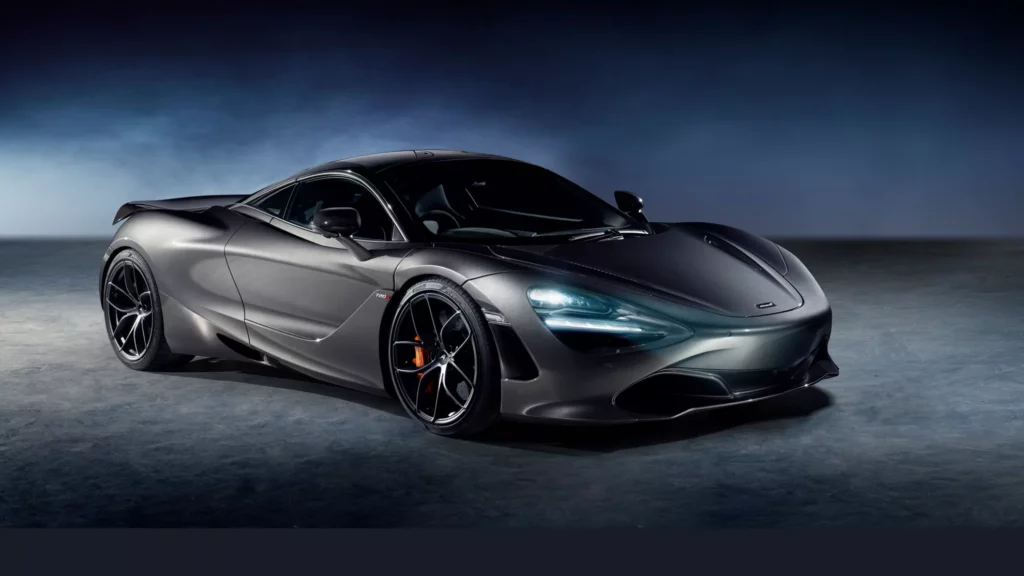 Turbosmart is proud to announce the release of the Kompact EM series to suit the Mclaren 720S
Turbosmart has continued developing and expanding our patented Kompact EM Range to include Mclaren 720s and the GM LTG platform covering 2.0 Liter Turbo Camaro, Commodore and Cadillac. The Turbosmart Kompact EMs solution provides seamless integration into the factory electronics when upgrading your diverter valve. Options include both plumback and dual port with a simple plug-and-play solution for improved response, boost holding and reliability.
The factory diverter valve of modern vehicles is limited by its plastic construction and solenoid operation. The Kompact EM technology combines the bullet-proof performance and reliability of a billet aluminium mechanical valve, with the integrated electronic control of a modern, electronically actuated valve for a truly simple, high-performance plug & play upgrade.
Available for a growing list of vehicles, these valves represent huge value and can improve boost response & overall performance on factory & mildly tuned vehicles through improved piston seal, actuation and mechanical leverage – and will hold its own against the craziest of boost levels and hybrid turbo's once the modifications step up.
Kompact EM BOV VR14 Dual Port
Kompact EM Plumb Back VR14
Kompact EM Dual Port VR7 GM-LTG
Kompact EM Plumb Back VR7 GM-LTG
For more information on the growing Turbosmart Kompact EM Range, Click HER​E
For more information and the full range of Turbosmart Kompact EM Valve, Click HER​E
Frequently Asked Questions
No! You just need to unbolt it & fit the Turbosmart Kompact EM Valve in its place. 2 or 3 bolts, plug in the connector and your done – No fiddly bits.
You won't need a separate boost reference for the Kompact EM Valve at all – Just bolt it on and plug it in. We do however have a range of boost reference adaptors available online if you want to run a boost gauge though, check out www.turbosmart.co​m ​ as we have those as well.
None – The EM Kompact range is designed to work with a very light spring for super-fast response. No amount of boost or engine vacuum should upset the boost-balance system fitted from the factory
Here is a handy self-help guide to helping you with your Turbosmart install and answers to some of the most frequently asked questions we get here. Turbosmart recommends that you get your products fitted and tuned by a qualified technician. If you choose to install the product yourself, ensure you have all the necessary tools and technical knowledge required to perform this task.
Thank you for picking up the latest Turbosmart catalogue. As we look back on 25 fantastic years of innovation and growth, we continue to look towards the future as we release some revolutionary new products that will cement our reputation as innovators and market leaders.
Please contact us here and fill out a quick form so that our team can efficiently help you!
Find products to suit your car
Contact Turbosmart to see if we have products to suit your car on the way or other solutions to help! If you have a new car we don't cover, you can also request a new product.
Custom setup and need advice?
Try our Product Advisor! This tool is designed to help you choose the right product for your project & help you choose the right Wastegate, Blow off Valve and fuel Pressure Regulator.
The last few years have been a little wild for everyone, and we're not immune - but we have managed to expand our product range and manufacturing and distribution footprint. We've continued to innovate and keep our team and their families safe in uncertain times. Turbosmart products are all manufactured in-house in our Sydney, Australia, Head Office. We've been able to support our customers throughout these challenging times seamlessly. Despite the challenges of distance, we always continued to keep the demands and expectations of our customers our top priority, ensuring our solutions are in stock and well-supported where and when our customers need them!
Kompact Award-Winning
Technology
Kompact EM series to suit the Mclaren 720S
Mclaren 720S Super Series
The Kompact Series is designed to focus on quality materials, design, and integration. The Kompact range by Turbosmart gives vehicles the high-performance edge in boost-handling capacity, reliability & response. With bullet-proof, billet construction, the Kompact series is a direct replacement & Upgrade for OEM parts.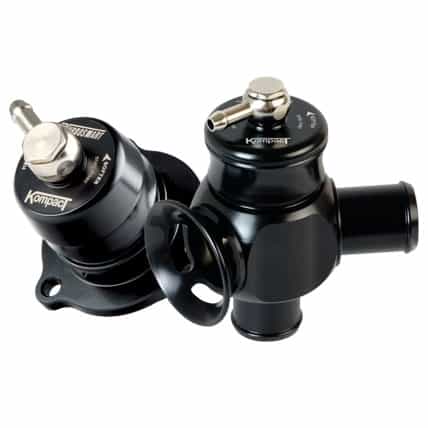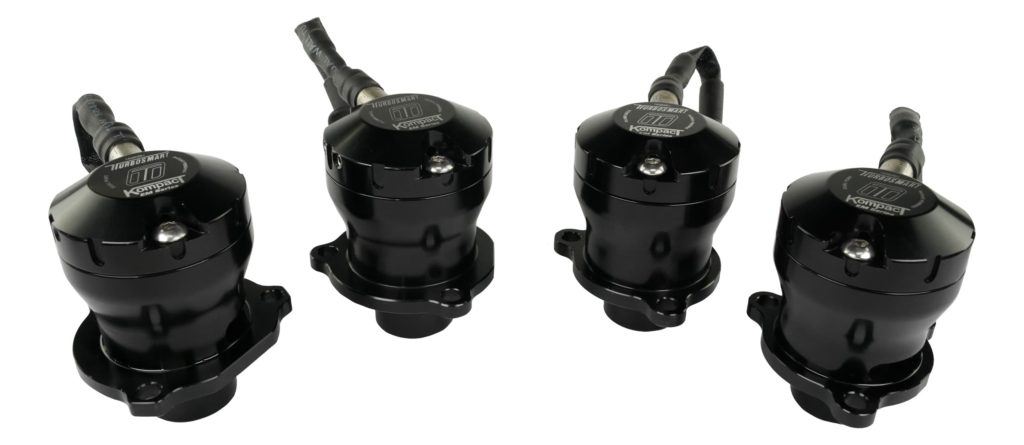 Kompact EM Range For Mclaren 720s