Let us introduce you to the Turbosmart ProOPR. This new 2023 Boost-Referenced, rising rate oil pressure regulator with twin outlets is suitable for twin turbo plumbing. The new rising rate ProOPR is designed to provide the oil supply for two turbochargers and is rising rate to ensure the stable oil supply needed for big turbochargers and huge boost levels!
The new ProOPR is rising rate versus the traditional OPR V2 which is fixed rate. So while the OPR V2 targets 40psi under any conditions, the ProOPR is rising rate and starts with a lower base pressure and then creates a pressure differential so that the oil supply pressure increases in line with the boost pressure you're creating. We've also included a second outlet, and while this is still a true inline regulator, the ProOPR is designed specifically to supply up to 2 turbochargers while simplifying plumbing and lines.
Pro OPR Rising Rate Turbo Oil Pressure Regulator (Twin Outlet)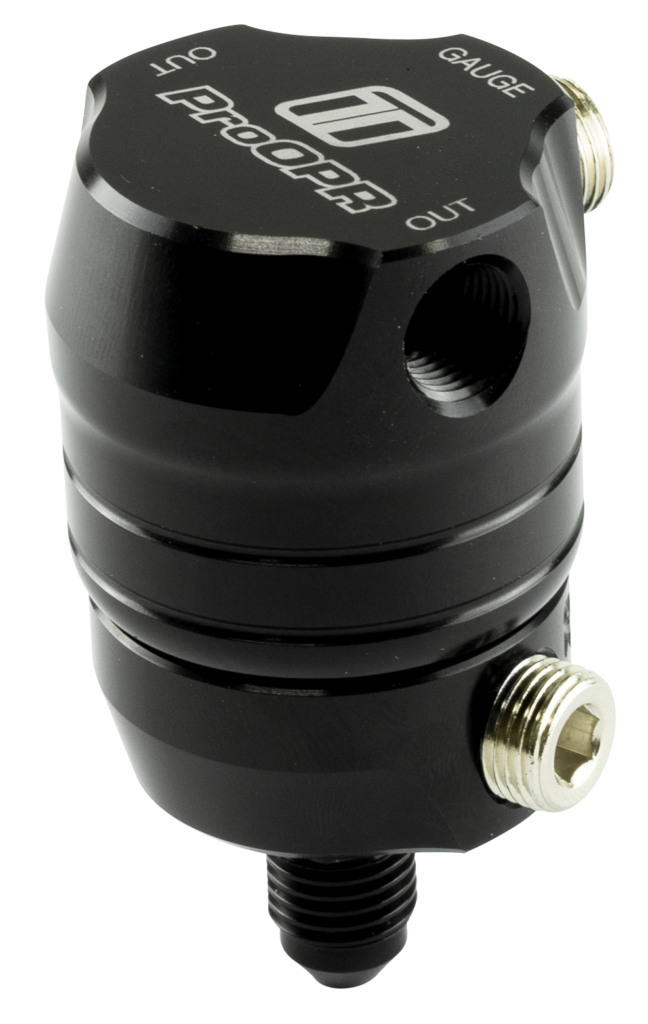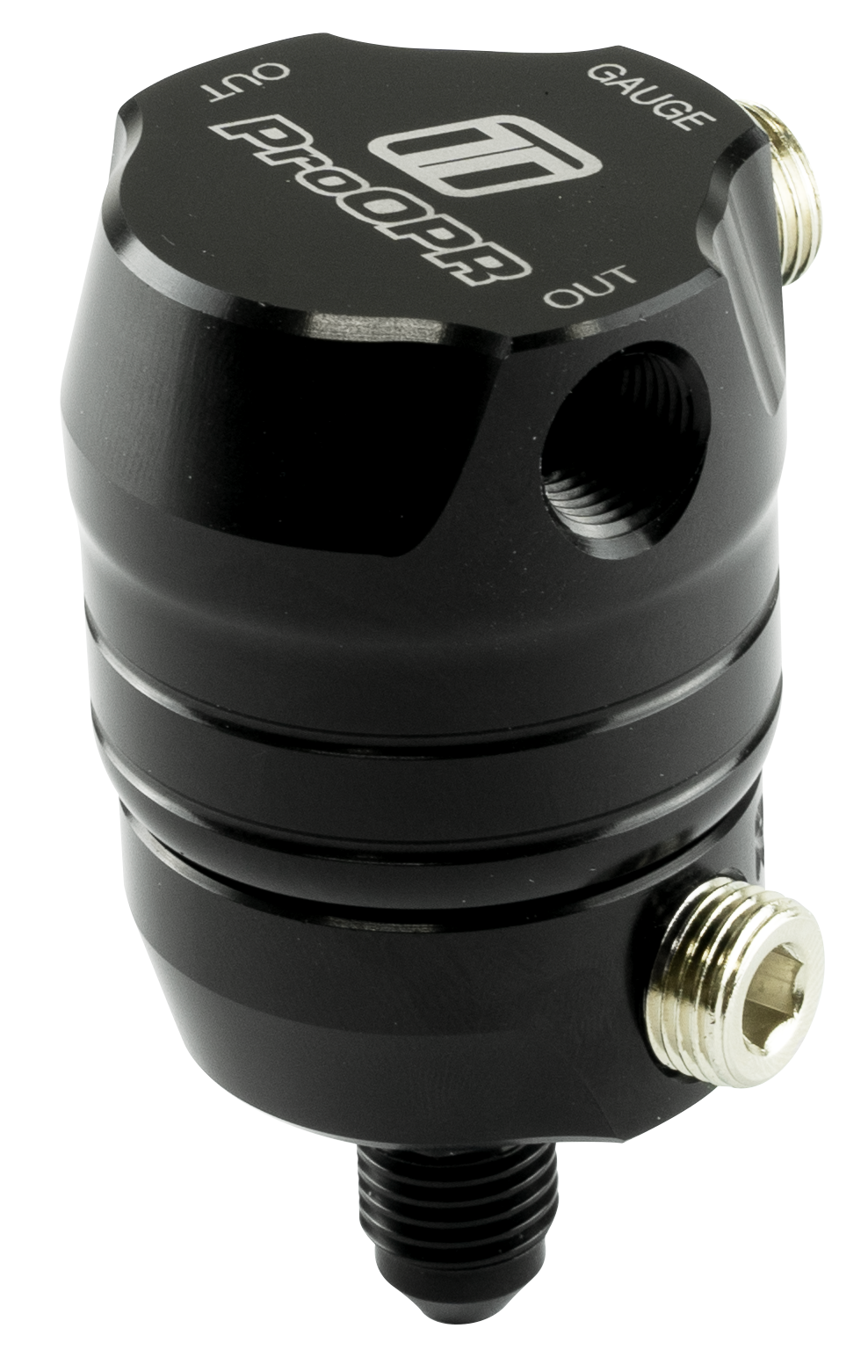 How does an inline OPR work?
The Turbosmart OPR range is a patented system regulating the oil supply to your turbocharger to ensure the right amount of oil is delivered to the bearing system. Turbocharger bearing systems require oil at pressure to lubricate the bearings of the main, balanced assembly, and the OPR range has been developed to take the guesswork out of getting the target oil pressure right.
Why reduce or modify the oil pressure at all?
There are 2 main reasons you will want to look closer at the oil pressure feeding your turbocharger. 
Unlike some presume, oil is not simply forced in and then forced out the other side into the oil return. The inside of a bearing housing is more like an engine's crankcase. Oil is forced in, through the bearing, but it is then simply left in the sump and needs to be given a good reason to leave. Some of this is engineered into the housing and gravity helps with the rest. But it is not forced. If you have more volume than your design and gravity can handle, you end up with oil pooling in the assembly and can overcome the oil management system within the assembly and enter into either the compressor or turbine covers. A symptom of this issue is oil traces in your compressor and charge pipes or unexplained oil smoking from your exhaust.

Even if your turbocharger oil return is in good shape, there are two dynamic seals on your turbine shaft, one at each end near the housings and each forming part of the oil management. At low shaft speeds (also, low boost), these systems are generally less efficient and less able to seal effectively. The symptoms can be the same as pooling and overflow, but the cause differs. You have too much oil pressure at low shaft speeds.
Why would you use a rising rate regulator?
It's not for everyone – In fact, the OPR V2 inline regulator is for the greater majority of performance enthusiasts and racers as this isn't rising rate, isn't boost referenced and constantly targets an oil pressure of around 40 psi which is the sweet spot for the virtually all modern ball bearing turbochargers! The new ProOPR, however, comes in handy when you are feeding huge turbos and running an even bigger boost. Using a boost-reference rising rate system, we could effectively provide a slightly lower base pressure at lower boost pressures and ramp the oil supply up in line with the boost pressures the turbocharger is making. This provides protection and confidence under the extreme conditions of big horsepower drag racing applications while not compromising cold start and low boost performance, which can impact bearing system efficiency and reduce spool and transient response and, in some turbocharger designs, allow oil to overcome the oil control systems and enter into either the turbine or compressor circuits of the car.
Is there a filter included with the ProOPR?
Yes, like the OPR V2, the ProOPR includes a built-in, serviceable and replaceable oil filter to protect your valuable turbocharger further. The 44um Stainless Steel Mesh filter is specified to ensure protection for your turbocharger, while not impacting the filtration balance of the engine and existing 'motor-oil' filter. These filters can be cleaned and refitted and are available separately as a complete replacement element.
Aluminum (6262 T6) anodised body and valve

1 x ⅛ NPT sensor / gauge port

1 x ⅛ NPT boost reference port

1 x 4AN Inlet

2 x ⅛ NPT regulated oil outlets

Inline, return-less design

Suitable for all engine oils

Australian Designed and Manufactured

Patent Pending Innocated Design
Here is a handy self-help guide to helping you with your Turbosmart install and answers to some of the most frequently asked questions we get here. Turbosmart recommends that you get your products fitted and tuned by a qualified technician. If you choose to install the product yourself, ensure you have all the necessary tools and technical knowledge to perform this task.
Thank you for picking up the latest Turbosmart catalogue. As we look back on 25 fantastic years of innovation and growth, we continue to look towards the future as we release some revolutionary new products that will cement our reputation as innovators and market leaders.
Please contact us here and fill out a quick form so that our team can efficiently help you!
Find products to suit your car
Contact Turbosmart to see if we have products to suit your car on the way or other solutions to help! If you have a new car we don't cover, you can also request a new product.
Custom setup and need advice?
Try our Product Advisor! This tool is designed to help you choose the right product for your project & help you choose the right Wastegate, Blow off Valve and fuel Pressure Regulator.
Nearly 30 years ago, I embarked on this incredible journey of founding Turbosmart, and as we step into 2024, I've never been more proud of the Turbosmart team. We are on the verge of our most exciting chapter yet, as we unveil a monumental achievement—our new line of cutting-edge Turbochargers. Turbosmart is more than just a business; it's a community of enthusiasts dedicated to constant innovation in our products, support, and service. Thank you for being so supportive, and here's to another year of innovation and achievement with Turbosmart! #Engineered to Win!
Building Boost Since 1997
Installing higher-grade turbos means that you need the best quality products to help protect your investment and ensure that it runs at the best possible level of performance. Turbosmart provides a range of oil filters, drain-adaptors, and the patented and groundbreaking Oil Pressure Regulator.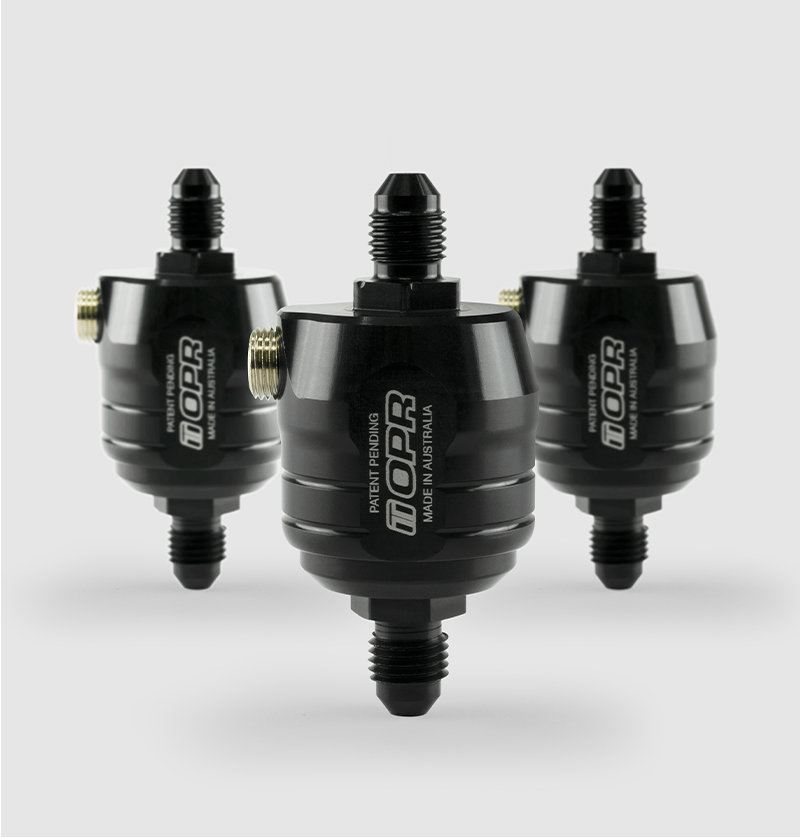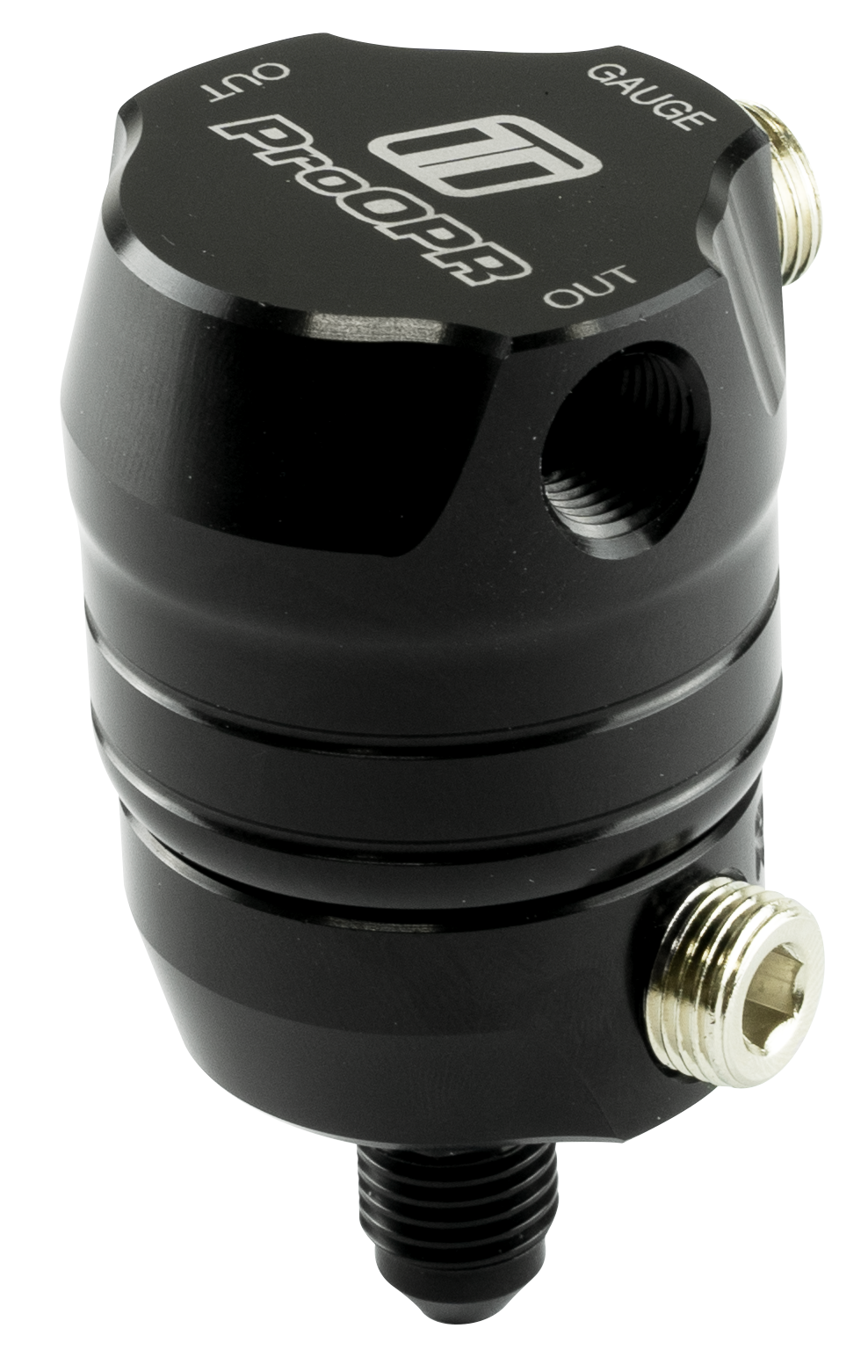 Pro OPR: rising rate oil pressure regulator
Subscribe to Our Newsletter