By 2020, Turbosmart will expand its award-winning Kompact EM valve product line. The EM range utilizes full electronic integration while providing a real upgrade in reliability and performance over the factory valve. The Kompact EM valve bolts directly in the factory unit and plugs directly into the factory connector. No adapters, hoses, or extra assembly is required.
This represents a key differentiator of the Kompact EM line over conventional pneumatic valves. Traditionally, a mechanical valve would require an external vacuum line, which means more hardware & more changes to your car. The EM valve eliminates this need by using an internal pressure reference and a
gated control system electrically actuated by a high-speed solenoid. The Kompact EM range is available in both Plumb back & Dual Port, meaning you can enjoy the performance and reliability benefits, no matter your preference for noise.
Kompact EM (VR15): Suitable for select Abarth, Alfa Romeo, Fiat, and Lancia vehicles.
Available Applications: FCA (Fiat Chrysler Automobile)
Abarth 124 Spider – 1.4T
Abarth Grande Punto – 1.4T
Abarth Punto Evo – 1.4T
Alfa Romeo Giulia – 2.0T
Alfa Romeo Giulietta – 1.4T
Alfa Romeo Mito – 0.9T
Alfa Romeo Mito – 1.4T
Fiat 124 Spider – 1.4T
Fiat 500 – 0.9T
Fiat Bravo – 1.4T
Fiat Panda – 0.9T
Lancia Delta III – 0.9T
Lancia Ypsilon – 0.9T
*Please look up the vehicle application list for more details*
Here is a handy self-help guide to helping you with your Turbosmart install and answers to some of the most frequently asked questions we get here. Turbosmart recommends that you get your products fitted and tuned by a qualified technician. If you choose to install the product yourself, ensure you have all the necessary tools and technical knowledge to perform this task.
Thank you for picking up the latest Turbosmart catalogue. As we look back on 25 fantastic years of innovation and growth, we continue to look towards the future as we release some revolutionary new products that will cement our reputation as innovators and market leaders.
Please contact us here and fill out a quick form so that our team can efficiently help you!
Custom setup and need advice?
Try our Product Advisor! This tool is designed to help you choose the right product for your project & help you choose the right Wastegate, Blow off Valve and fuel Pressure Regulator.
Find products to suit your car
Contact Turbosmart to see if we have products to suit your car on the way or other solutions to help! If you have a new car we don't cover, you can also request a new product.
Nearly 30 years ago, I embarked on this incredible journey of founding Turbosmart, and as we step into 2024, I've never been more proud of the Turbosmart team. We are on the verge of our most exciting chapter yet, as we unveil a monumental achievement—our new line of cutting-edge Turbochargers. Turbosmart is more than just a business; it's a community of enthusiasts dedicated to constant innovation in our products, support, and service. Thank you for being so supportive, and here's to another year of innovation and achievement with Turbosmart! #Engineered to Win!
View the entire Turbosmart Kompact Em Range!
Turbosmart Anti-lag Valve Explained
Learn more about the Turbosmart fresh air anti-lag valve.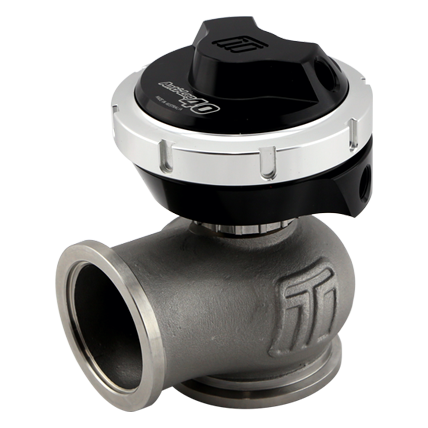 GenV Electronic CompGate40 Anti-Lag Valve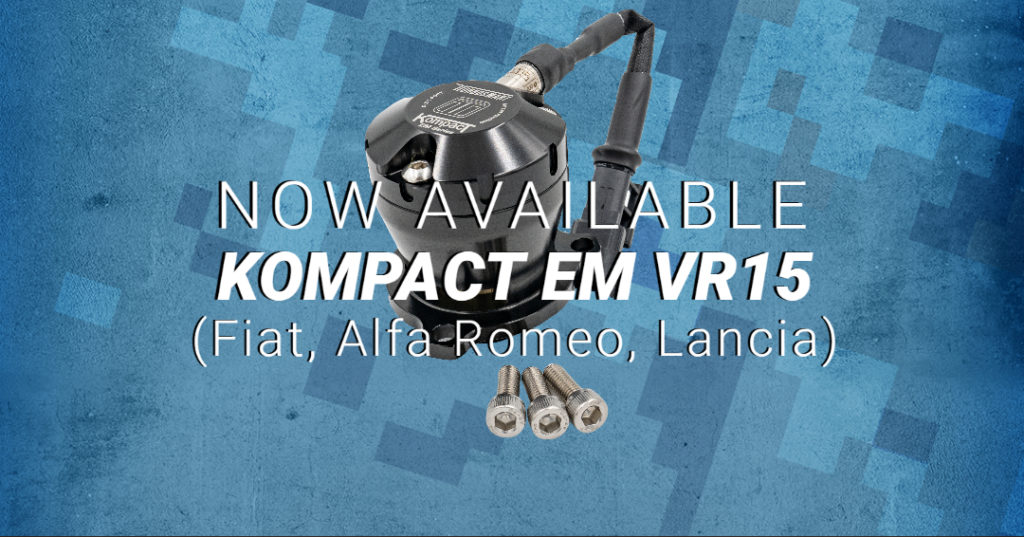 NEW: KOMPACT EM VR15 VALVE