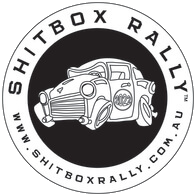 Turbosmart Founder & CEO Nic Cooper and Group Sales & Marketing Manager Chris Milne are setting off on the 2023 Rockhampton to Hobart Shitbox Rally! Starting in Rockhampton QLD on March 18th and aiming to reach Hobart Tasmania by March 24th.
The Shitbox Rally is a fundraising adventure where the participants are required to raise money for Cancer, then find a shitbox valued at no more than 1500 Australian Dollars to tackle the 3500km (2100 Miles) across outback Australia!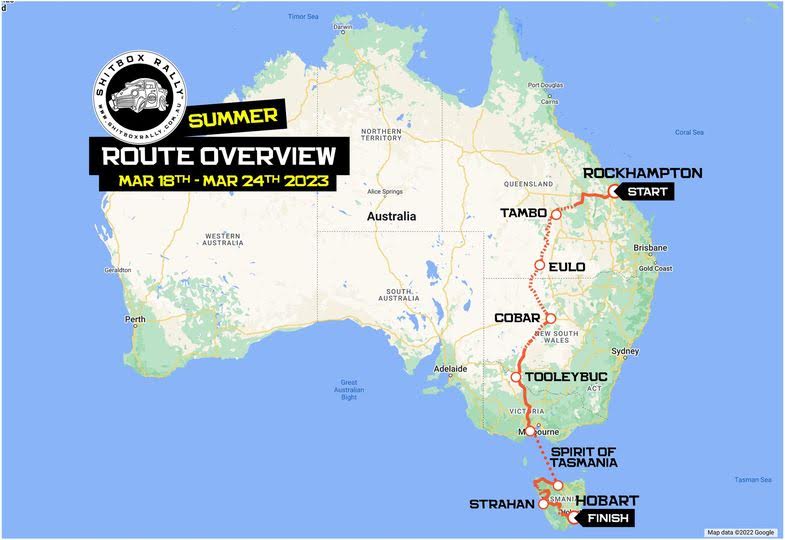 Shitbox Rally is not a race, it's a challenge to drive cars worth $1,500 or less across Australia via some of its toughest roads to raise money for Cancer research. This remarkable event has raised more than $30 million since the first rally in 2010.
To participate, each team must raise a minimum of $5,000 – Nic and Chris are hoping to smash that & need your help!
The Impact, Outcomes & Charity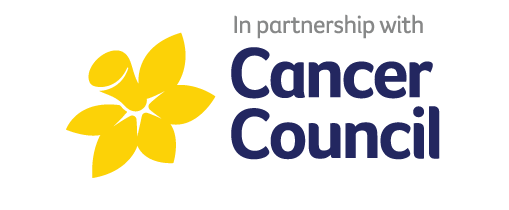 Shitbox Rally is a fundraising event for cancer research with funds going to Cancer Council.
Cancer Council is one of the largest non-government funders of cancer research in Australia. We conduct and fund research studies across all cancers and all stages of the cancer journey.
Thanks to the community funds raised such as Shitbox Rally we can fund world-class research that reduces the impact of cancer on everyone.
More than $30 million over the past 12 years has been raised by Box Rallies to date, supporting ground-breaking projects such as:
A research study to develop a vaccine that protects against lymphoma cancers.
A research trial to standardise international guidelines on melanoma removal.
A research grant to revolutionise the treatment of pancreatic cancer.
These projects wouldn't be possible without your support.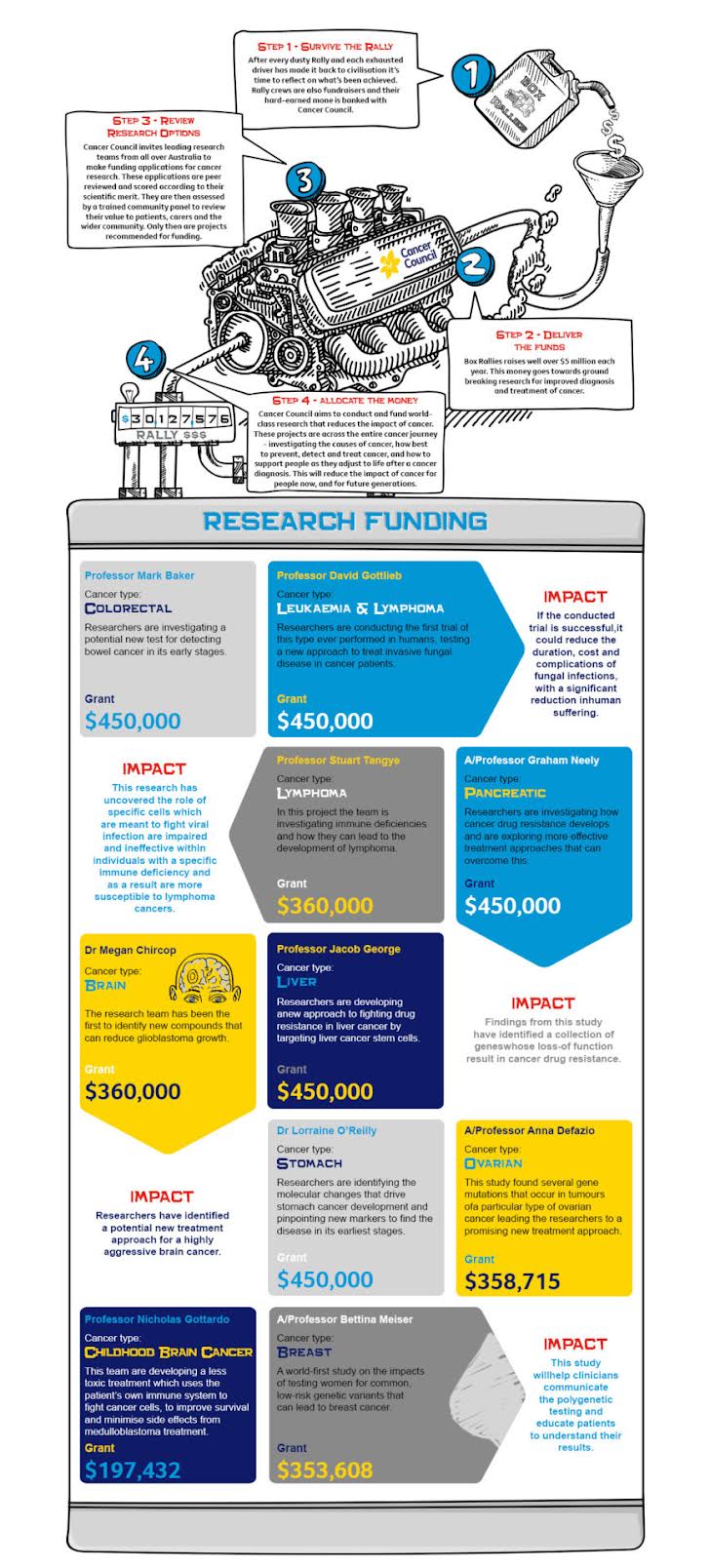 What shitbox do you think they should get?
The funds raised do not go toward the vehicle – that is on Nic & Chris to purchase and arrange separately to the fundraising. The car needs to be valued at less than $1500 while being able to manage the 3500 km course… And then on the final day, be raffled off to the highest bidder where the funds will also be donated to Cancer Research!
"Cancer has touched my friends and family's life time and time again & while in the heat of it all, it feels like there is little you can do - This however, is something you can do. Something I can do! I can't wait & anyone who knows me will know driving a complete POS across Australia is right up my alley. I can't wait to get this goal smashed & find the most embarrassing $1500 piece of Australian Motoring history, that will barely get us there. Awesome!"
From the Entire Turbomsart Team, Best of Luck to Nic & Chris down the Shitbox Highway
Here is a handy self-help guide to helping you with your Turbosmart install and answers to some of the most frequently asked questions we get here. Turbosmart recommends that you get your products fitted and tuned by a qualified technician. If you choose to install the product yourself, ensure you have all the necessary tools and technical knowledge to perform this task.
Thank you for picking up the latest Turbosmart catalogue. As we look back on 25 fantastic years of innovation and growth, we continue to look towards the future as we release some revolutionary new products that will cement our reputation as innovators and market leaders.
Please contact us here and fill out a quick form so that our team can efficiently help you!
Custom setup and need advice?
Try our Product Advisor! This tool is designed to help you choose the right product for your project & help you choose the right Wastegate, Blow off Valve and fuel Pressure Regulator.
Find products to suit your car
Contact Turbosmart to see if we have products to suit your car on the way or other solutions to help! If you have a new car we don't cover, you can also request a new product.
The story of Shitbox Rally director, James Freeman
If you enjoyed this article, share it with your friends.