OPR V2 Turbo Oil Pressure Regulator
$159.94USD (Excl. Sales Tax)
Turbosmart's ALL NEW from 2022 OPR V2 Turbocharger Oil Pressure Regulator provides rock solid oil pressure for your turbocharger from a simple, inline return-less regulator and includes a built in 44 Micron Stainless Steel Mesh Oil Filter.
The Turbosmart OPR V2 is a World First Return-Less Regulator which achieves target oil pressure through Turbosmart's Patent Pending flow control strategy, to delivery a laminar flow of oil to your turbocharger, no matter the base engine oil pressure or temperature. Suitable for all known engine oils, the OPR V2 from Turbosmart will down regulate any oil pressure to ensure the critical balances inside your turbocharger (Exhaust Drive, Back & Charge Pressures) aren't compromised by over-pressurised engine oil causing consumption of oil and smoking.
No more trial and error with with restrictors and orifice sizes, or needing to fit and plumb a reuturn line to regulate your turbocharger oil pressure, the OPR V2 from Turbosmart is a simple return-less and inline fitment with a built-in 44 Micron Oil Filter. The Built-In Stainless Steel Mesh Oil Filter is serviceable and replaceable and is another layer of defence from debris in your engine oil damaging your turbocharger.
Features
Patent Pending Innovated Design
Alluminium (6262 T6) Anodised Body & Valve
Output Regulated Oil Pressure Suits Most turbochargers
Stainless Steel (304) Mesh Oil Filter Built-In
-4AN Inlet and Outlet
1/8 NPT Sensor / Guage Port
Directional Inlet Feed Logic
Laminar Flow Output
Suitable for all Engine Oils
Australian Designed & Manufactured
Important legal notice (US)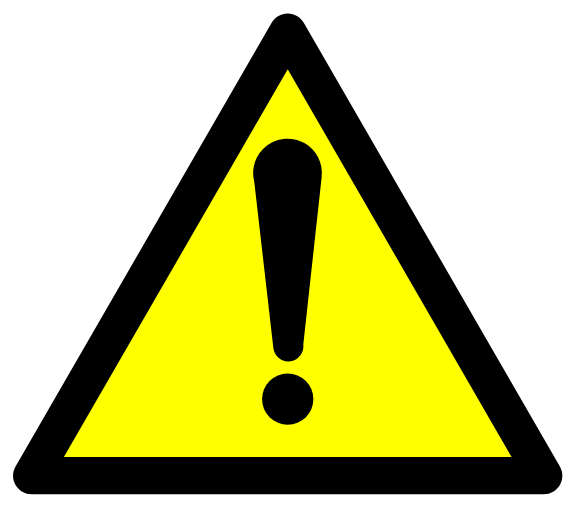 WARNING - Proposition 65 Compliance Statement:
It is the responsibility of Turbosmart to warn its customers and employees that some products sold on this website contain chemicals known to the State of California to cause cancer, birth defects or other reproductive harm.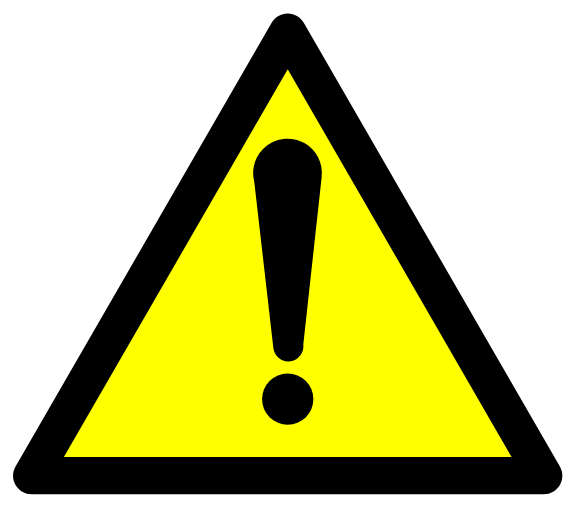 Important Emissions Note:
This product does not have a CARB EO #; it is not legal for sale or use in CA on pollution controlled motor vehicles. This is intended as a "Race Only" product to be used solely for competition. It's use is limited to closed-course and open-course racing that is formally sanctioned by a recognized racing organization; any other use including recreational off-road use, may be a violation of local, state and federal laws. It is the buyer's responsibility to verify legal use of this product for the intended application and use.