The all new Turbosmart GenV Wastegate is destined for world-wide distributors shelves, as it leaves the Australian manufacturing facility today.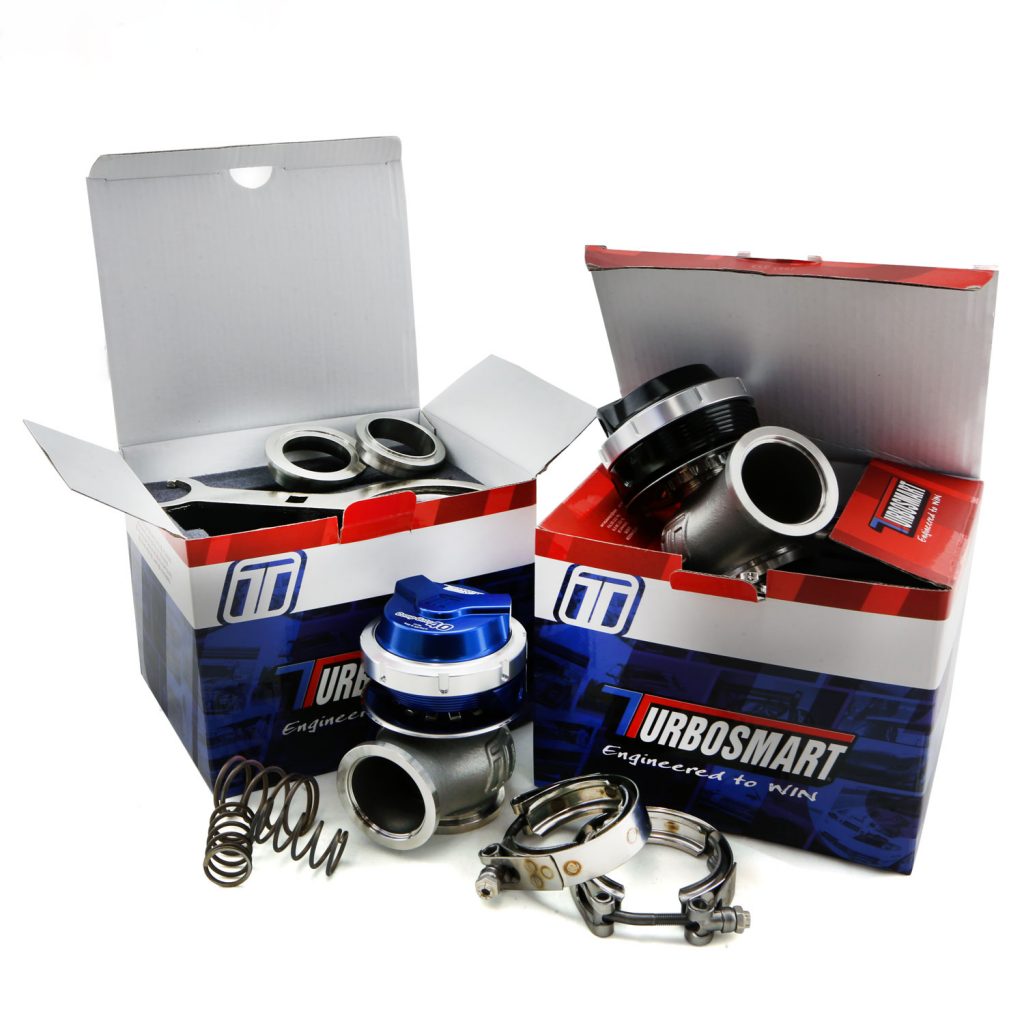 The long-anticipated release of the 5th generation range sees significant feature enhancements upon existing 4th generation wastegates, showcasing Turbosmart's ongoing commitment to develop world-class products for the automotive performance industry in both the motorsports and street aftermarket scenes.
By running countless simulations and testing, the newly designed wastegates have an increased flow rate that outperforms all competitors. Along with the introduction of revised materials, optional liquid cooling ports and the development of a newly engineered design, this results in a drastic increase in thermal performance that can handle extreme operating temperatures for longer periods of time.
"This whole project started as an opportunity to work with some of the best turbo manufacturers and performance workshops in the world. Working with the foundation of our 4th generation wastegates, what we found is that there was so much more that we could offer to the industry. This kicked off a 24-month project that has culminated in the release of the Gen-V Wastegate range",reflects Stewart Mahony, Turbosmart General Manager.
Working closely with a select team of partners, the GenV range also sees the introduction of several features that permits for flexible installation variations. A modular actuator housing has been introduced that allows for interchangeable actuators, meaning larger wastegates can run in tighter spaces. This unique feature also provides customers the option to upgrade the actuator to the soon-to-be released Motorsport and Compressed-Gas range. The newly designed wastegate is additionally coupled with a unique actuator base that allows users to rotate the actuator into 14 possible positions, independently coupled with 12 possible actuator cap positions. This provides the wastegate greater flexibility in tightly positioned installations.
This modular construction also provides users with the ability to service all components within the latest range. Turbosmart tested over one million cycles per product, ensuring that the reliability in the latest range is of the highest possible quality.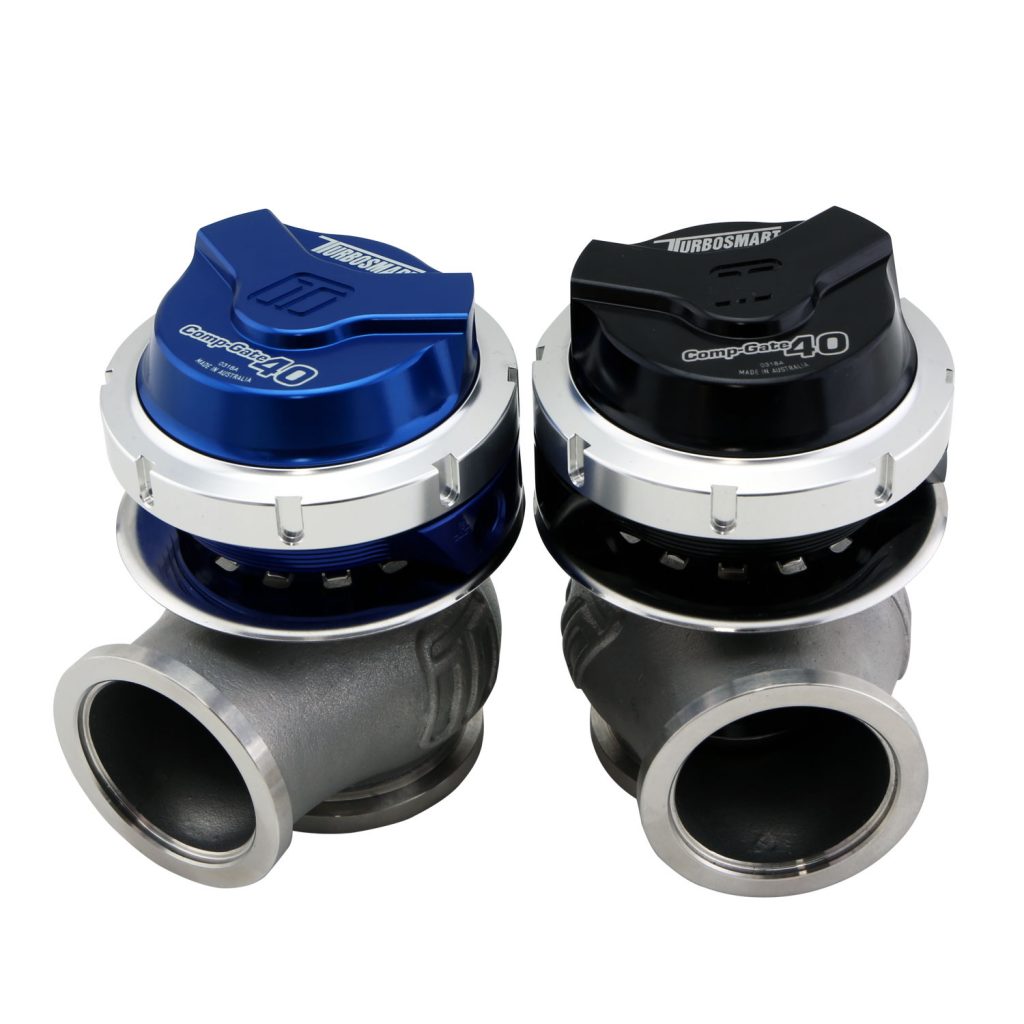 When speaking about the new products, Chris Doumbos, Head Engineer at Turbosmart, stated; "For the GenV Wastegate range, we ran many tests and simulations through a rigorous process that really stretched our engineering team. Turbosmart invested heavily to expand our internal R&D facilities to make something we are incredibly proud of. The team here spent time extensively testing not only against the competition, but also against ourselves, to set a new benchmark in what we know is our best wastegate to date".
Boost control is always the most important priority in the development of Turbosmart technologies and that was no different with the newest wastegate range. The Turbosmart diaphragm design offers linear travel, regardless of spring, pressure and valve position, while improving response. For fine-tuning boost pressure, a selection of springs will be supplied with each wastegate – resulting in a range from 3psi up to 26psi. All wastegates feature 1/8″ NPT ports for maximum response and flow while maintaining a high level of compatibility for fittings.
To order your GenV Wastegate, head over to Turbosmart.com to find your closest authorised distributor.
Product features summary:
Modular interchangeable actuators
Independently orientated actuator base
New strap type V band clamps
Increased thermal and flow performance, and;
A diaphragm design that offers linear travel; regardless of spring, pressure and valve positioning, while improving response.
Integrated water cooling ports (if required)

Check out the Entire Range of Award Winning GenV External Wastegates HERE!