GenV IWG (Twin Port) Wastegate Actuator Suit BorgWarner EFR 14psi
$249.99USD (Excl. Sales Tax)
Turbosmart GenV Twin Port Internal Wastegate Actuator to suit Borg Warner EFR Series Turbochargers. This IWG actuator, has it all taking technology from the Award winning GenV range of External …
Turbosmart GenV Twin Port Internal Wastegate Actuator to suit Borg Warner EFR Series Turbochargers. This IWG actuator, has it all taking technology from the Award winning GenV range of External Wastegates providing unparalleled actuator performance.
Turbosmart GenV IWG (Internal Wastegate Actuator) Range provide improvements in boost control over your factory actuator. The large working surface area of our unique diaphragm system ensures increased boost response and control, at any performance or boost level.
Using Turbosmart's locking collar system, you can also quickly change your base spring selection from 5, all the way up to 26psi. The Nitronic guide & Hard Chromed Intermediate Rod, mated with the swivel joint system ensure the best possible lower chamber seal for true twin port control strategies, unequalled actuation range and control.
Features:
GenV cap including 1/8NPT reference ports
True Twin Port Control for a wide boost control window
Hard chromed Intermediate rod & nitride guide for cycle tested & proven reliability
Proprietary Swivel Joint for complete linear actuation
3 Secondary rods included to ensure fitment to all B1 & B2 single & twin scroll EFR's
Read More
Important legal notice (US)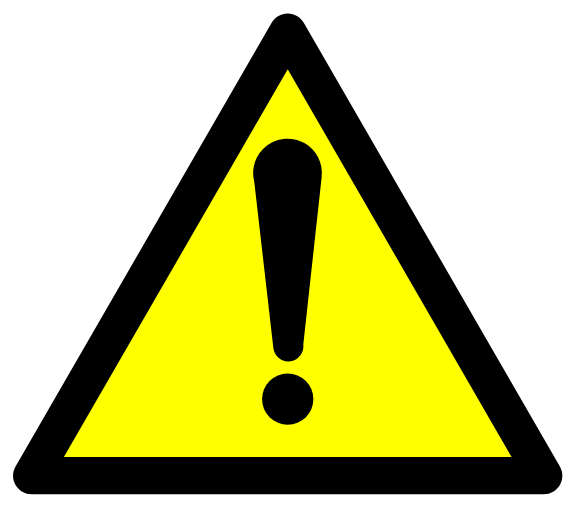 WARNING - Proposition 65 Compliance Statement:
It is the responsibility of Turbosmart to warn its customers and employees that some products sold on this website contain chemicals known to the State of California to cause cancer, birth defects or other reproductive harm.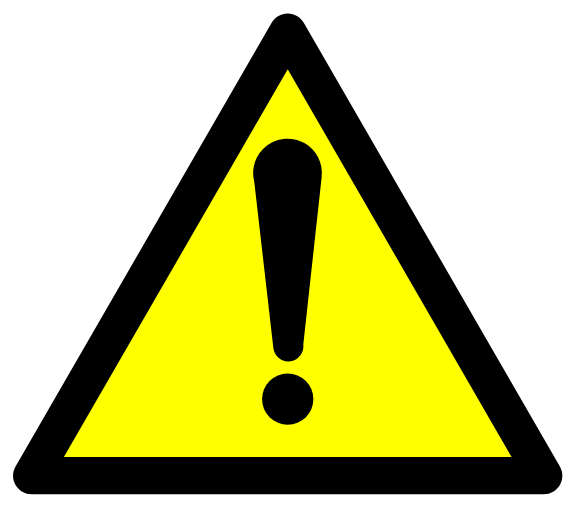 Important Emissions Note:
This product does not have a CARB EO #; it is not legal for sale or use in CA on pollution controlled motor vehicles. This is intended as a "Race Only" product to be used solely for competition. It's use is limited to closed-course and open-course racing that is formally sanctioned by a recognized racing organization; any other use including recreational off-road use, may be a violation of local, state and federal laws. It is the buyer's responsibility to verify legal use of this product for the intended application and use.
Find A Dealer
instructions
View And Download Pdf Instructions