Accent Locking Collar Suits GenV UltraGate38 and CompGate40 – Gold
$43.06USD (Excl. Sales Tax)
Not everyone understands, but we have you covered. Check out the range of colored collars available for your favorite wastegates and blow off valves and give your engine bay that personal touch, stand out from the crowd and get the exact look you are after. Turbsomart is a business of enthusiasts, for enthusiasts. We get it! We want you to pop your bonnet and see exactly what you had in mind! Turbsomart colored Accent Colors are available in a range of colors to suit all GenV Pneumatic External Wastegates as well as Raceport and ProPort Blow Off Valves
Same High Quality Components, New Colors: Australian Made, in house and QC'd to the highest possible standards, the colored accent collars are made by the same people & follow the same process, just with a new high quality anodized finish for that unique look you're after!
Turbosmart products are designed for the heat of motorsport and made available to performance street car owners and race teams, alike. These products are serviceable & customizable for a range of applications, requirements and tastes and our extensive range is available to help you do just that! Turbosmart spares and accessories mean you can rebuild, repair and maintain your turbosmart gear with genuine hard wearing and high quality parts components made to fit, available where and when you need them via our global locations and dealer network.
Important legal notice (US)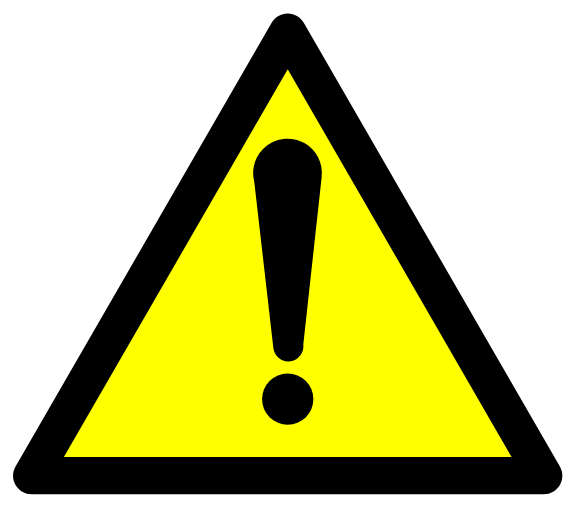 WARNING - Proposition 65 Compliance Statement:
It is the responsibility of Turbosmart to warn its customers and employees that some products sold on this website contain chemicals known to the State of California to cause cancer, birth defects or other reproductive harm.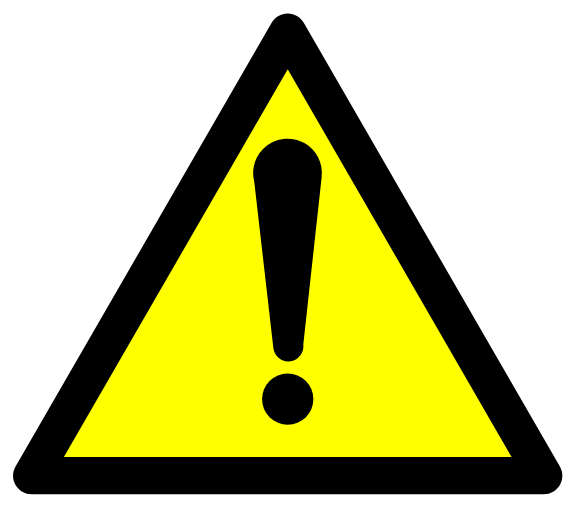 Important Emissions Note:
This product does not have a CARB EO #; it is not legal for sale or use in CA on pollution controlled motor vehicles. This is intended as a "Race Only" product to be used solely for competition. It's use is limited to closed-course and open-course racing that is formally sanctioned by a recognized racing organization; any other use including recreational off-road use, may be a violation of local, state and federal laws. It is the buyer's responsibility to verify legal use of this product for the intended application and use.