BlackBox Electronic Wastegate Controller
$629.94USD (Excl. Sales Tax)
BlackBox by Turbosmart is a dedicated Electronic Wastegate Controller which can be used in cooperation with a range of Factory, Aftermarket and Motorsport ECU's. The BlackBox provides protection from the current demands and translation of basic as well as more advanced boost control strategies into a gate position and can be used on single, or twin electronic wastegate systems for the ultimate in boost control.
The BlackBox is a Dual Channel, High current Capable H-Bridge Driver for use with the Turbosmart range of Electronic External Wastegates, including the StraightGate50 as well as our Electronic poppet style gates including; CompGate40, HyperGate45, ProGate50 and PowerGate60 electronic Wastegates. The BlackBox is capable of multiple strategies and will accept PWM (Pulse Width Modulation) inputs as used for traditional boost control solenoids, 0-5v position target, CAN position target and CAN bus override for more advanced ECU's where control strategy can be developed natively.
The Blackbox provides for auto-calibration of Electronic External Wastegates via a full sweep and includes over temp safety features using the temperature sensor inputs. The BlackBox is pre-configured with the flow vs. lifts calibration data of all Electronic Actuatuated Wastegates from Turbosmart for simple setup and accurate boost control. Settings can be adjusted via a simple USB connection and PC-based application, and unlimited control strategies can be implemented with the CAN-based override system where your strategy is limited only by your ECU's capability.
Features
Dual Channel High Current H-Bridge Outputs
2 x Wastegate Valve Position Inputs (0-5v)
2 x Wastegate Temperature Inputs (0-5v)
2 x Frequency Inputs (Advanced Wastegate Position Encoder)
PWM Target Position Input
Analog 0-5v Position Target
CAN Bus Position Demand Target
CAN Bus Valve Area Target
CAN Bus Programmable PID Mode Option
Factory Loaded PID Calibration for all Turbosmart eGates
Internal Over-Current Protection
Internal Over-Temp Protection
Auto Position Calibration
Anodized Aluminium Housing
34 Pin Superseal Connector
Important legal notice (US)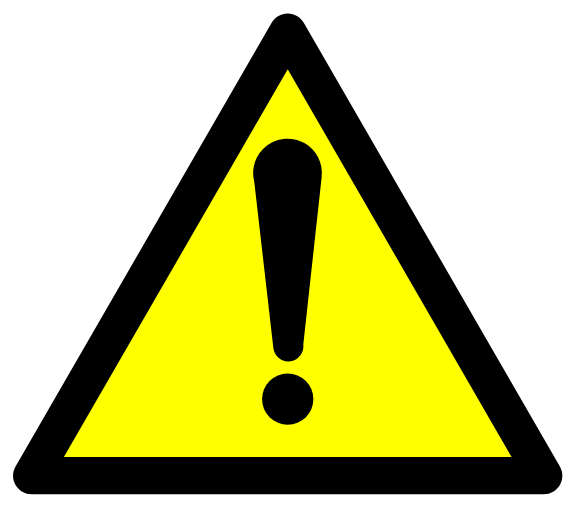 WARNING - Proposition 65 Compliance Statement:
It is the responsibility of Turbosmart to warn its customers and employees that some products sold on this website contain chemicals known to the State of California to cause cancer, birth defects or other reproductive harm.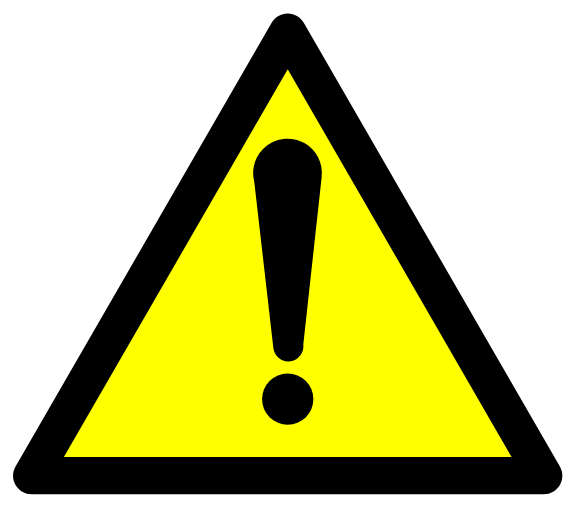 Important Emissions Note:
This product does not have a CARB EO #; it is not legal for sale or use in CA on pollution controlled motor vehicles. This is intended as a "Race Only" product to be used solely for competition. It's use is limited to closed-course and open-course racing that is formally sanctioned by a recognized racing organization; any other use including recreational off-road use, may be a violation of local, state and federal laws. It is the buyer's responsibility to verify legal use of this product for the intended application and use.