Boost Reference Adaptor – Nissan Patrol ZD30DDTI/TD42T – Black
$49.94USD (Excl. Sales Tax)
Boost Reference Adapter – Suits Nissan Patrol GU/Y61 fitted with ZD30DDTi and TD42T turbo diesel engines.
Turbosmart's Boost Reference Adaptors (BRAs) allow access to a reliable boost reference without compromising the operation of the car's standard sensors and control systems.
The BRA attaches between the MAP sensor and its mounting location on the Patrol's intercooler, providing a pressure source to two ports while allowing full, uninterrupted pressure to the MAP sensor. The two ports allow users to run various accessories, such as boost gauges and wastegate actuators, with the responsiveness, versatility and reliability that a traditional manifold pressure-operated system offers.
Precision-machined out of billet aluminium, Turbosmart's BRAs ensure an excellent fit, zero leaks and complete compatibility with OEM components.
Important legal notice (US)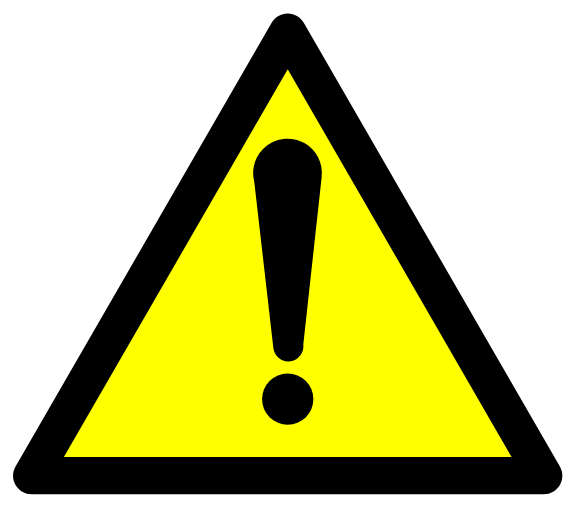 WARNING - Proposition 65 Compliance Statement:
It is the responsibility of Turbosmart to warn its customers and employees that some products sold on this website contain chemicals known to the State of California to cause cancer, birth defects or other reproductive harm.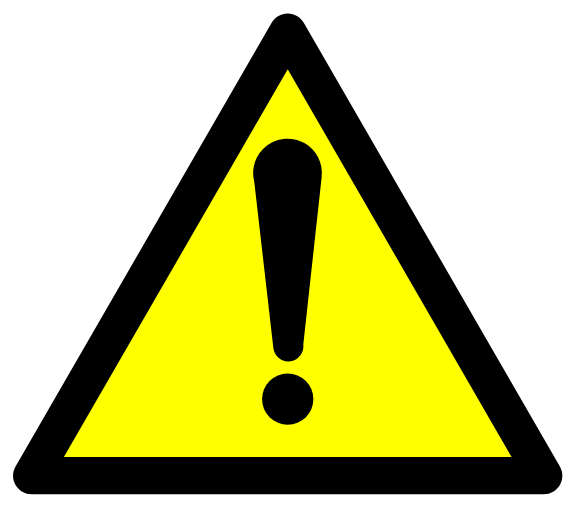 Important Emissions Note:
This product does not have a CARB EO #; it is not legal for sale or use in CA on pollution controlled motor vehicles. This is intended as a "Race Only" product to be used solely for competition. It's use is limited to closed-course and open-course racing that is formally sanctioned by a recognized racing organization; any other use including recreational off-road use, may be a violation of local, state and federal laws. It is the buyer's responsibility to verify legal use of this product for the intended application and use.
SUITABLE FOR
Nissan Patrol ZD30DDTi 3.0TD 1997-current
Nissan Patrol TD42T 4.2TD 1997-current