eBG50 Electronic BoostGate50 Charge Air Valve
$1,399.94USD (Excl. Sales Tax)
Turbosmart BoostGate50 is an electronically controlled butterfly style valve designed for charge pipe boost control. The BoostGate50 is manufactured from Billet Aluminum for reduced mass and features the kind of control and flow you've come to expect from the StraightGate series of Turbosmart products.
Unlike a traditional external wastegate which bypasses gas around the turbine housing aiming to reduce turbocharger shaft speed and effectively, boost levels – Charge Air control is a controlled bleed of the compressed air on the cold-side of the turbocharger system. Mounted to the charge pipe, the BoostGate50 can be used to modulate this air flow directly, rather than the indirect method of traditional control.
Charge-Air Control is specifically suited to applications such as drag racing where turbocharger specifications have already been optimized and the turbine is not the limiting factor in performance. The BoostGate50 is a zero offset butterfly styled valve which enables incredible resolution, enormous flow and the kind of boost control required to deliver the perfect pass, every time. Equipped with the Patent Pending Zero-Backdrive gearbox technology to reduce overall power consumption and maximize response, the BoostGate50 is Engineered to Win!
Features
50mm (1.97in) Butterfly style zero-offset valve
383.9 CFM / 10.87m3 per minute flow
Stainless steel (630) Butterfly and shaft
Billet Aluminium Main Body
360 degree mounting options on V-band
Clock-able actuator positions (2 x 120 Deg options)
Full Electronic Actuation (Dual H-bridge input)
Onboard (0-5v) Analogue Actuator Temperature Sensor
Onboard (0-5v) Analog Valve Position Sensor
Onboard (PWM) Digital Valve Position Sensor
7 Wire Unterminated Flying Lead Loom
Important legal notice (US)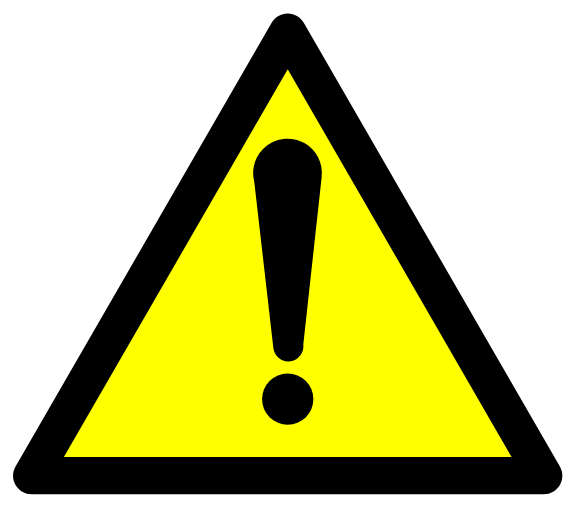 WARNING - Proposition 65 Compliance Statement:
It is the responsibility of Turbosmart to warn its customers and employees that some products sold on this website contain chemicals known to the State of California to cause cancer, birth defects or other reproductive harm.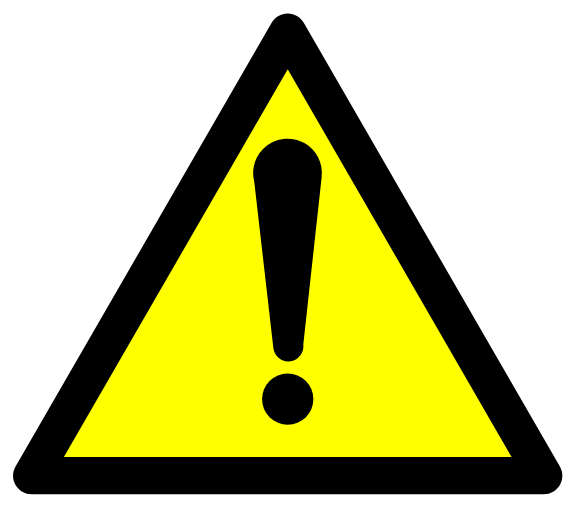 Important Emissions Note:
This product does not have a CARB EO #; it is not legal for sale or use in CA on pollution controlled motor vehicles. This is intended as a "Race Only" product to be used solely for competition. It's use is limited to closed-course and open-course racing that is formally sanctioned by a recognized racing organization; any other use including recreational off-road use, may be a violation of local, state and federal laws. It is the buyer's responsibility to verify legal use of this product for the intended application and use.