$44.39USD (Excl. Sales Tax)
Turbosmart's PowerGate60 (60mm) External Wastegates are designed to provide superior flow and response compared to typical internal WG designs. Turbosmart's V-Band (Outlet) design allows for using Turbosmart's patented dual port wastegate actuator, providing full boost control while improving efficiency and reducing exhaust backpressure. Combined with Turbosmart's advanced high-temperature seals, nylon-reinforced silicone hoses and stainless steel mounting flanges, this product is perfect for any turbocharged engine set-up. Turbosmart has made installing your new PowerGate60 external wastegate simple thanks to its unique universal V-Band outlet design that fits all popular Turbosmart offerings. The Turbosmart PowerGate60 (60mm) External Wastegate is the ideal choice for anyone looking to get the most out of their turbocharged engine. Whether you are building a new engine or trying to improve performance on your existing system, Turbosmart's PowerGate60 offers unbeatable performance, reliability and ease of installation. With Turbosmart's V-Band (Outlet) design, you can enjoy maximum boost control and improved efficiency with minimal hassle. Invest in Turbosmart today and experience superior turbocharged performance!
Important legal notice (US)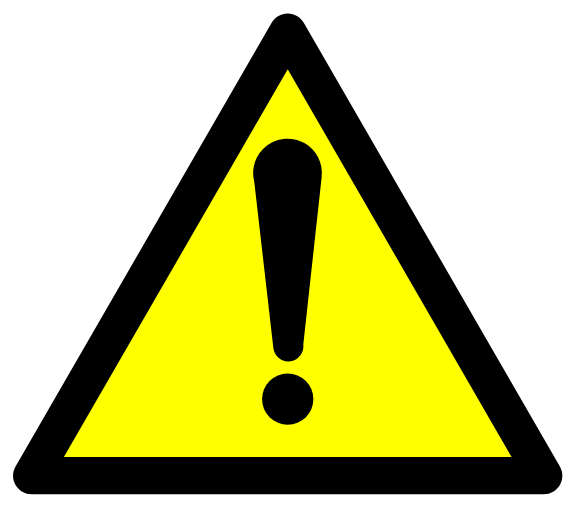 WARNING - Proposition 65 Compliance Statement:
It is the responsibility of Turbosmart to warn its customers and employees that some products sold on this website contain chemicals known to the State of California to cause cancer, birth defects or other reproductive harm.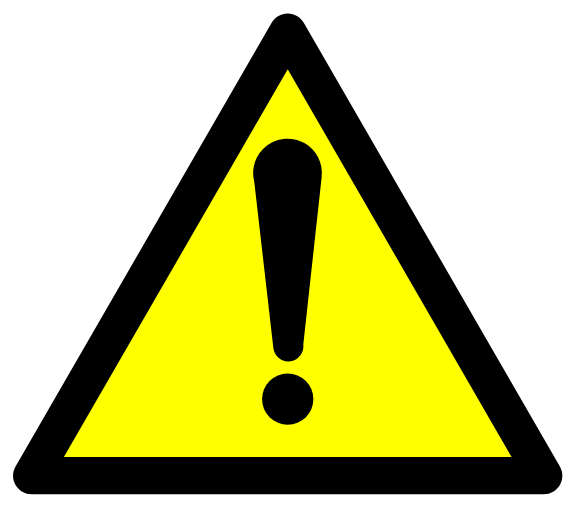 Important Emissions Note:
This product does not have a CARB EO #; it is not legal for sale or use in CA on pollution controlled motor vehicles. This is intended as a "Race Only" product to be used solely for competition. It's use is limited to closed-course and open-course racing that is formally sanctioned by a recognized racing organization; any other use including recreational off-road use, may be a violation of local, state and federal laws. It is the buyer's responsibility to verify legal use of this product for the intended application and use.