IWG75 Wastegate Actuator Suit Corsa VXR 7psi – Black
$211.06USD (Excl. Sales Tax)
Turbosmart Upgraded Wastegate Actuators have been developed to provide maximum possible boost response for your factory frame turbocharger. The Turbosmart IWG75 Series of upgraded Actuators benefit from an increased 'Working Ratio' over the factory equipment resulting in improved boost response, throughout the RPM range.
This Improved 'working ratio' is achieved through an increase to the effective surface area of the diaphragm & revisions to the actual springs fitted resulting in greater leverage of the forces the actuator is working against (boost and backpressure) while still being super-responsive.
Upgrading with the same base pressure as factory, you can expect a broader boost & torque curve through peak boost being achieved earlier in the RPM and being held longer, into higher RPM. These improvements can be amplified with higher base pressures, however tuning & recalibration is likely required.
Features
Proprietary Silicon Nomex Diaphragm
Choice of Springs from 3psi to 26psi (Optional)
High Grade Billet Aluminum Construction
Stainless Steel Rods and Clevis
Turbosmart Unique Locking Collar System
This is a bolt on fitment for the K03 turbocharger as fitted to the 1.6L (Z16LE) Turbo motor in Opel Astra, Corsa and Insignia.
Important legal notice (US)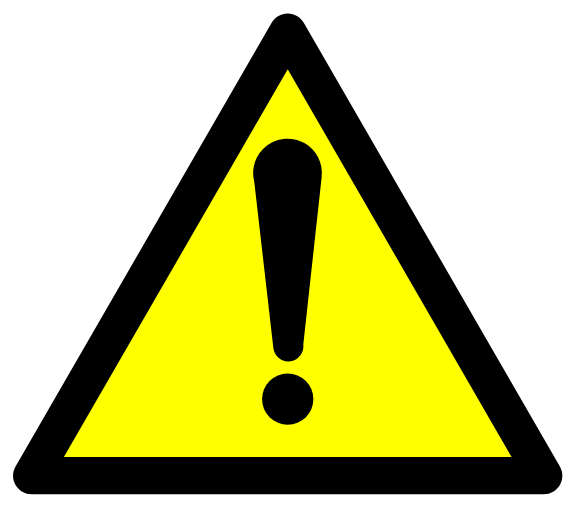 WARNING - Proposition 65 Compliance Statement:
It is the responsibility of Turbosmart to warn its customers and employees that some products sold on this website contain chemicals known to the State of California to cause cancer, birth defects or other reproductive harm.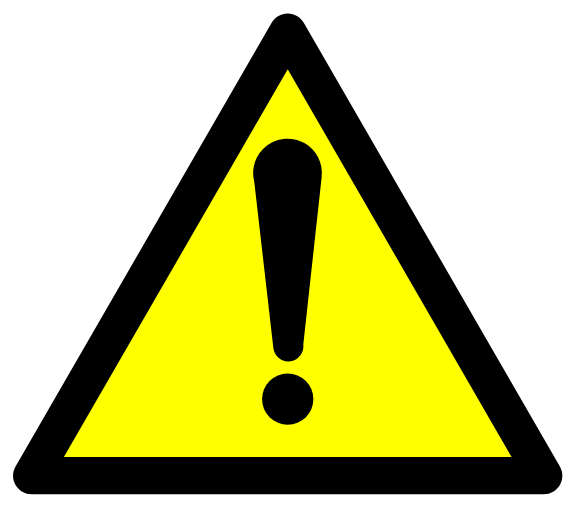 Important Emissions Note:
This product does not have a CARB EO #; it is not legal for sale or use in CA on pollution controlled motor vehicles. This is intended as a "Race Only" product to be used solely for competition. It's use is limited to closed-course and open-course racing that is formally sanctioned by a recognized racing organization; any other use including recreational off-road use, may be a violation of local, state and federal laws. It is the buyer's responsibility to verify legal use of this product for the intended application and use.
SUPPLED WITH
IWG75 Wastegate Actuator
Vehicle Specific Actuator Bracket
Springs Pre-Fitted as per Description
Required Fasteners & Swivel Hose Barb