Constant Tension Clamps 35-48mm (1.375-1.875″) suits 1.50″ ID silicone hose
$31.61USD (Excl. Sales Tax)
Constant Tension clamps from Turbosmart are designed to compensate for hoses' thermal cycling and deformation, such as silicon hose and rubber. As components like couplers, pipes and hoses heat cycle within an engine bay, they expand and contract in size. Our Constant Tension clamps outer 'Spring Action Band' works to maintain consistent force & load for maximum reliability, including against deformation and 'Compression Set'.
No more cut or bruised silicon hose thanks to this unique design that allows the hose to expand and contract through heat cycles while maintaining perfect tension.
Click HERE for the full range of Turbosmart Silicon and Clamps
Includes 2 Clamps
Available In
28-38mm (1.125-1.500") –TS-HCT-M033
35-48mm (1.375-1.875") –TS-HCT-M042
41-60mm (1.625-2.375") –TS-HCT-M050
50-73mm (1.970-2.875") –TS-HCT-M062
64-86mm (2.500-3.375") –TS-HCT-M075
70-92mm (2.750-3.625") –TS-HCT-M081
95-117.5mm (3.750-4.625") –TS-HCT-M100
Features
Dual Spring Action through convoluted Spring Action Band
Dual Bead Inner shell for concentrated sealing force
Flanged Edges for protection of soft hose compounds
Reduced Stress & Distress to the hose, increasing service life
Recommended Installation Tips
Tool(s) Required: Flat Head Screwdriver or 5/16" Socket
Installation Torque: 5.6Nm / 50in.lbs
Important legal notice (US)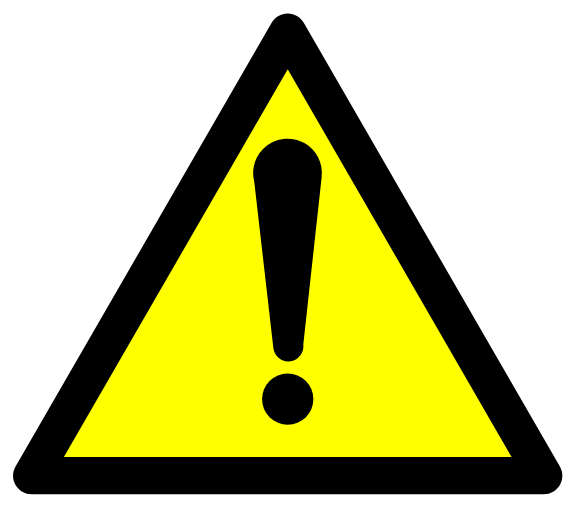 WARNING - Proposition 65 Compliance Statement:
It is the responsibility of Turbosmart to warn its customers and employees that some products sold on this website contain chemicals known to the State of California to cause cancer, birth defects or other reproductive harm.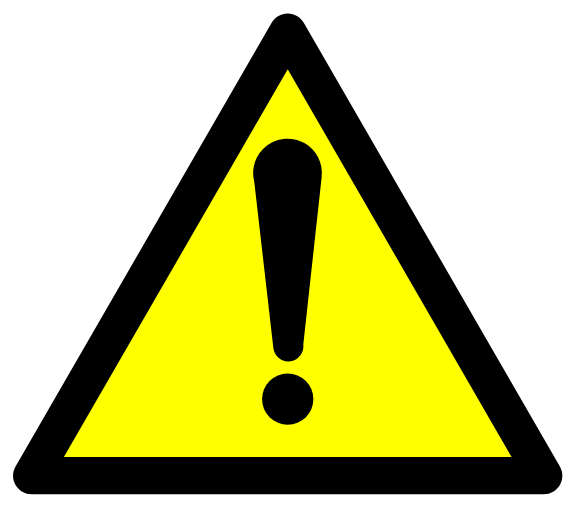 Important Emissions Note:
This product does not have a CARB EO #; it is not legal for sale or use in CA on pollution controlled motor vehicles. This is intended as a "Race Only" product to be used solely for competition. It's use is limited to closed-course and open-course racing that is formally sanctioned by a recognized racing organization; any other use including recreational off-road use, may be a violation of local, state and federal laws. It is the buyer's responsibility to verify legal use of this product for the intended application and use.