RacePort EM BOV Controller Kit
$711.06USD (Excl. Sales Tax)
The RacePort EM BOV Controller is a High Flowing Valve capable of supporting over 2500HP mated to our unique BOV controller for use on vehicles with low vacuum and / or throttle boides such as diesel engines and late model BMW and Supra platforms. With built in solenoid for advanced control strategies and OE level vehicle integration, the RacePort EM (electro-mechanical) is a motorsport quality, high flowing diaphragm operated valve, with modern vehicle technology and motorsport smarts, in mind.
The RacePort EM is a combination of decades of experience with the market leading RacePort 50mm Valve with our Multiple Award Winning and Patented EM (Electro-Mechanical) technology. The RacePort architecture provide market leading flow and reliability with a diaphragm operated valve which has proven to be the most responsive and capable valve of it's kind of the market. Add to this the Multiple Award Winning and patent EM (electromechanical) technology which provides seamless electronic integration, you have a motorsport proven solution with genuinely hi end and hi-tech credentials.
Features

Award Winning and Patented EM (Electro-Mechanical) Technology

Boost Balance Technology for high boost

Billet 6000 series aluminium construction

Milspec hard anodized valve guide and stem

Hi-Temp Silicon Nomex Diaphragm

Positive sealing valve seat

2.0″ inlet flows over 330 CFM
Important legal notice (US)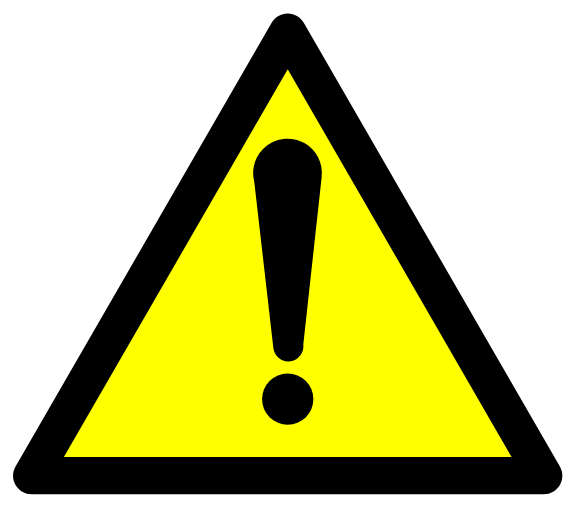 WARNING - Proposition 65 Compliance Statement:
It is the responsibility of Turbosmart to warn its customers and employees that some products sold on this website contain chemicals known to the State of California to cause cancer, birth defects or other reproductive harm.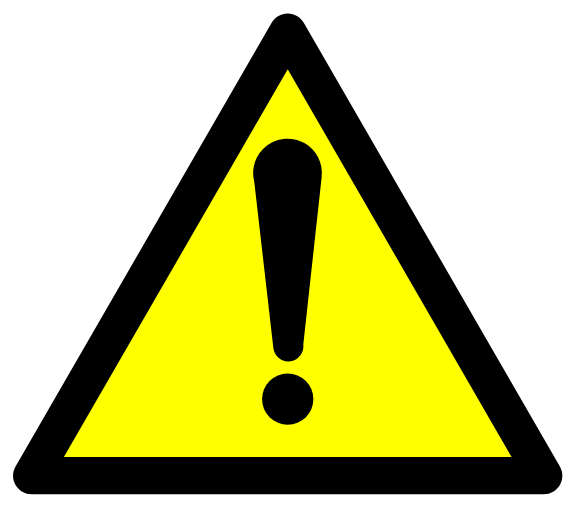 Important Emissions Note:
This product does not have a CARB EO #; it is not legal for sale or use in CA on pollution controlled motor vehicles. This is intended as a "Race Only" product to be used solely for competition. It's use is limited to closed-course and open-course racing that is formally sanctioned by a recognized racing organization; any other use including recreational off-road use, may be a violation of local, state and federal laws. It is the buyer's responsibility to verify legal use of this product for the intended application and use.