Sensor Cap Upgrade Suit HyperGate45 and ProGate50 C02 / HP / Full Range
$255.50USD (Excl. Sales Tax)
Turbosmart genuine spares and accessories are produced in order to ensure the longest possible service life for your favourite Turbosmart gear. These spares and accessories are not an afterthought, they are the components Turbosmart use in the hand assembly of your product, simply made available as a product you can use yourself to update, service or rebuild your Turbosmart product.
The GenV HyperGate45 / ProGate50 (suits both) CG/02 Sensor Cap allows you to monitor valve position for diagnostic or tuning purposes, a true unique solution and first of it's kind on the market. Turbosmart uses a hall effect, non contact sensor meeaning the fitting in the cap for the sensor is a blind hole and cannot leak boost under any circumstances. The sensor output is a simply 0-5v feed almost any afternarket ECU or datalogged can recieve, configure and use.
Important legal notice (US)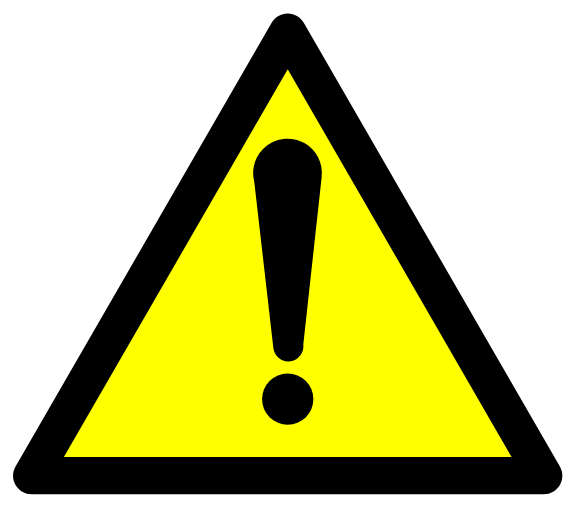 WARNING - Proposition 65 Compliance Statement:
It is the responsibility of Turbosmart to warn its customers and employees that some products sold on this website contain chemicals known to the State of California to cause cancer, birth defects or other reproductive harm.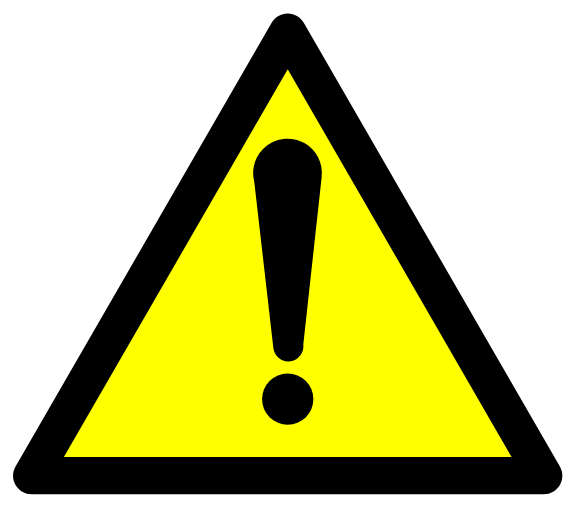 Important Emissions Note:
This product does not have a CARB EO #; it is not legal for sale or use in CA on pollution controlled motor vehicles. This is intended as a "Race Only" product to be used solely for competition. It's use is limited to closed-course and open-course racing that is formally sanctioned by a recognized racing organization; any other use including recreational off-road use, may be a violation of local, state and federal laws. It is the buyer's responsibility to verify legal use of this product for the intended application and use.