THIS IS BIG NEWS WITH THE ALL NEW PLUMB BACK EM SUIT THE FORD F-150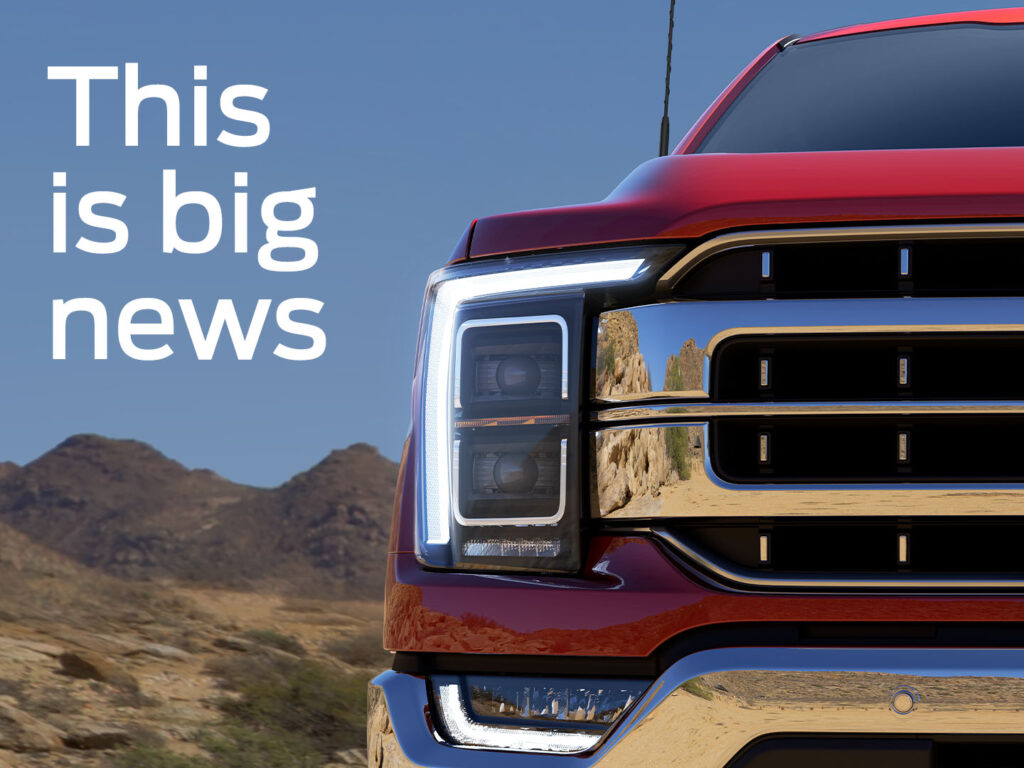 Turbosmart is proud to announce the release of our All-New F150 EcoBoost Plumback EM Upgrade Diverter Valve!
Turbosmart has developed an all-new product for those who want an upgraded diverter valve's Performance, reliability and boost-holding characteristics while remaining 100% recirculating for full OE integration. The All-New Valve is built on our Bov5 body, utilising a 38mm piston for huge flow and potential while being an EM -Electro-Mechanical valve for full OE integration! The Boost-Balance technology means no boost is ever too much, and the solution has been designed as a true plug & play product that is simple and easy to fit!
EM Technology Inside! The Turbosmart Patented EM System allows full integration with the factory electronics of later model vehicles. Some car manufacturers have taken to fitting electronic solenoid-actuated diverter valves and have done this to use the valve for several other purposes outside the traditional use, such as when lifting the throttle, etc. The EM Technology allows full integration with these systems and the Motorsport Proven reliability and Performance of a mechanical, piston-based valve.
The TS-0225-1202 Plumb Back EM Upgraded Diverter Valve to Suit Ford F-150 features Turbosmart patented EM 'Electro-Mechanical' tech built on our BOV5 38mm architecture for high flow and high power applications. Our Unique Boost-Balance System means no boost you make is ever too much, and it is black anodized for a low profile and high-quality appearance!
You need the F-150 Plumb Back Em valve in your life. It is a brand-new design, fully integrates with the factory ECU of your EcoBoost F150 and flows enormous amounts of air for modified high horsepower and high boost applications. Check it out, and buy yours now!
.
Available now through our worldwide dealer network or direct, via our online store
Here is a handy self-help guide to helping you with your Turbosmart install and answers to some of the most frequently asked questions we get here. Turbosmart recommends that you get your products fitted and tuned by a qualified technician. If you choose to install the product yourself, ensure you have all the necessary tools and technical knowledge to perform this task.
Thank you for picking up the latest Turbosmart catalogue. As we look back on 25 fantastic years of innovation and growth, we continue to look towards the future as we release some revolutionary new products that will cement our reputation as innovators and market leaders.
Please contact us here and fill out a quick form so that our team can efficiently help you!
Find products to suit your car
Contact Turbosmart to see if we have products to suit your car on the way or other solutions to help! If you have a new car we don't cover, you can also request a new product.
Custom setup and need advice?
Try our Product Advisor! This tool is designed to help you choose the right product for your project & help you choose the right Wastegate, Blow off Valve and fuel Pressure Regulator.
Nearly 30 years ago, I embarked on this incredible journey of founding Turbosmart, and as we step into 2024, I've never been more proud of the Turbosmart team. We are on the verge of our most exciting chapter yet, as we unveil a monumental achievement—our new line of cutting-edge Turbochargers. Turbosmart is more than just a business; it's a community of enthusiasts dedicated to constant innovation in our products, support, and service. Thank you for being so supportive, and here's to another year of innovation and achievement with Turbosmart! #Engineered to Win!
Kompact Award-Winning Technology
What's in the Box? – TS-0203-1033 BOV Kompact Dual Port Range | Hyundai i20 N
Harnessing a century of manufacturing mastery, the all-electric F-150 Lightning is the smartest, most innovative F-150 that Ford has ever built. With the freedom of a 10-kilowatt smart power plant on wheels, software updates that will make it even better over time, and Built Ford Tough capability, the F-150 Lightning is electric powered with your life in mind.
The Kompact Series is designed to focus on quality materials, design, and integration. The Kompact range by Turbosmart gives vehicles the high-performance edge in boost-handling capacity, reliability & response. With bullet-proof, billet construction, the Kompact series is a direct replacement & Upgrade for OEM parts.