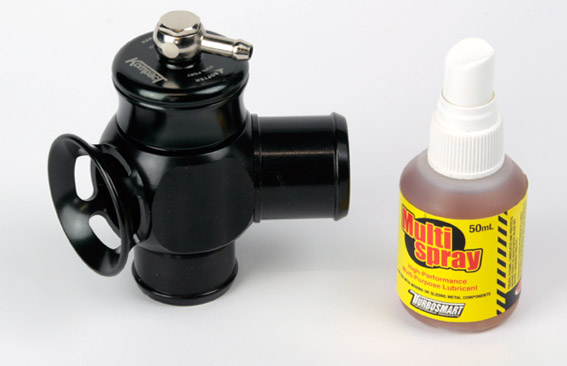 Cleaning BOV Maintenance Routine
Cleaning Your Turbosmart Blow off Valve (BOV or BPV) is designed to provide you with years of reliable service, providing a simple maintenance schedule is observed.
Turbosmart recommends that the following maintenance procedure be carried out at six-monthly intervals or higher intervals if the environment is dusty or wet. Regular maintenance will ensure that your BOV is operating at its peak performance and will extend the product's working life.
Follow These Steps When Cleaning Your BOV or BPV
Note:
The same steps apply to all Turbosmart BOVs and BPVs.
1. Remove the cap of the BOV by rotating in an anti-clockwise direction
2. Next, remove the spring
Caution:
The cap is under spring force. REMOVE WITH CARE!
3. Carefully remove the piston. Then thoroughly clean the piston and the bore of the BOV.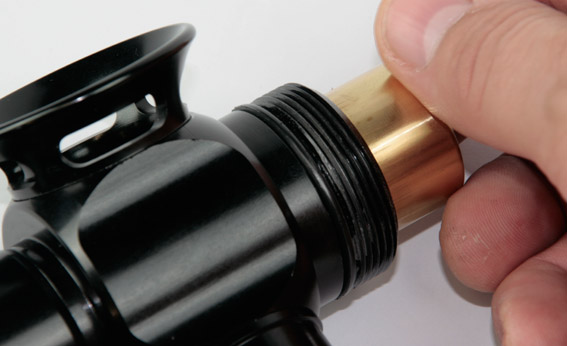 Note:
Use a soft microfibre cloth when cleaning the piston.
4. Inspect the surface of the piston and the bore of the BOV for scoring or excessive wear.
Note:
Silver-coloured marks on the bore are an indication of excessive wear.
5. Lubricate the bore and the piston with Uni-Glide, hydraulic oil or sewing machine oil.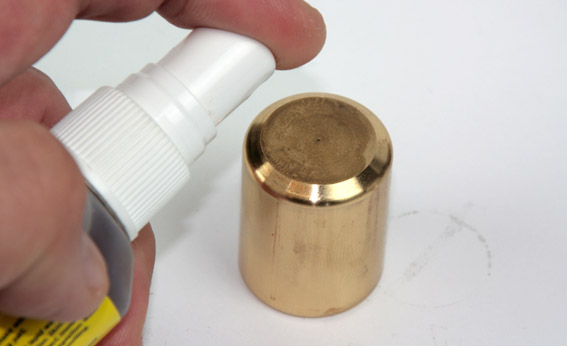 WARNING:
DO NOT use grease or viscous oils.
6. Check the O-ring for any damage – replace if necessary. The Kompact Series BOVs and BPVs have only one O-ring (shown), whereas all Type 5 BOVs and BPVs have a thin indicator O-ring and a sealing O-Ring on the body.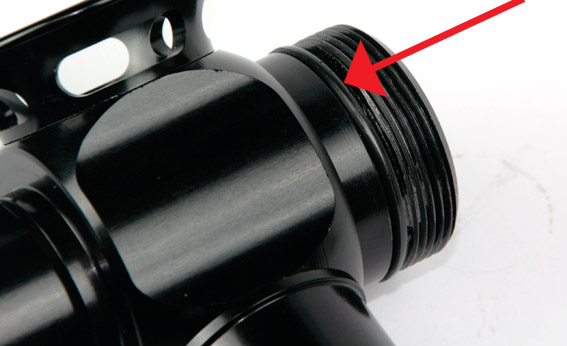 7. Finally, re-assemble the BOV in the reverse order.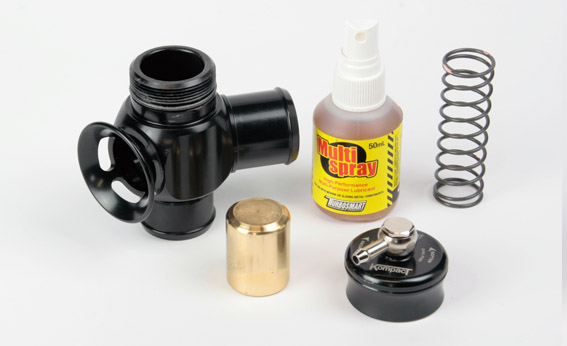 Here is a handy self-help guide to helping you with your Turbosmart install and answers to some of the most frequently asked questions we get here. Turbosmart recommends that you get your products fitted and tuned by a qualified technician. If you choose to install the product yourself, ensure you have all the necessary tools and technical knowledge required to perform this task.
Thank you for picking up the latest Turbosmart catalogue. As we look back on 22 fantastic years of innovation and growth, we continue to look towards the future as we release some revolutionary new products that will cement our reputation as innovators and market leaders.
Please contact us here and fill out a quick form so that our team can efficiently help you!
The last few years have been a little crazy for everyone, and we're not immune - but we have managed to expand our product range as well as our manufacturing and distribution footprint. We've continued to innovate and keep our team and their families safe in uncertain times.

Turbosmart products are all manufactured in-house in our Sydney, Australia Head Office. We've been able to support our customers throughout these challenging times seamlessly. Despite the challenges of distance, we always continued to keep the demands and expectations of our customers our top priority, making sure our solutions are in stock & well supported where & when our customers need them!
A Turbosmart blow off or bypass valve will provide you with many years of reliable service, providing you look after your product. Here we show you some essential tips on how to look after your BOV.
ProPort by Turbosmart is a 54mm (2.13in) Blow Off Valve with a tiny footprint and massive flow. 
Replacement Lubricant for ALL Turbosmart Blow Off Valves.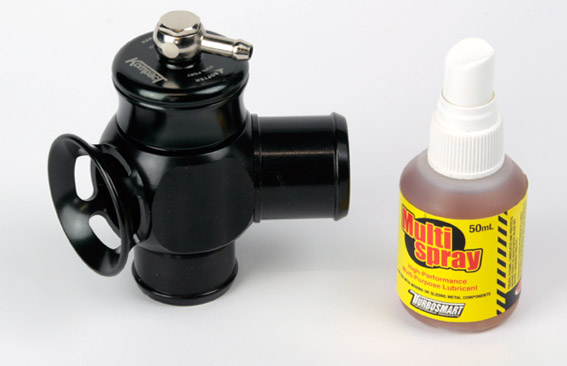 They're doing what? Turbosmart Founder & CEO Nic Cooper and Group Sales & Marketing Manager Chris Milne are setting off on the 2023 Rockhampton to
Read More »