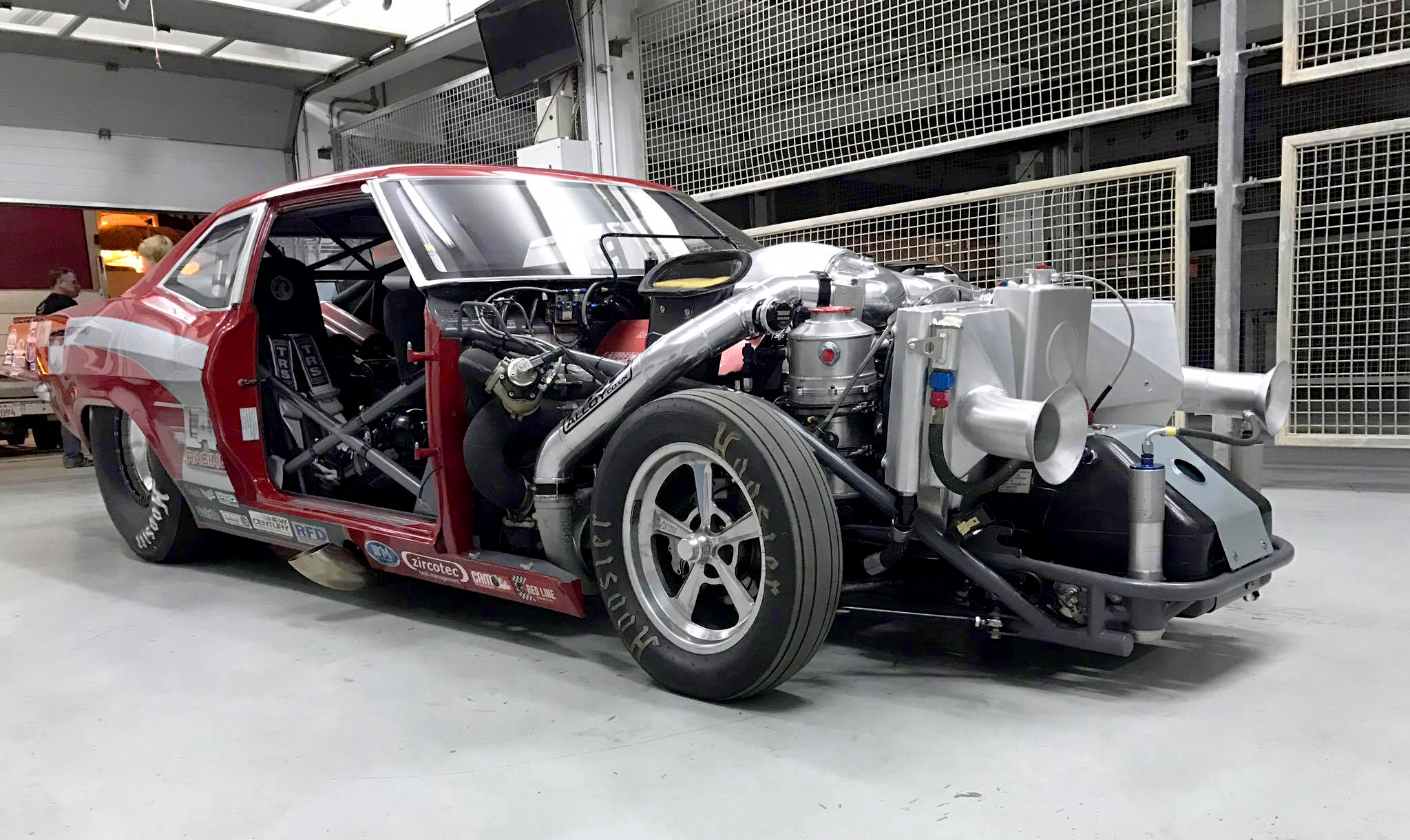 After over a year of planning, fundraising, unforeseen setbacks, long days and sleepless nights, Team Turbosmart's Andy Frost and his crew have finally arrived in Bahrain for their record-setting attempt on Saturday.
Andy and his crew arrived in Bahrain on Sunday and set off to retrieve their Red Victor 3 Vauxhall, truck, and all of Andy's racing possessions from customs. Unfortunately, it wasn't all smooth sailing, as his truck was damaged during transport and then later, it was discovered that the truck has been broken into and tools and equipment had been stolen at some point during its journey or stay in customs.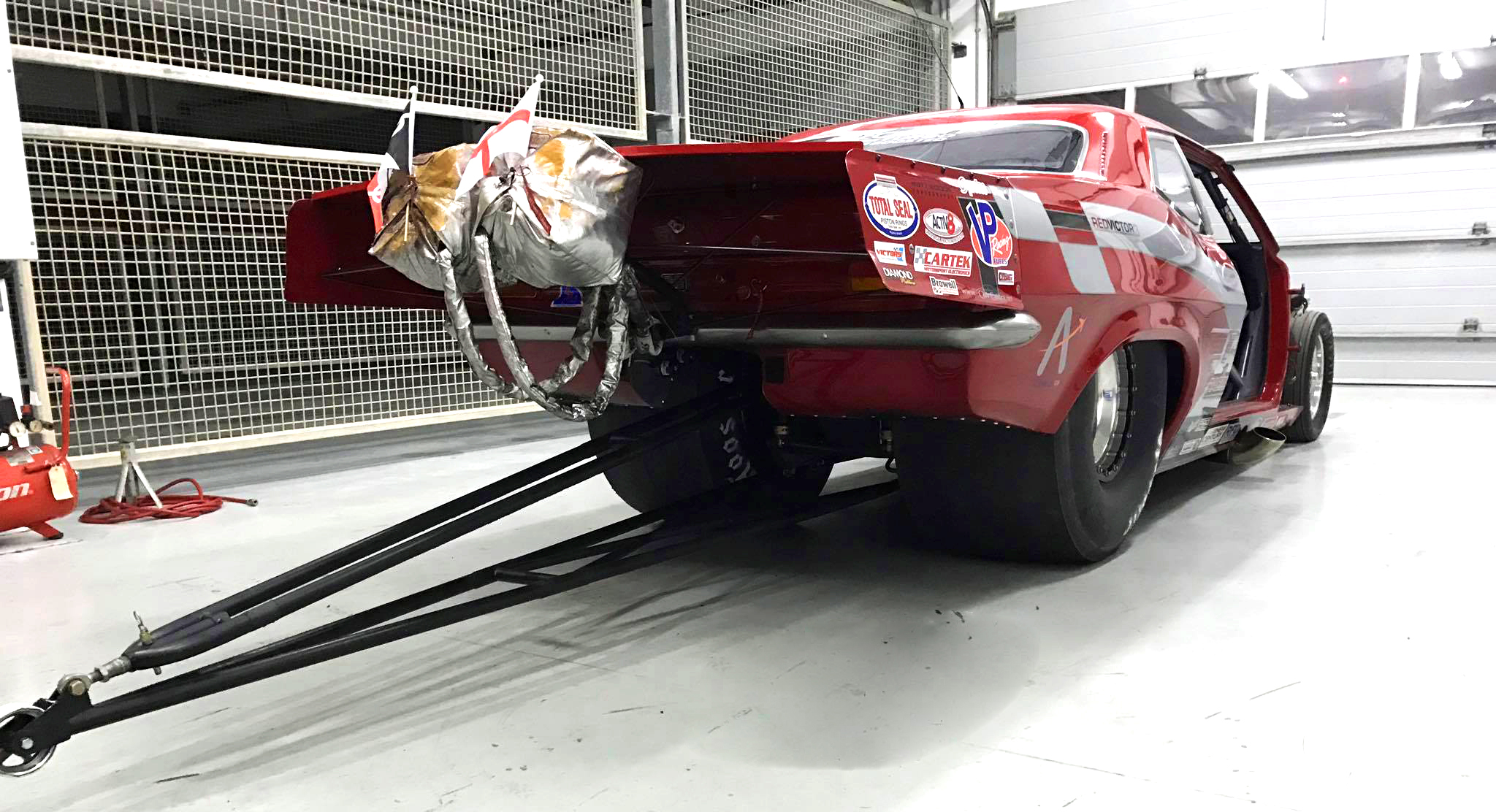 "Frustration as customs really made us work to get the truck out of their compound. Unfortunately, when we opened the truck to check the car we found someone had stolen my race helmet, boots and race underwear. They had also climbed all over the car, scratching it to steal the electric ratchet gun out of the impossible-to-get-at cupboards. On top of that, the windscreen in the truck was smashed, the tools in the glove box stolen, and the truck radio stolen."
"It's not the start we had hoped for. But, we have offers already to lend us the helmet and boots from Adel, the BIC manager, and EKanoo Racing have offered to help in any way. Everyone at the circuit and the EKanoo racing team as a whole, have treated us like kings, so that is at least one positive so far."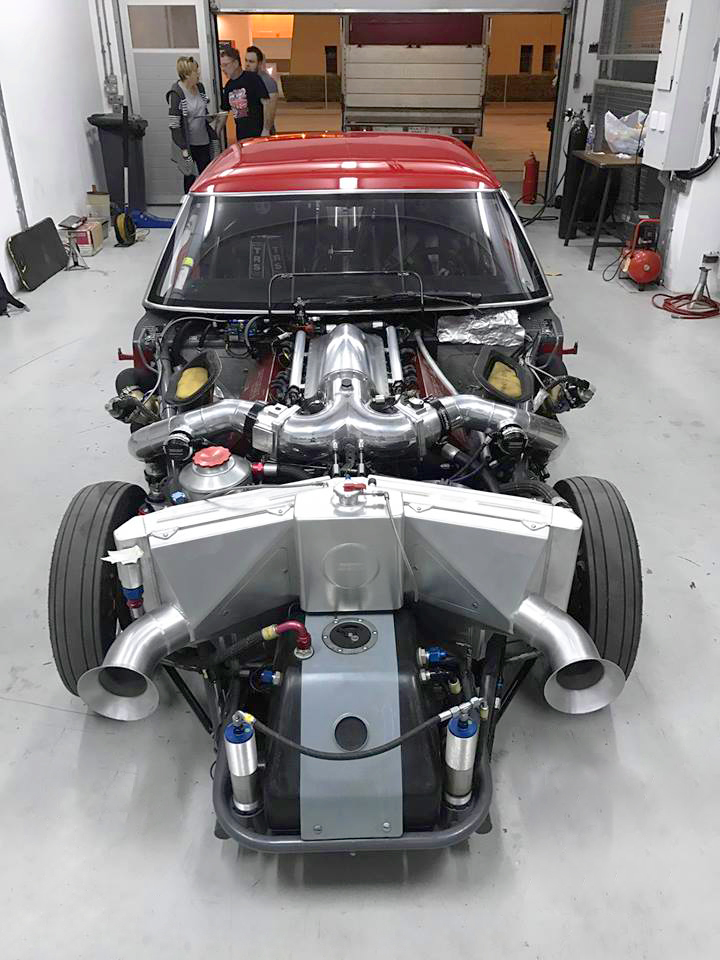 However, after coming this far and working as hard as he has to make the trip a reality, not even this setback could dampen his enthusiasm for the week ahead.
"So that's the bad stuff. The good news is that the track and circuit itself are amazing. You cannot even begin to see it on the internet. The experience when you are here live is spectacular. Are we going to let this get to us? No is the answer. Our resolve is even stronger now. Someone keeps swinging punches at us. We keep swinging them back."