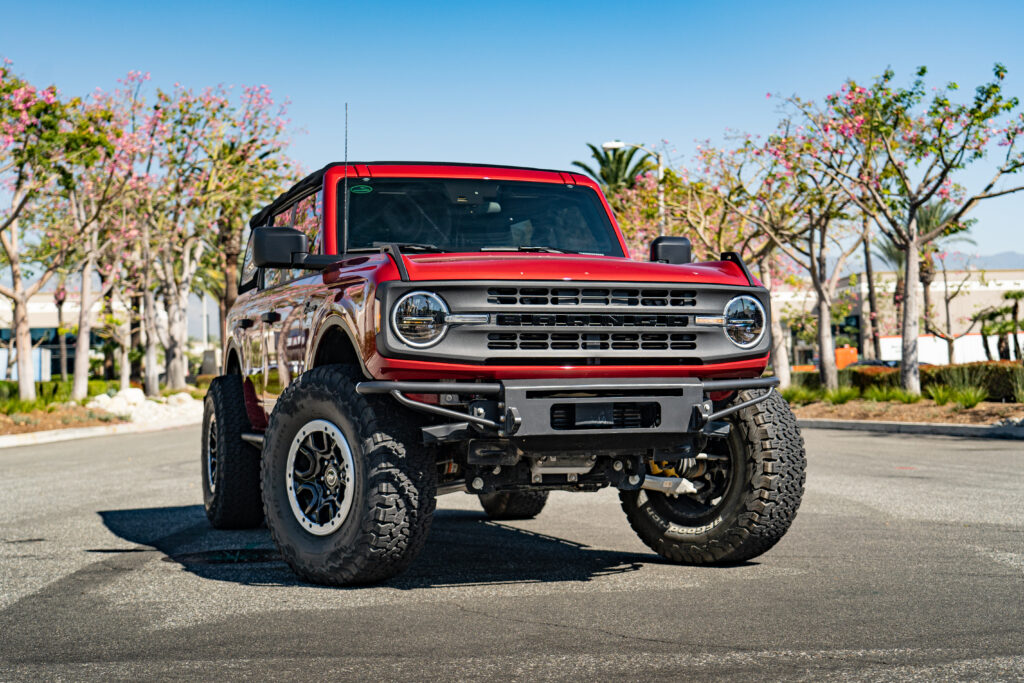 Kompact EM Series Valves for the 2021+ Ford Bronco, Bronco Sport, and 2022+ Ford Maverick!
Introducing NEW Turbosmart Kompact EM Valves for the 21+ Ford Bronco Ecoboost 2.3L & 2.7L, and the 2.0L Ecoboost 21+ Ford Bronco Sport and 22+ Ford Maverick! The Kompact EM Valve is an signifcant upgrade over the factory plastic valve that offer improvements in response and overall boost handling!
The Ford Bronco is a cult classic from Ford Motor Company. What started as a capable SUV concept decades ago, has now returned as a Turbocharged off-road favorite in the automotive community! This iconic nameplate has been joined by two other turbo offerings from Ford; The Bronco Sport, and the Maverick. While the Maverick is a refresh on a small pickup from Ford's past, the Bronco Sport is an all-new vehicle in the compact utility vehicle (CUV) segment. All of these platforms are powered by Ford's latest Ecoboost turbocharged engines.
Kompact EM VR19 Instructions:
2021+ Ford Bronco (2.3L & 2.7L Ecoboost engines)
2021+ Ford Bronco Sport (2.0L Ecoboost only)
2022+ Ford Maverick (2.0L Ecoboost only)
Why upgrade your bypass valve?
Turbosmart has been making boost control products since 1997. Over all these years we have seen many automotive platforms evolve with new technologies to make vehicles more powerful and efficient. 
Many modern turbocharged vehicles come from the factory with a plastic bypass valve to control compressor surge. While these valves get the job done on standard boost levels, over time they can develop leaks and the plastic can become brittle. This is especially problematic if you intend to tune your vehicle or make more power.
Turbosmart has addressed this by creating our Kompact EM valve range! Our valves are constructed from full billet CNC aluminum, making them much more durable than standard plastic bypass valves. Beyond their durable construction, our Kompact EM valves are more responsive and create a much better seal over the OE valve. This allows for better boost handling capacity overall! 
Lastly, the entire Kompact EM range is plug and play, with no need for extra hoses or springs. Plug and play functionality keeps the dash lights off and the installation simple.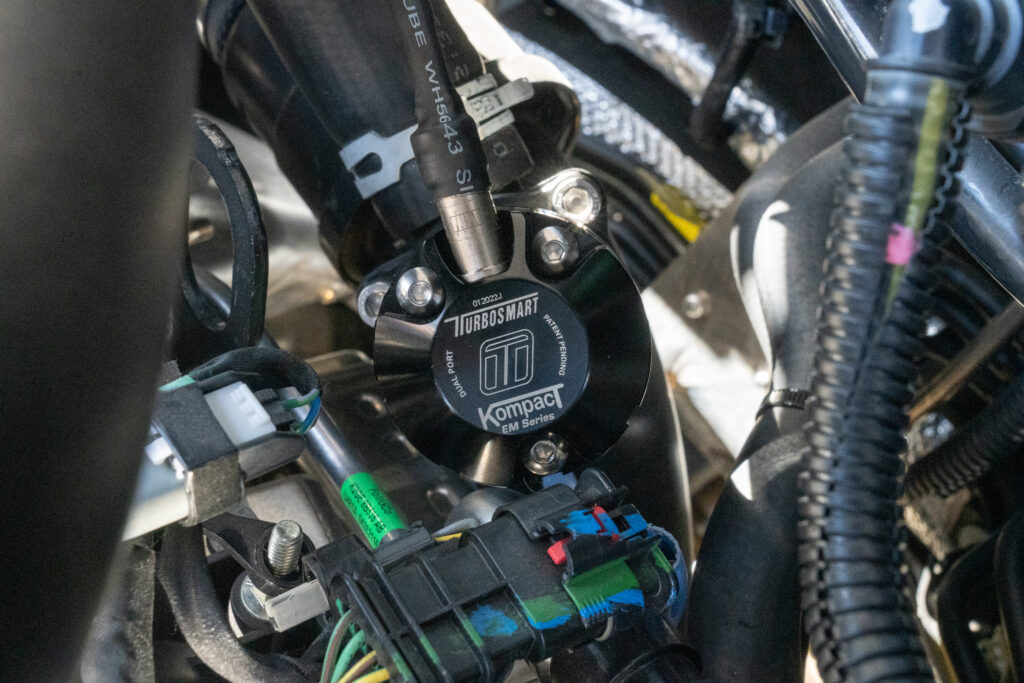 When it comes to choosing a Kompact EM valve, you have two options. Dual Port or Plumb Back. What's the difference?
With Dual Port Kompact EM valves, you get all the same improvements in performance, with a nice "blow-off" vent-to-atmosphere sound. 
With Plumb Back Kompact EM variations, you'll get all the same improvements, but with the same silent operation of the factory valve. 
The choice between the two valves will simply come down to preference.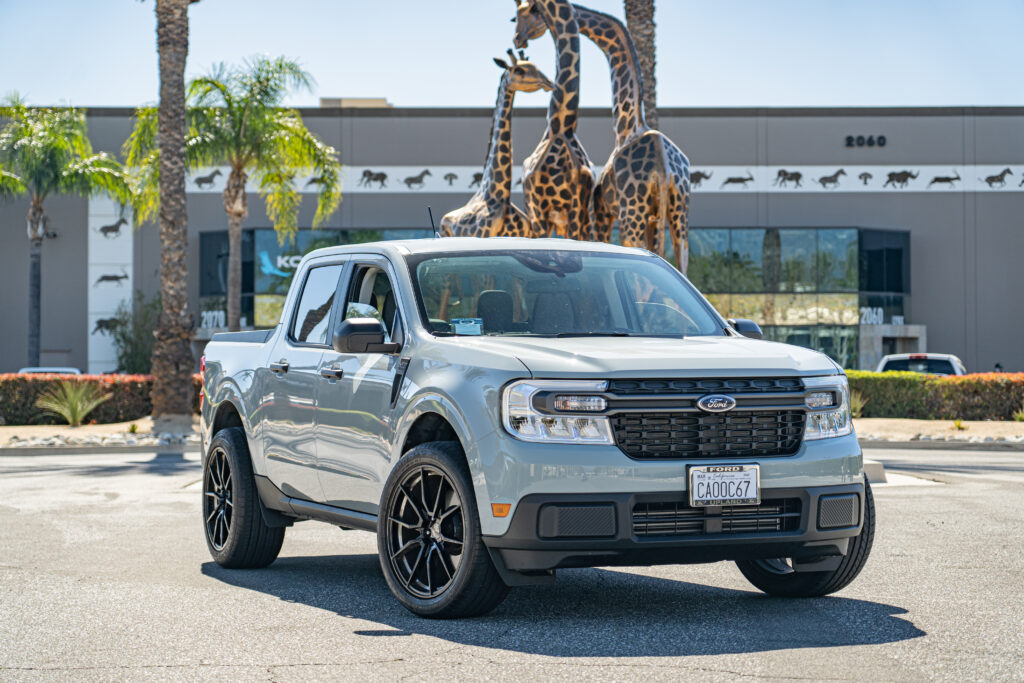 Here is a handy self-help guide to helping you with your Turbosmart install and answers to some of the most frequently asked questions we get here. Turbosmart recommends that you get your products fitted and tuned by a qualified technician. If you choose to fit and set the product up yourself, ensure you have all the necessary tools and technical knowledge required to perform this task.
Thank you for picking up the latest Turbosmart catalogue. As we look back on 22 fantastic years of innovation and growth, we continue to look towards the future, as we release some revolutionary new products that will cement our reputation as an innovator and market leader.
Please contact us here and fill out a quick form so that our team can help you in an efficient way!
The last few years have been a little crazy for everyone, and we're not immune - but we have managed to expand our product range as well as our manufacturing and distribution footprint. We've continued to innovate and keep our team and their families safe in uncertain times.

Turbosmart products are all manufactured in-house in our Sydney, Australia Head Office. We've been able to support our customers throughout these challenging times seamlessly. Despite the challenges of distance, we always continued to keep the demands and expectations of our customers our top priority, making sure our solutions are in stock & well supported where & when our customers need them!
Turbosmart Kompact EM Range
The Kompact EM Series evolves the traditional Kompact Series with full O.E Integration in mind. By working with the factory electronic control strategies of new cars and combining our proprietary onboard Bullit valve technology and bullet-proof, billet construction, the Kompact EM Series is a direct replacement & Upgrade for OEM parts.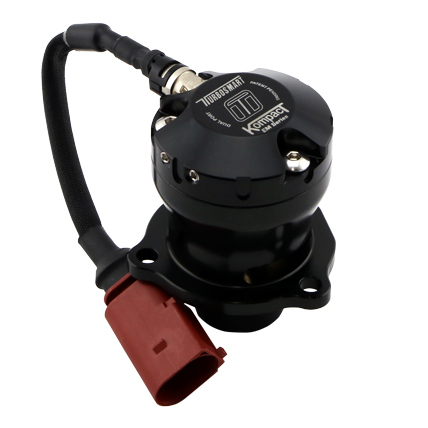 Turbosmart Bronco Valve Installation
Our friends over at Lethal Performance gave their 2021 Ford Bronco an upgrade in boost control with our new Kompact EM valve! Check out their install video below!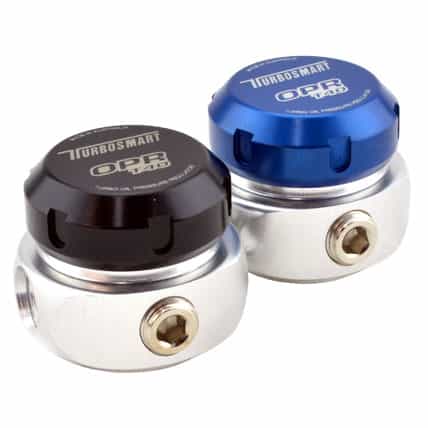 In modern engines, high-pressure oiling systems are used to keep parts properly lubricated.
Read More »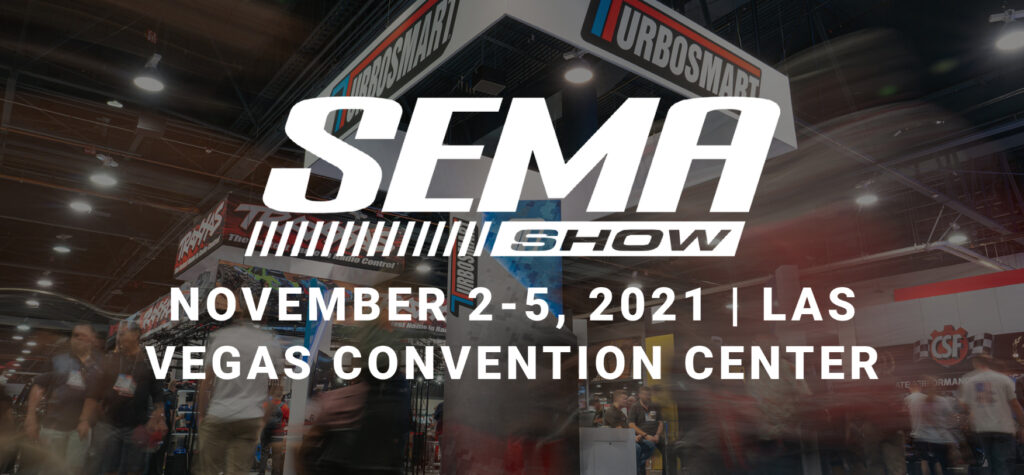 GEARING UP FOR SEMA 2021: NOV 2-5 | LAS VEGAS CONVENTION CENTER | LAS VEGAS, NV
Read More »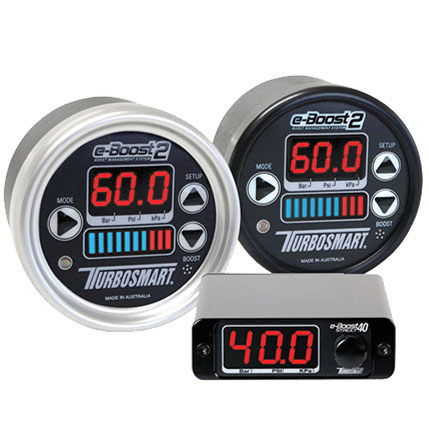 This is a question Turbosmart gets asked all the time, How does a boost controller work?
Read More »