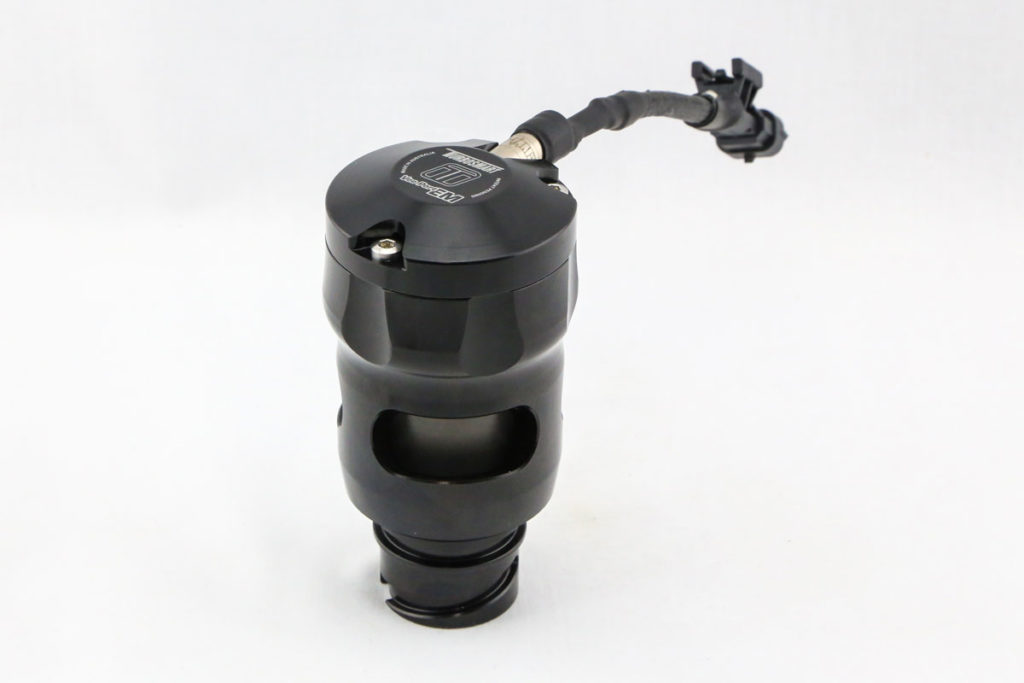 The Turbosmart Vee Port EM for the F150 is designed as a plug and play replacement valve to suit both the 2.7 and 3.5L EcoBoost V6 variants
Turbosmart won the coveted SEMA Award for Performance-Street New Product, 2018 with the Kompact EM (Electro-Mechanical) valve, combining fully electronic control and integration with the proven reliability and performance Blow Off Valve. 
Remove your factory valve from the bayonet style fitting & screw in the Turbosmart Vee Port EM – Plug into the factory connecter & you're on your way. Turbosmart has taken the EM technology and adapted it to the much loved Vee Port body, featuring a 38mm hard-anodized piston to produce a direct bolt-on EM Blow Off Valve for the Ford F150 Ecoboost.
The EM Range features patent-pending technology that allows full electronic integration with the original system, replacing a design known for its weakness over the life of a vehicle & limitations in high-performance environments. The Turbosmart EM solution provides a positive mechanical seal against boost and the performance benefits of their proven boost-balance piston technology. 
Traditionally, a mechanical valve would require an external boost reference which means more hardware & more changes to your car. The EM valve eliminates this need by using an internal connection from the underside of the valve & a patented and gated control system which is electrically actuated by a high-speed solenoid. So unlike the 'other' valve, the EM bolts directly in place of the factory unit & plug into the factory connector without any fuss.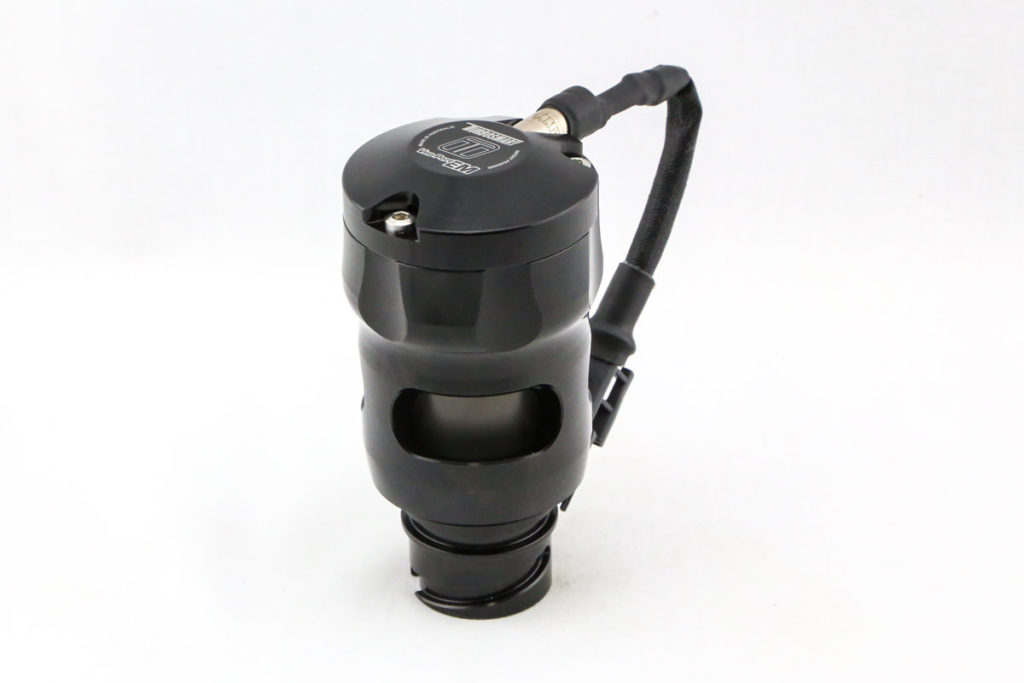 Frequently Asked Questions
Here is a handy self-help guide to helping you with your Turbosmart install and answers to some of the most frequently asked questions we get here. Turbosmart recommends that you get your products fitted and tuned by a qualified technician. If you choose to install the product yourself, ensure you have all the necessary tools and technical knowledge required to perform this task.
Thank you for picking up the latest Turbosmart catalogue. As we look back on 25 fantastic years of innovation and growth, we continue to look towards the future as we release some revolutionary new products that will cement our reputation as innovators and market leaders.
Please contact us here and fill out a quick form so that our team can efficiently help you!
GET YOUR FREE SET OF TURBOSMART INSTRUCTIONS
Turbosmart is thrilled to announce the opening of our fourth global location in Poland, Europe. This new addition to our offices in Australia, the USA and the UK will enable us to improve service and value for customers, dealers and distributors throughout Europe. Our focus is ensuring the stock and support are where you need it & available to you in your timezone!
Award-Winning
Turbo Technology
View the entire Turbosmart Anti-lag Valve Range.
Turbosmart Anti-lag Valve Explained
Learn more about the Turbosmart fresh air anti-lag valve.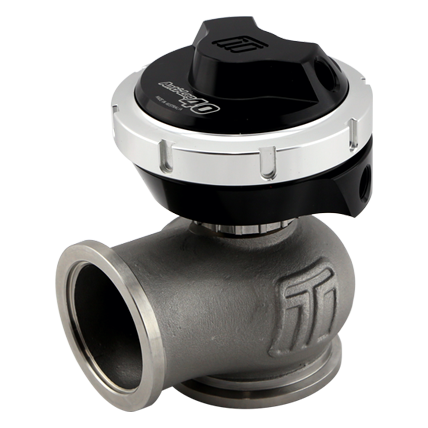 GenV Electronic CompGate40 Anti-Lag Valve
Please, Share Post Here!!!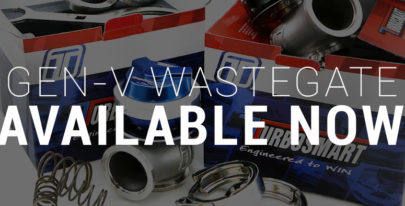 The all new Turbosmart GenV Wastegate is destined for world-wide distributors shelves, as it leaves the Australian manufacturing facility today. The long-anticipated release of the
Read More »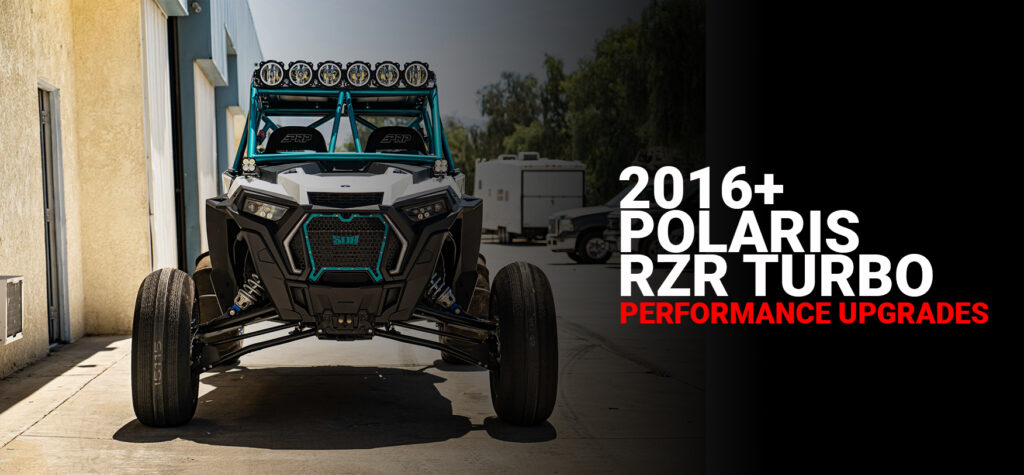 Introducing NEW Turbosmart performance upgrades for the 2016+ Polaris RZR Turbo and Turbo S UTVs!
Read More »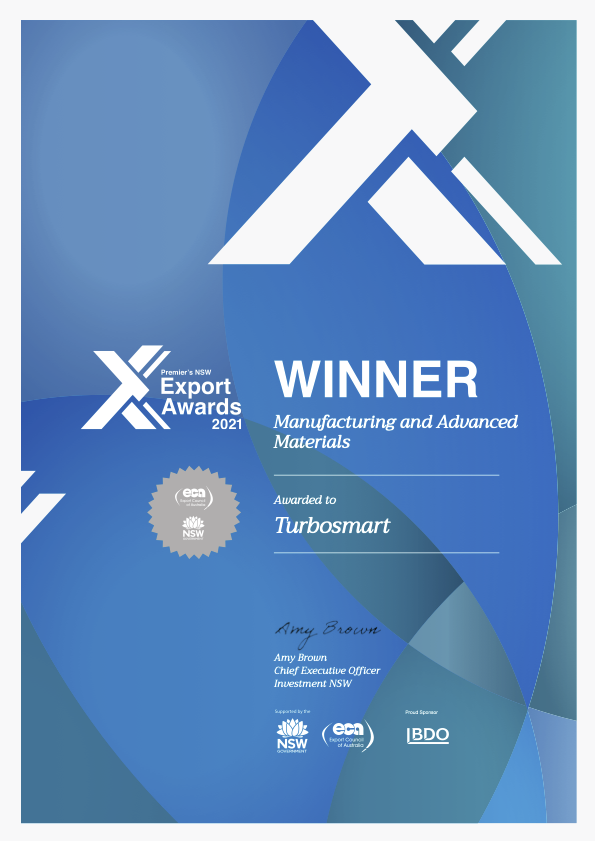 Turbosmart has been awarded the Premier's NSW Export Awards for Manufacturing and Advanced Materials, in a virtual event held on September 24th of 2021.
Read More »