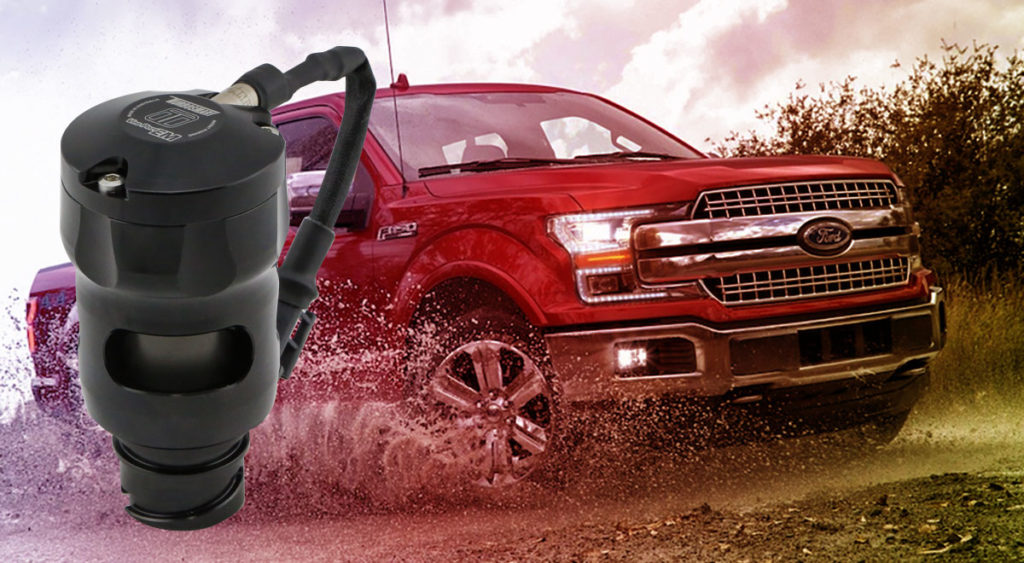 The Turbosmart Vee Port EM for the F150 is designed as a plug and play replacement valve to suit both the 2.7 and 3.5L EcoBoost V6 variants
Turbosmart won the coveted SEMA Award for Performance-Street New Product, 2018 with the Kompact EM (Electro-Mechanical) valve, combining full electronic control and integration with the proven reliability and performance of a mechanical Blow Off Valve. 
Simply remove your factory valve from the bayonet style fitting & screw in the Turbosmart Vee Port EM – Plug in to the factory connecter & you're on your way. Turbosmart has taken the EM technology and adapted it to the much loved Vee Port body, featuring a 38mm hard anodized piston to produce a direct bolt-on EM Blow Off Valve for the Ford F150 Ecoboost.
The EM Range features patent pending technology that allows full electronic integration with the original system, replacing a design known for its weakness over the life of a vehicle & limitations in high performance environments.The Turbosmart EM solution provides a positive mechanical seal against boost and the performance benefits of their proven boost-balance piston technology. 
Traditionally, a mechanical valve would require an external boost reference which means more hardware & more changes to your car. The EM valve eliminates this need by using an internal reference from the underside of the valve & a patented and gated control system which is electrically actuated by a high speed solenoid. So unlike 'other' valve, the EM bolts directly in place of the factory unit  & plugs into the factory connector, without any fuss.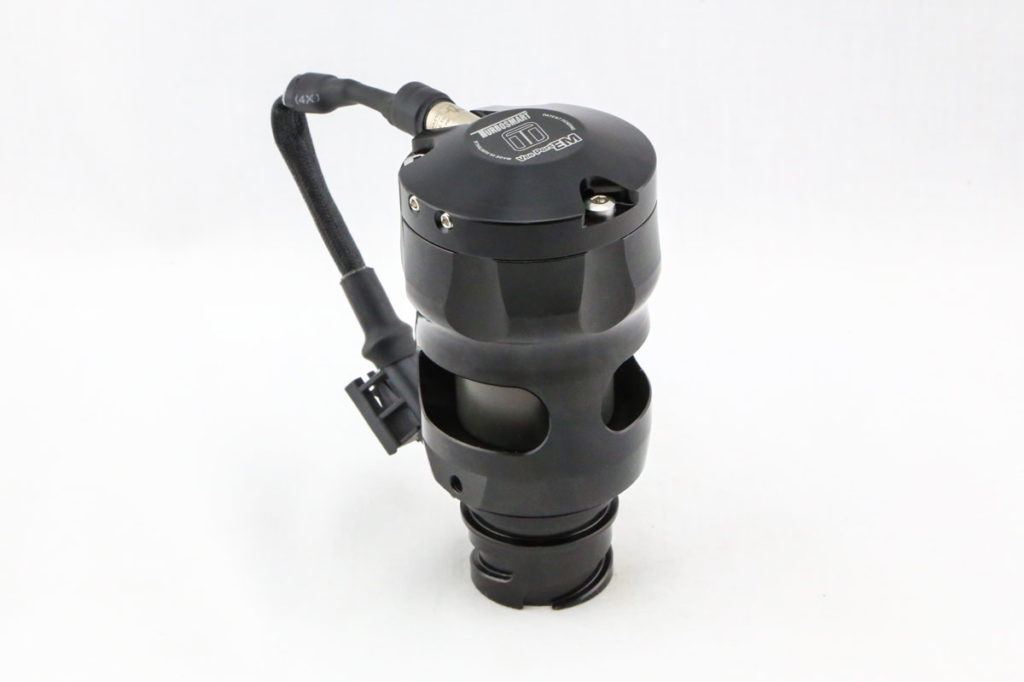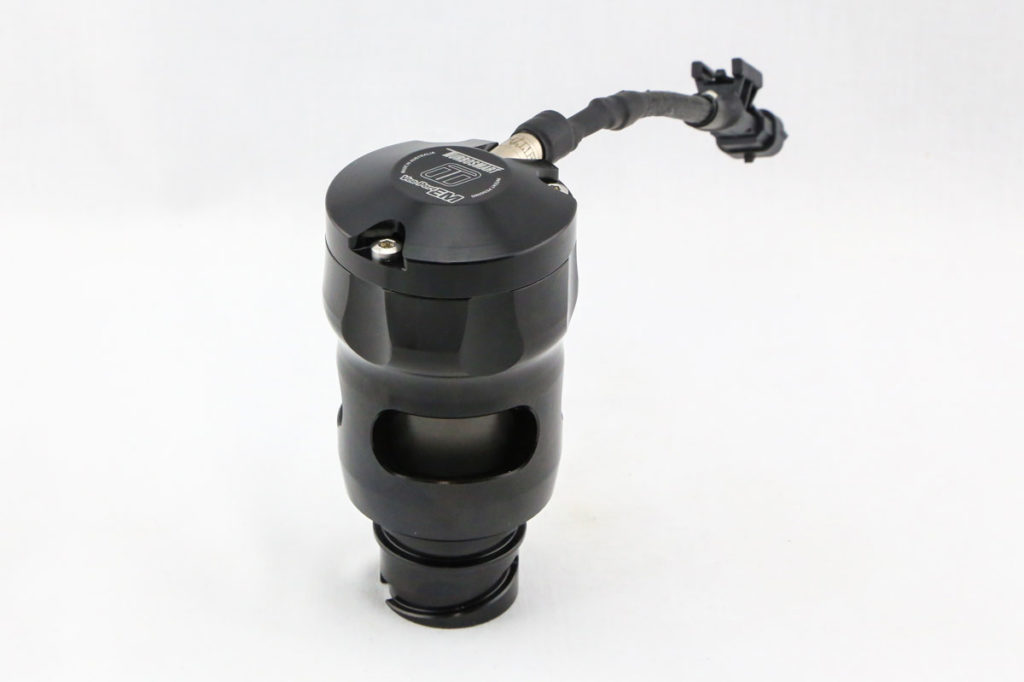 Availability: January 2020
Price: Find a Dealer, or Please Speak to your Distributor for local pricing
Fitment: Both 2.7 and 3.5L EcoBoost V6 F150 / Raptor
PART NUMBER
TS-0225-1001 – Ford F150 EcoBoost/Raptor 2.7L & 3.5L (2011-current)
FAQ's
Which EcoBoost is this for?
The Turbosmart Vee Port EM for the F150 is designed as a plug and play replacement valve to suit both the 2.7 and 3.5L Ecoboost V6 variants.
Do I need to disassemble the factory valve?
No, you just need to unbolt it & fit the Turbosmart Kompact EM Valve in its place. 2 or 3 bolts, plug in the connector and your done – No fiddly bits.
Will I need a Boost Reference Adaptor and fit an extra hose?
You won't need a separate boost reference for the Vee Port EM Valve at all – Just screw it on and plug it in. We do however have a range of boost reference adaptors available online if you want to run a boost gauge though, check out www.turbosmart.com.au as we have those as well.
What springs do I need for the EM Valve?
None – The EM Kompact range is designed to work with a very light spring for super fast response. No amount of boost or engine vacuum should upset the boost-balance system fitted from the factory. 
How long does it take to fit?
You'll be back on the road in under an hour – You screw the Turbosmart Vee Port EM BOV in exactly where you removed the the factory valve from. Once you plug the EM loom into the factory connector, you're all done.