General Motors LTG 2.0 Turbo Upgrades
Turbosmart has continued the development and range expansion to include both upgraded diverter valves and wastegate actuators for the GM LTG driveline, which is the 2.0 Liter Turbo Motor fitted to a host of GM platforms, including the Cadillac ATS, Chevrolet Malibu, Opel Insignia, Chevrolet Camaro and the Holden Commodore.
The Turbosmart Kompact EMs solution provides seamless integration into the factory electronics when upgrading your Diverter valve with Dual Port or Plumback valves for improved response, boost holding and reliability. The factory diverter valve of modern vehicles is limited by its plastic construction and solenoid operation. The Kompact EM technology combines the bullet-proof performance and reliability of a billet aluminium mechanical valve with the integrated electronic control of a modern, electronically actuated valve for an effortless, high-performance plug & play Upgrade.
Suitable for all LTG 2.0 Turbocharged GM Drivelines; the Kompact EM Dual Port and Plumback as well as the Turbosmart IWG75 Upgrade Wastegate Actuator are available for the following vehicles.
Turbosmart IWG75 Internal Wastegate Actuators have an increased working surface area which provides class-leading boost control & we've adapted our existing, proven range to bolt directly onto the LTG Turbocharger. Like all Turbosmart Actuators, there are spring options available from 3psi up to 26psi. However, they are delivered with a 7psi spring which is a bolt-on solution that provides increased performance, while still working within the factory torque management strategies.
Frequently Asked Questions
Here is a handy self-help guide to helping you with your Turbosmart install and answers to some of the most frequently asked questions we get here. Turbosmart recommends that you get your products fitted and tuned by a qualified technician. If you choose to fit and set the product up yourself, ensure you have all the necessary tools and technical knowledge required to perform this task.
Thank you for picking up the latest Turbosmart catalogue. As we look back on 22 fantastic years of innovation and growth, we continue to look towards the future, as we release some revolutionary new products that will cement our reputation as an innovator and market leader.
Please contact us here and fill out a quick form so that our team can help you in an efficient way!
Custom setup and need advice?
Try our Product Advisor! This tool is designed to help you choose the right product for your project & help you choose the right Wastegate, Blow off Valve and fuel Pressure Regulator.
Find products to suit your car
Contact Turbosmart to see if we have products to suit your car on the way or other solutions to help! If you have a new car we don't cover, you can also request a new product.
Turbosmart is thrilled to announce the opening of our fourth global location in Poland, Europe. This new addition to our offices in Australia, the USA and the UK will enable us to improve service and value for customers, dealers and distributors throughout Europe. Our focus is ensuring the stock and support are where you need it & available to you in your timezone!
Award-Winning
Turbo Technology
View the entire Turbosmart Anti-lag Valve Range.
Turbosmart Anti-lag Valve Explained
Learn more about the Turbosmart fresh air anti-lag valve.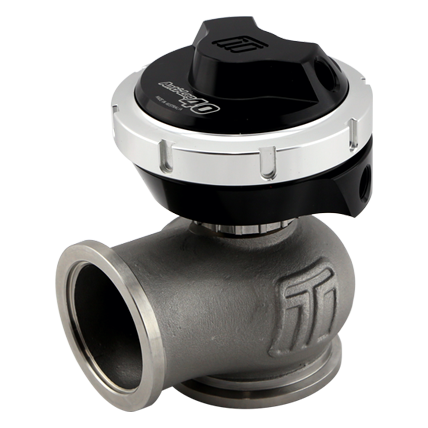 GenV Electronic CompGate40 Anti-Lag Valve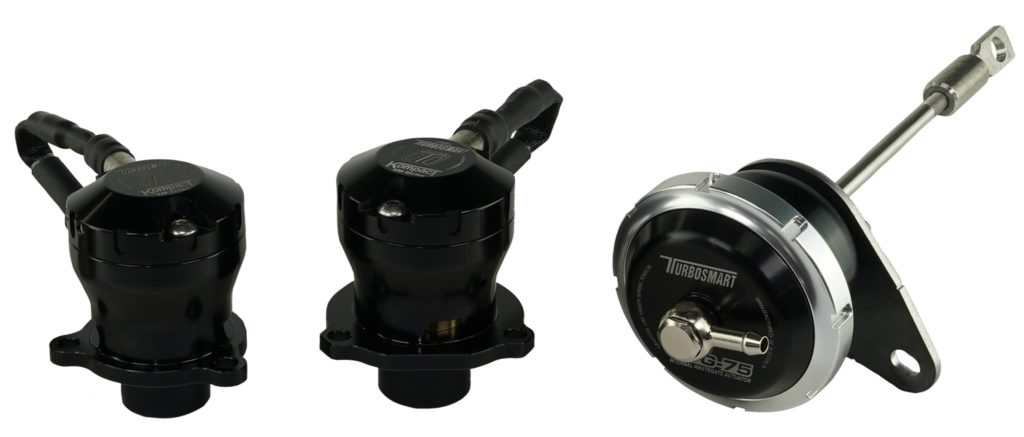 GENERAL MOTORS LTG 2.0 TURBO UPGRADES