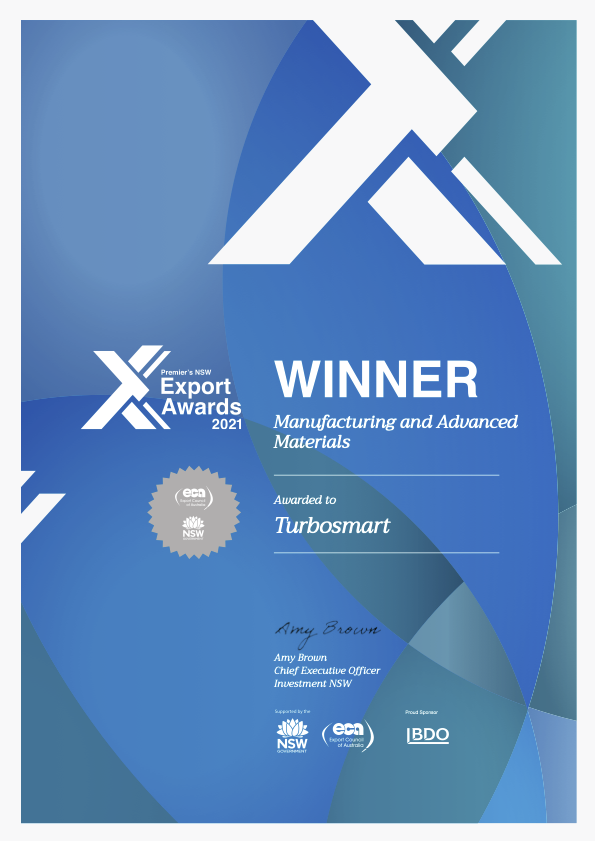 Turbosmart Awarded the Premier's NSW Export Awards for Manufacturing and Advanced Materials
Turbosmart has been awarded the Premier's NSW Export Awards for Manufacturing and Advanced Materials, in a virtual event held on September 24th of 2021.
Turbosmart 's commitment and investments in Australian Manufacturing and Global Exporting have been recognized with the Award for Manufacturing and Advanced Materials at the Premier's Export Awards 2021. CEO Nic Cooper and GM Stewart Mahony were online to celebrate the win and explained the vision for our new European office which we will launch in 2022 off the back of the success of our offices in the USA and UK. Stewart went on to thank everyone involved in the process, the NSW Premier, judges, and of course, Team Turbosmart.
2021 Premier's NSW Export Awards Full Event
Here is a handy self-help guide to helping you with your Turbosmart install and answers to some of the most frequently asked questions we get here. Turbosmart recommends that you get your products fitted and tuned by a qualified technician. If you choose to install the product yourself, ensure you have all the necessary tools and technical knowledge required to perform this task.
Thank you for picking up the latest Turbosmart catalogue. As we look back on 22 fantastic years of innovation and growth, we continue to look towards the future as we release some revolutionary new products that will cement our reputation as innovators and market leaders.
Please contact us here and fill out a quick form so that our team can efficiently help you!
GET YOUR FREE SET OF TURBOSMART INSTRUCTIONS
The last few years have been a little crazy for everyone, and we're not immune - but we have managed to expand our product range as well as our manufacturing and distribution footprint. We've continued to innovate and keep our team and their families safe in uncertain times.

Turbosmart products are all manufactured in-house in our Sydney, Australia Head Office. We've been able to support our customers throughout these challenging times seamlessly. Despite the challenges of distance, we always continued to keep the demands and expectations of our customers our top priority, making sure our solutions are in stock & well supported where & when our customers need them!
2021 Premier's NSW Export Awards, Manufacturing and Advanced Materials
This tool was designed to remove the mystery of choosing the right Wastegate, Blow-off Valve and Fuel Pressure Regulator for your project.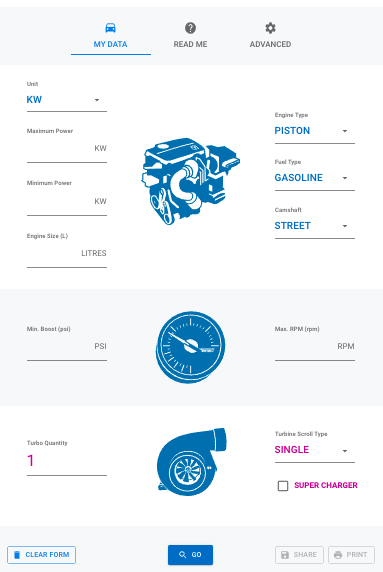 Award-Winning Electronic Wastegates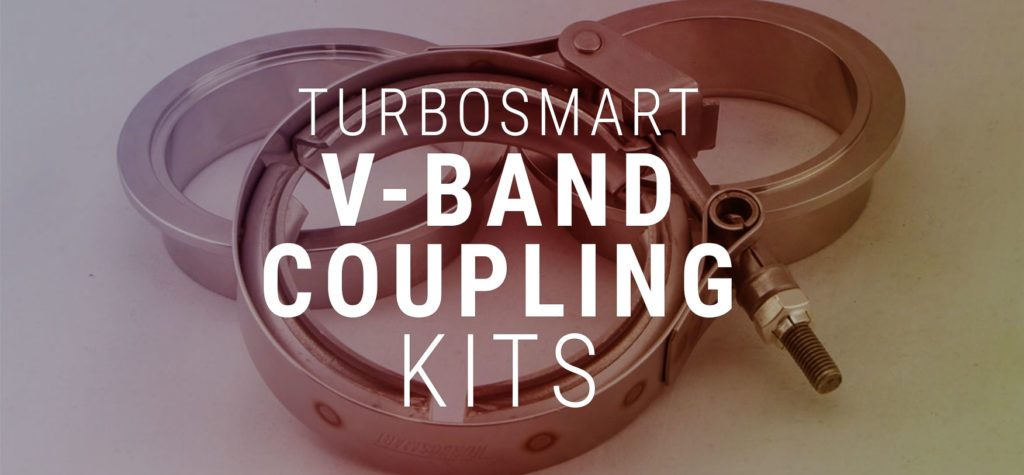 Turbosmart has produced their own Stainless Steel V-Band Coupling Kits. Turbosmart V-Band Coupling Kits are made from 304 grade stainless Steel & include a reusable
Read More »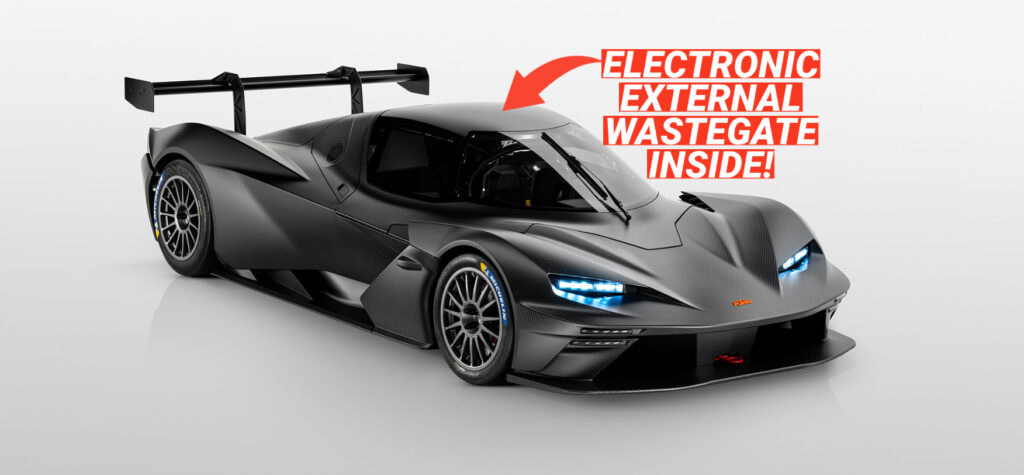 Turbosmart is proud to announce that the KTM X-BOW GT2 will now use the award-winning electronic wastegate.
Read More »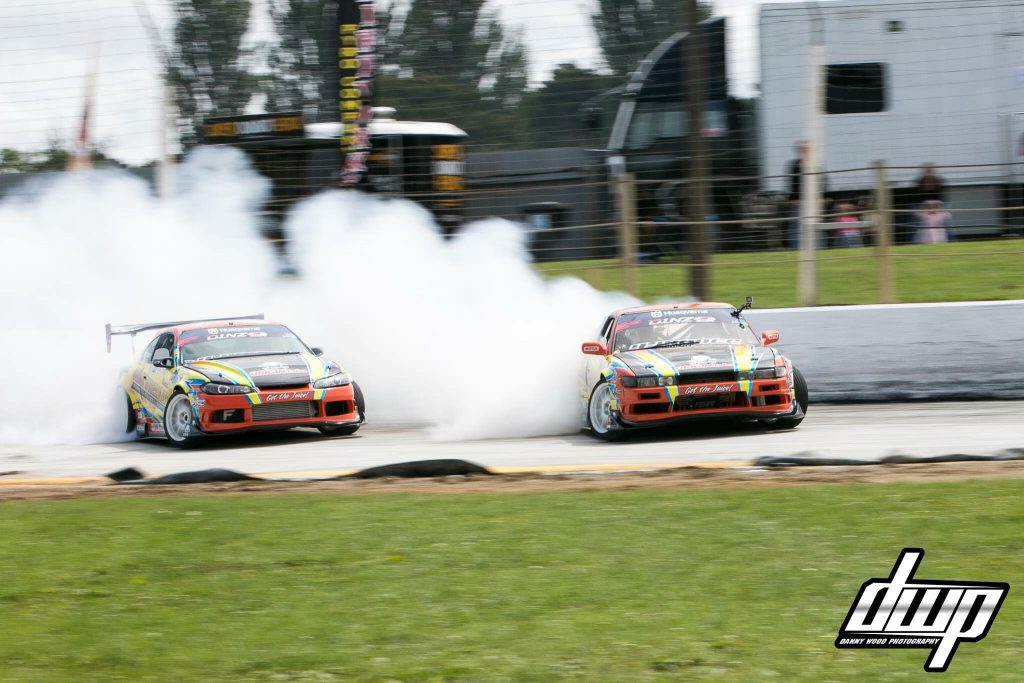 BREAKING NEWS – Turbosmart partners with D1NZ and NZXMS Some big news over here at Turbosmart as we jump on board to partner once again
Read More »