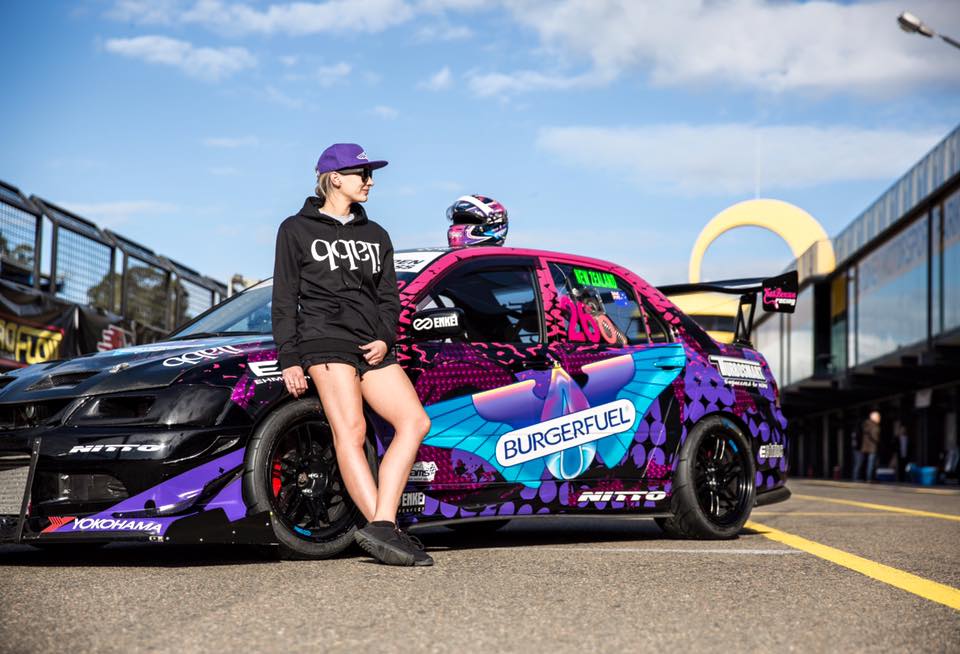 Hailing from Auckland, New Zealand, Kat Benson, a Team Turbosmart ambassador driver, is ripping it up around the race scene. She is part of a new breed of emerging female drivers, and her passion for the sport makes us proud to have her as part of the crew. 
Kat was lovely enough to take some time out from her busy schedule to respond to some questions posed by the Turbosmart marketing guys and answer some of the most pivotal and vitally important conundrums around racing, motorsports and life. 
So without further adieu, let's kick it off; 
How long have you been involved in motorsports?
Where does your love of motorsport come from?
I would probably credit my brother and mutual friends who helped spark the Motorsport bug within.  My love for the sport and community started to take shape when I was 17 and purchased my first Mitsubishi Evolution 2.  Coming from a competitive swimming background from a young age, I have always tended to be driven with a scope to always improve on my previous best – at that point in my childhood, I would probably say I looked up to and was influenced by NZ swimming greats – Trent Bray & Danyon Loader.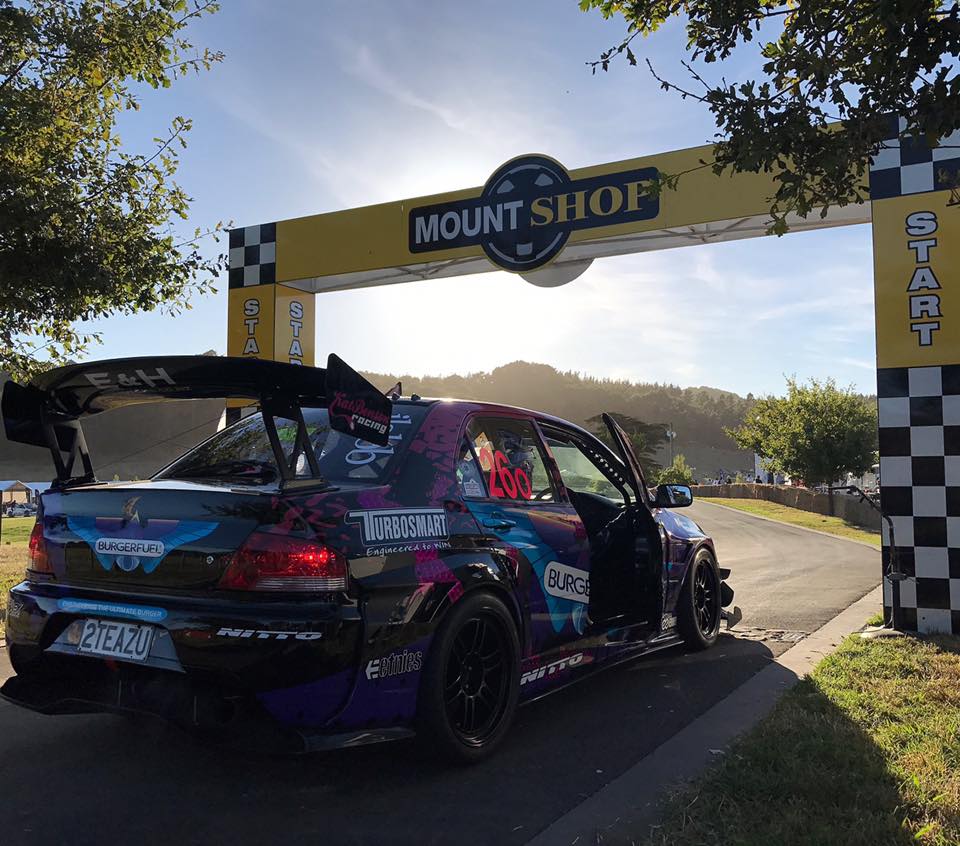 What has been the most memorable moment of your motorsports career?
This is such a tricky question to answer, to be honest, because I cherish so many milestones over my racing career.  A couple of huge highlights would be representing New Zealand at World Time Attack Challenge at Sydney Motorsport Park and being invited to compete at the iconic kiwi event LeadFoot Festival.
Favourite car movie of all time?
First car you ever wanted versus what you got?
Wanted a Dodge Viper, got a Daihatsu Charade Detomaso.
If you could have any superpower, what would it be?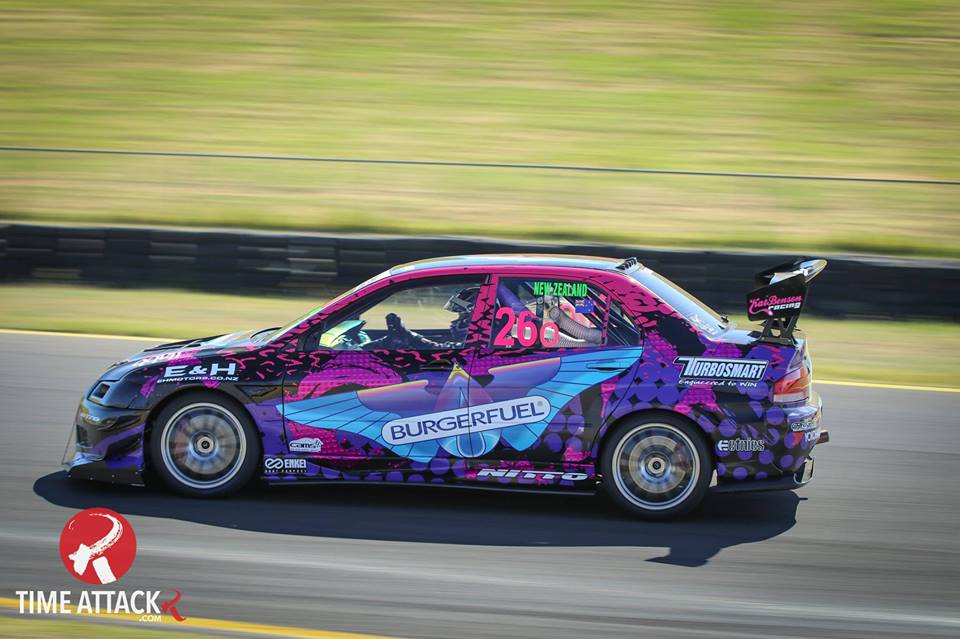 What do you get up to while you're not on the track?
Going to other motorsport events HAHA, fitness, hanging out with friends/family and playing silly buggers with our dogs.
The Simpsons or Family Guy?
What is your favourite thing about Turbosmart?
It's a huge honour to be supported by an internationally recognised, respected brand that provides results. Turbosmart have as much passion for Motorsport as the drivers and teams that run their products.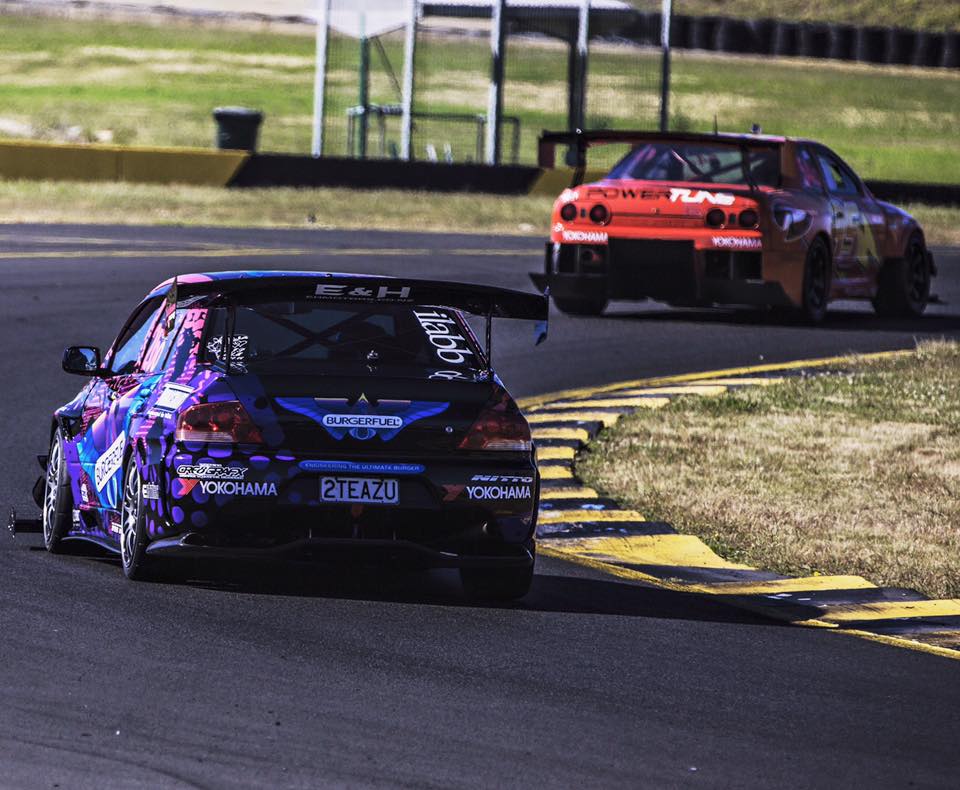 What would you say to them if you had to advise someone looking to get into the motorsports industry?
Stay humble, seek advice, set personal goals and practice practice practice!
If you could go back 5 years in time, what advice would you give yourself?
Take every opportunity that comes your way with open arms.
Any projects that you are working on that you would like to talk about/share?
The BurgerFuel Evolution 7 is currently undergoing an offseason rebuild in preparation for the season ahead.  Bring it on!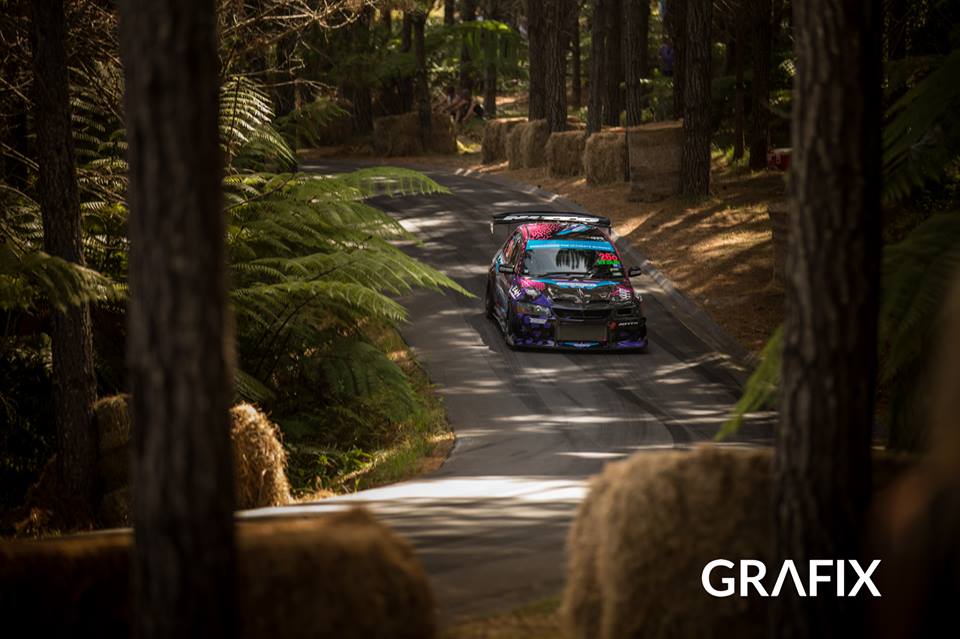 Here is a handy self-help guide to helping you with your Turbosmart install and answers to some of the most frequently asked questions we get here. Turbosmart recommends that you get your products fitted and tuned by a qualified technician. If you choose to fit and set the product up yourself, ensure you have all the necessary tools and technical knowledge required to perform this task.
Thank you for picking up the latest Turbosmart catalogue. As we look back on 22 fantastic years of innovation and growth, we continue to look towards the future, as we release some revolutionary new products that will cement our reputation as an innovator and market leader.
Please contact us here and fill out a quick form so that our team can help you in an efficient way!
Turbosmart Sponsorship
Looking for sponsorship?
Turbosmart is thrilled to announce the opening of our fourth global location in Poland, Europe. This new addition to our offices in Australia, the USA and the UK will enable us to improve service and value for customers, dealers and distributors throughout Europe. Our focus is ensuring the stock and support are where you need it & available to you in your timezone!
Global Time Attack Series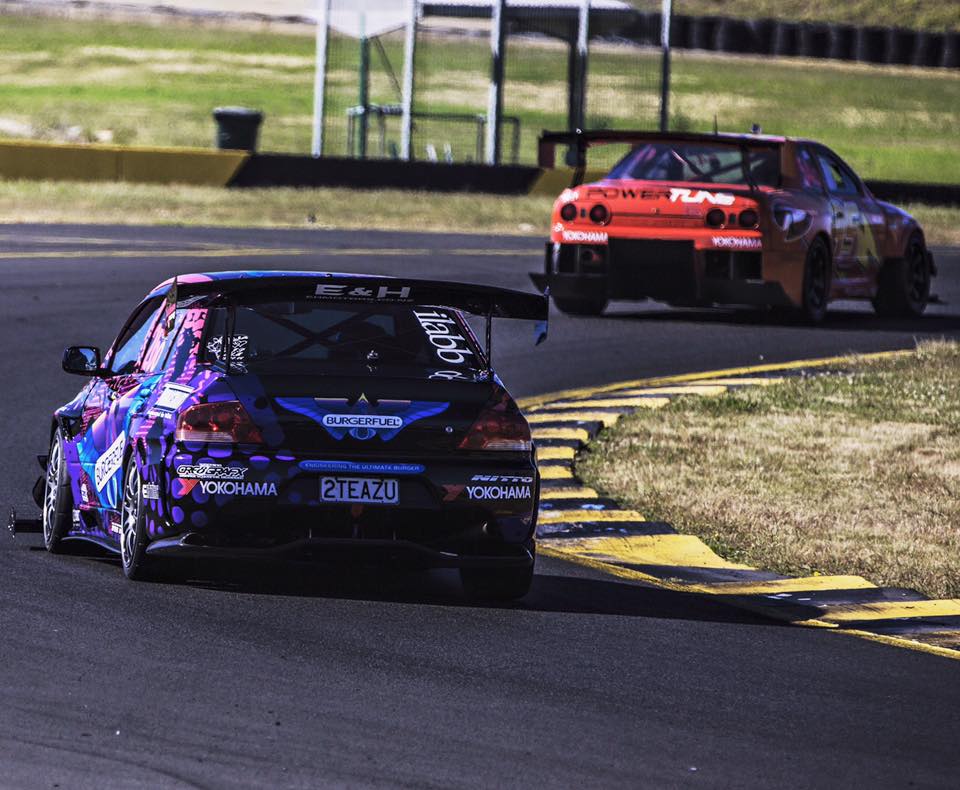 The Global Time Attack is comprised of a team of leaders in the tuner, time attack and traditional motorsports fields. There is no doubt that the dawn of time attack, in its purest form can be traced back to the Ibaraki Prefecture in the northeastern part of Japan's Kanto region; more specifically the rather non-descript 1.27-mile Tsukuba circuit. Read more about the History of Global Time Attack.
To be a Team Turbosmart Ambassador. You must show that you can consistently promote Turbosmart in a positive light, to a large and relevant market.