For 2020, Turbosmart expands its award-winning Kompact EM valve product line. The EM range utilizes full electronic integration while providing a genuine upgrade in reliability and performance over the factory valve. The Kompact EM valve bolts directly in place of the factory unit and plugs directly into the factory connector. No adapters, hoses, or extra assembly is required.
This represents a key differentiator of the Kompact EM line over conventional pneumatic valves. Traditionally, a mechanical valve would require an external vacuum source, which means more hardware &
more changes to your car. The EM valve eliminates this need by using an internal pressure reference and a gated control system which is electrically actuated by a high-speed solenoid. The Kompact EM range is available in both Plumb back & Dual Port, meaning you can enjoy the performance and reliability benefits, no matter your preference for noise.
Kompact EM (VR11): Suitable for the BMW M2 and X4 (N55 engine only).
*(For other N55 engine applications, please lookup our Kompact EM VR9 Valve.)*
Available Applications:
• BMW M2 (N55)
• BMW X4 (N55)
Here is a handy self-help guide to helping you with your Turbosmart install and answers to some of the most frequently asked questions we get here. Turbosmart recommends that you get your products fitted and tuned by a qualified technician. If you choose to install the product yourself, ensure you have all the necessary tools and technical knowledge required to perform this task.
Thank you for picking up the latest Turbosmart catalogue. As we look back on 25 fantastic years of innovation and growth, we continue to look towards the future as we release some revolutionary new products that will cement our reputation as innovators and market leaders.
Please contact us here and fill out a quick form so that our team can efficiently help you!
GET YOUR FREE SET OF TURBOSMART INSTRUCTIONS
Turbosmart is thrilled to announce the opening of our fourth global location in Poland, Europe. This new addition to our offices in Australia, the USA and the UK will enable us to improve service and value for customers, dealers and distributors throughout Europe. Our focus is ensuring the stock and support are where you need it & available to you in your timezone!
Award-Winning
Turbo Technology
View the entire Turbosmart Kompact EM Valves!
Turbosmart Anti-lag Valve Explained
Learn more about the Turbosmart fresh air anti-lag valve.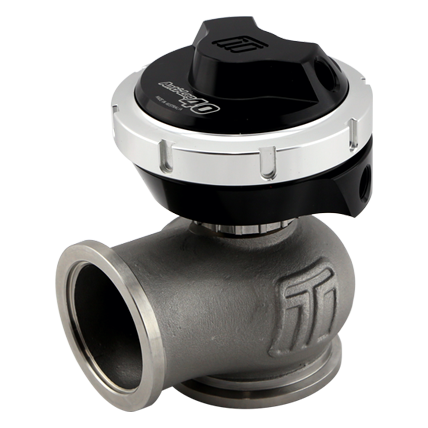 GenV Electronic CompGate40 Anti-Lag Valve
Please, Share Post Here!!!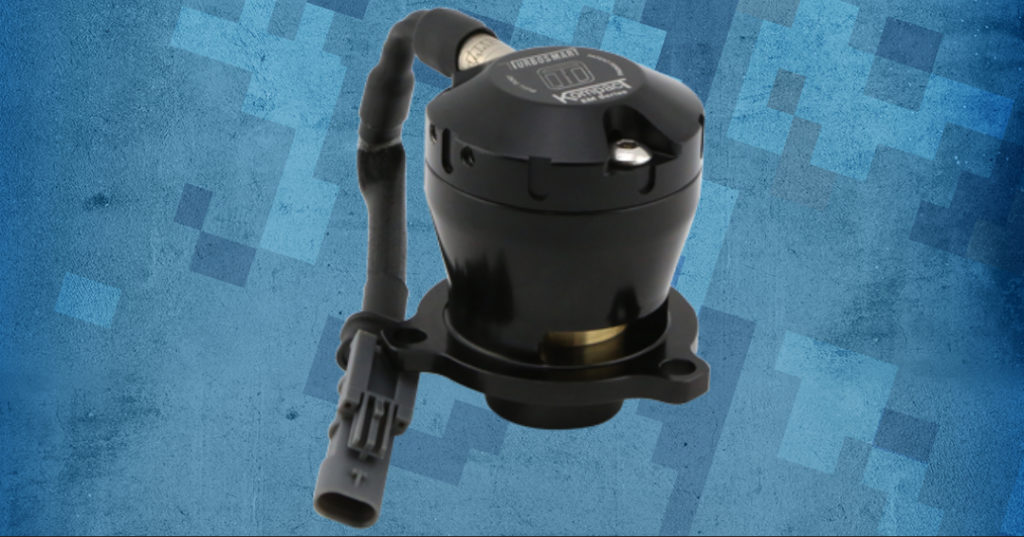 Electronic Anti-lag Valve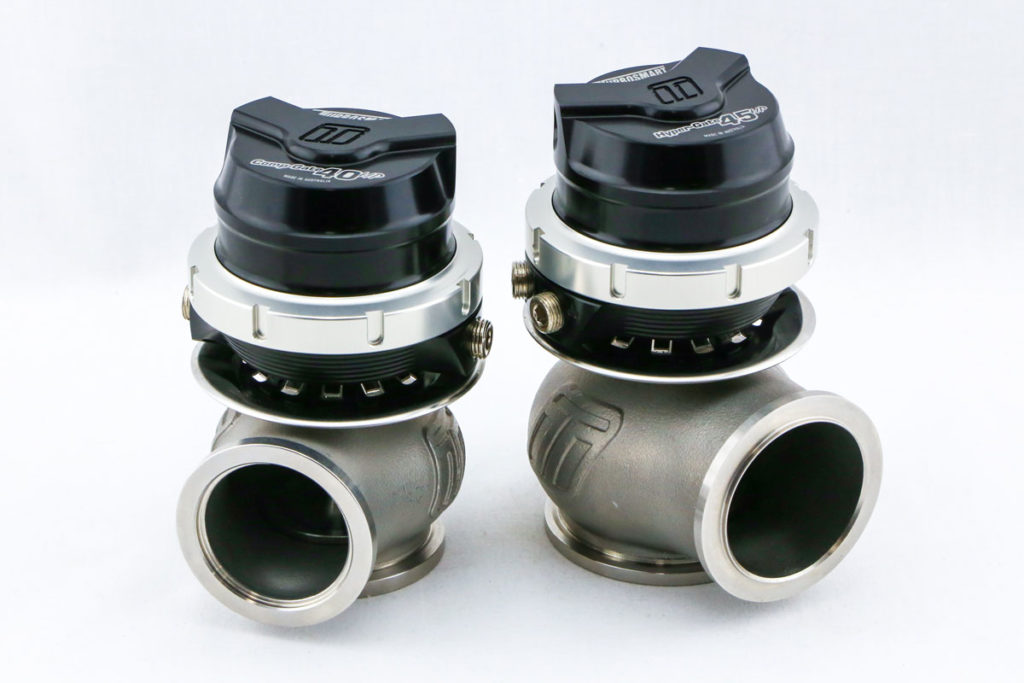 Turbosmart continues to roll out the GenV Range overhaul, with their High Pressure (HP) Range.
Read More »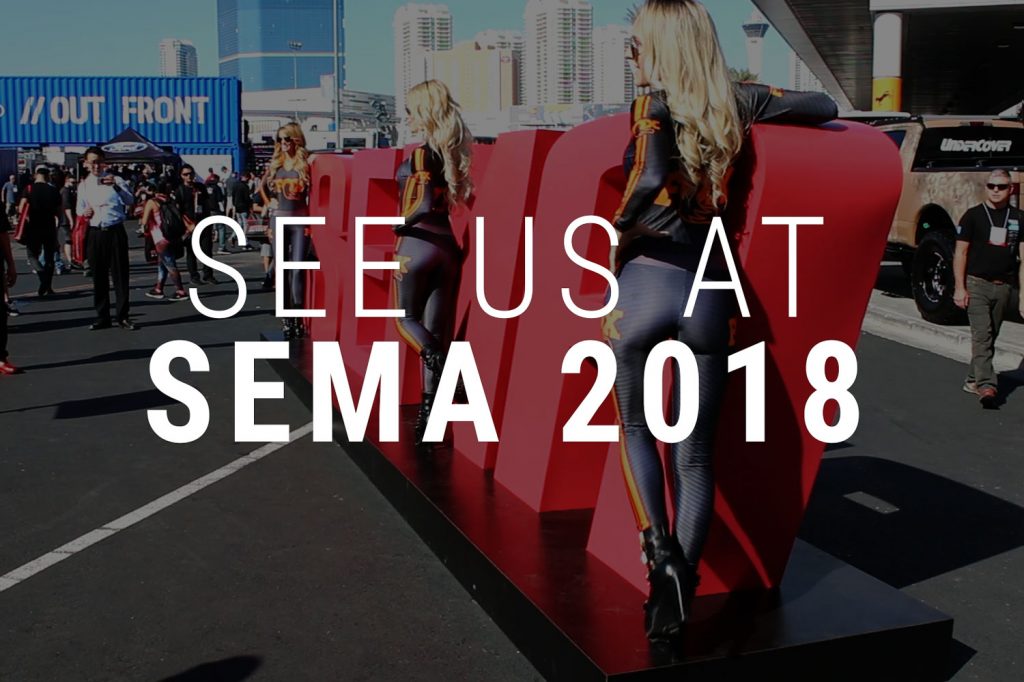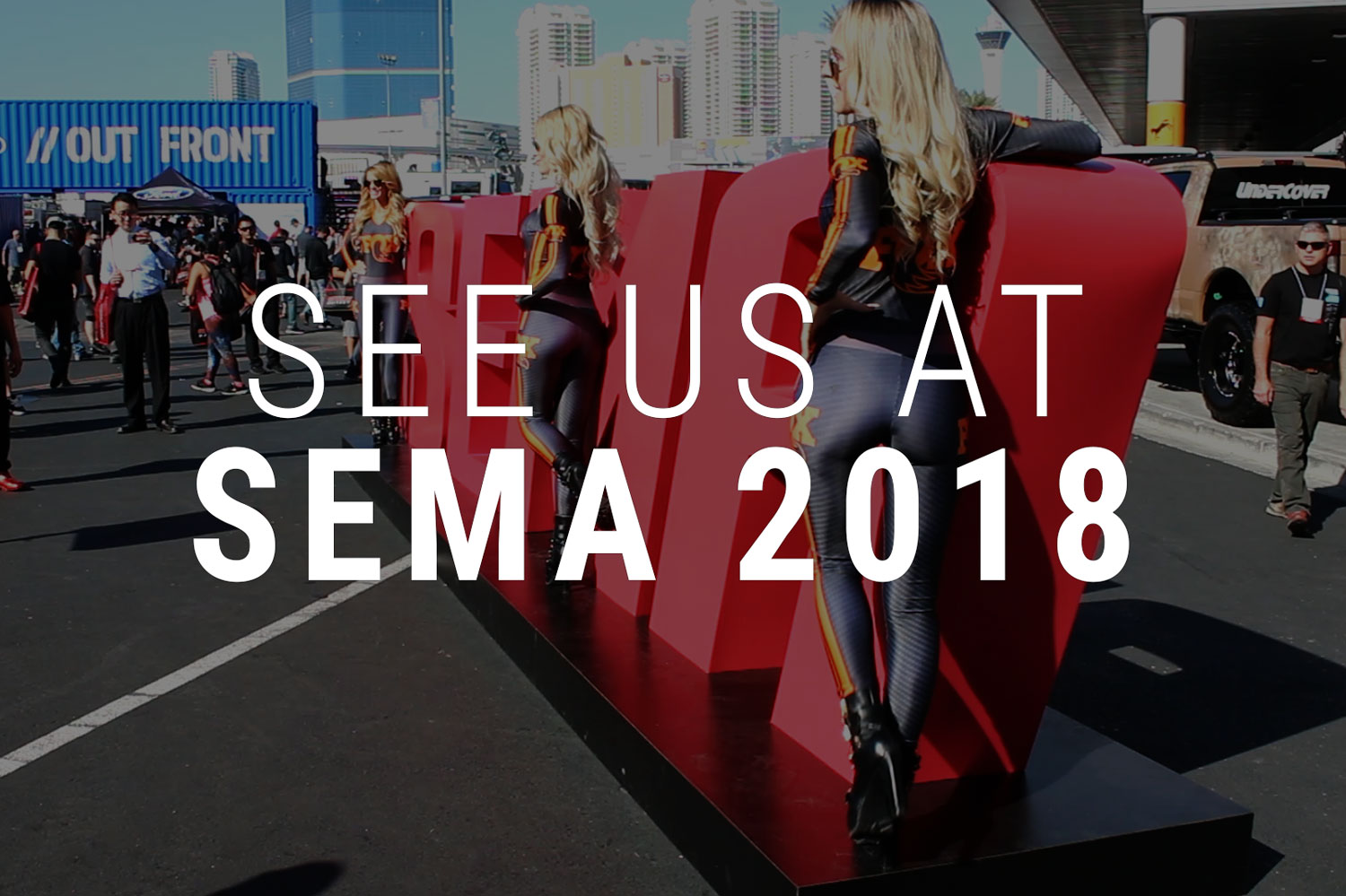 With SEMA 2018 fast approaching, Turbosmart has locked in the deal this year to have a stand-alone presence at the event. From October 31 –
Read More »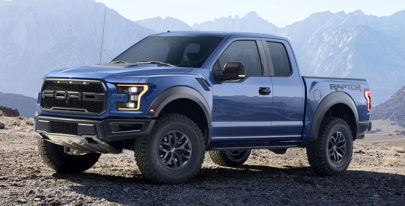 Available Now! PRE-ORDER Command the Road with the all NEW SmartPort BOV Supersonic for Ford F150 & Raptor Turbosmart is proud to announce the release
Read More »