ESG50 StraightGate50 by Turbosmart
The StraightGate50 eSG50 from Turbosmart is a 50mm (1.97in) butterfly valve style external wastegate for turbocharged engines. The StraightGate50  provides more flow than any conventional 60mm poppet style valve while also providing more control and almost linear response for unparalleled boost control throughout the entire operating range. This is Boost Control re-imagined!
Developed off the back of Turbosmart's SEMA 2019 New Product Award Winning eWG range with full electronic actuation and control, the StraightGate50 features an in-house designed, CFD driven and real-world validated butterfly valve style external wastegate which provides all the benefits of over two decades of boost control experience with the latest technology for truly advanced boost control strategies with virtually no limits.
The valve body is non-direction and can be installed radially through 360 degrees on the V-Band. The actuator housing can also be located in any of the three clocking positions for truly universal fitment.
ESG50 StraightGate50 Thermally tested to 1250°C / 2280°F
Thermally stable and tested to 1250°C / 2280°F, the eSG50 is capable in the most demanding environments while providing control never before seen before via liquid cooling and the inclusion of a ceramic thermal insulating spacer between the actuator and valve body. The onboard temperature & position sensor outputs allow for advanced control strategies.
This StraightGate50 50mm Valve controls a smaller 40mm valve, with flow exceeding that of a traditional 60mm valve. Teamed with Electronic Actuation, all the limitations of conventional boost control are a compromise of the past. With appropriate manifold priority, these valves can provide 100% bypass for zero boost up to maximum boost and do so faster than any valve before. Full valve actuation can be performed in 63ms and give an unparalleled tuning window.
Incorporating Turbosmart's Zero-BackDrive technology means the valve consumes no current while stationary reducing overall current requirements and ability against high drive pressure levels never before seen.
50mm (1.97in) Butterfly Valve

Full Electronic Control

Liquid Actuator Cooling Provision

Strap Type V-Band Clamps

User Adjustable Actuator Position

Endless Boost Control Strategies

Onboard (0-5v) Actuator Temperature Sensor

Onboard (0-5v) Valve Position Sensor

7 Wire Unterminated Flying Lead loom
Frequently Asked Questions
Here is a handy self-help guide to helping you with your Turbosmart install and answers to some of the most frequently asked questions we get here. Turbosmart recommends that you get your products fitted and tuned by a qualified technician. If you choose to install the product yourself, ensure you have all the necessary tools and technical knowledge to perform this task.
Thank you for picking up the latest Turbosmart catalogue. As we look back on 25 fantastic years of innovation and growth, we continue to look towards the future as we release some revolutionary new products that will cement our reputation as innovators and market leaders.
Please contact us here and fill out a quick form so that our team can efficiently help you!
Custom setup and need advice?
Try our Product Advisor! This tool is designed to help you choose the right product for your project & help you choose the right Wastegate, Blow off Valve and fuel Pressure Regulator.
Find products to suit your car
Contact Turbosmart to see if we have products to suit your car on the way or other solutions to help! If you have a new car we don't cover, you can also request a new product.
Nearly 30 years ago, I embarked on this incredible journey of founding Turbosmart, and as we step into 2024, I've never been more proud of the Turbosmart team. We are on the verge of our most exciting chapter yet, as we unveil a monumental achievement—our new line of cutting-edge Turbochargers. Turbosmart is more than just a business; it's a community of enthusiasts dedicated to constant innovation in our products, support, and service. Thank you for being so supportive, and here's to another year of innovation and achievement with Turbosmart! #Engineered to Win!
Award-Winning
Turbo Technology
View the entire Turbosmart Electronic Wastegate Range!
Turbosmart External Wastegate Range
Learn more about the Turbosmart External Wastegate Range.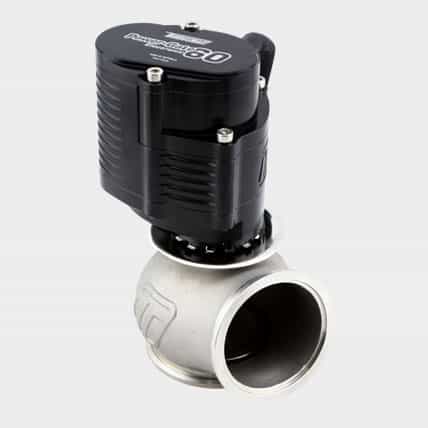 GenV Electronic CompGate40 Anti-Lag Valve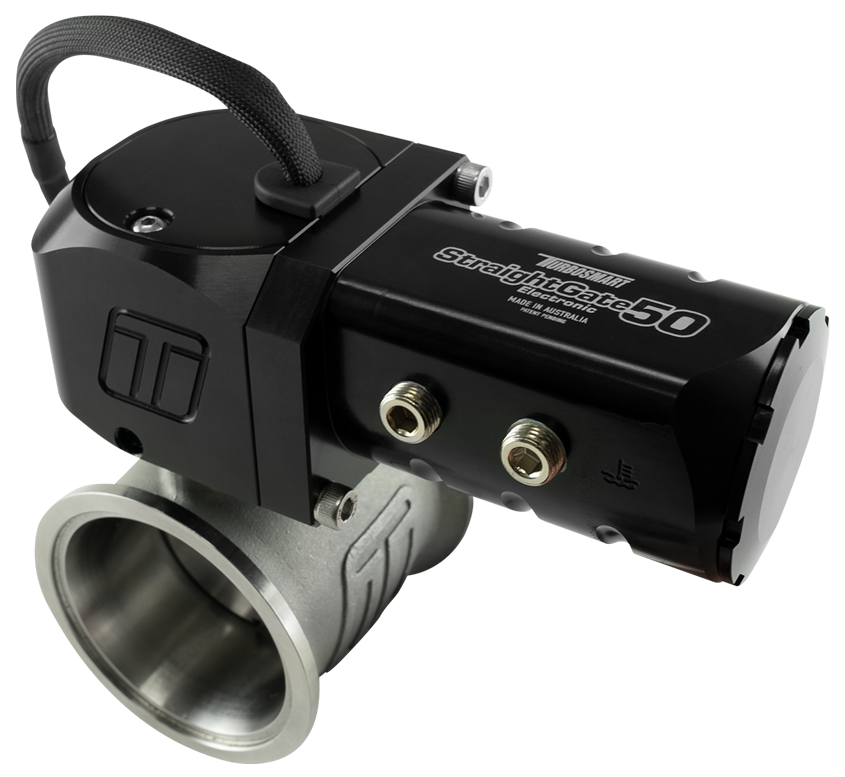 eSG50 Electronic Straight Gate50