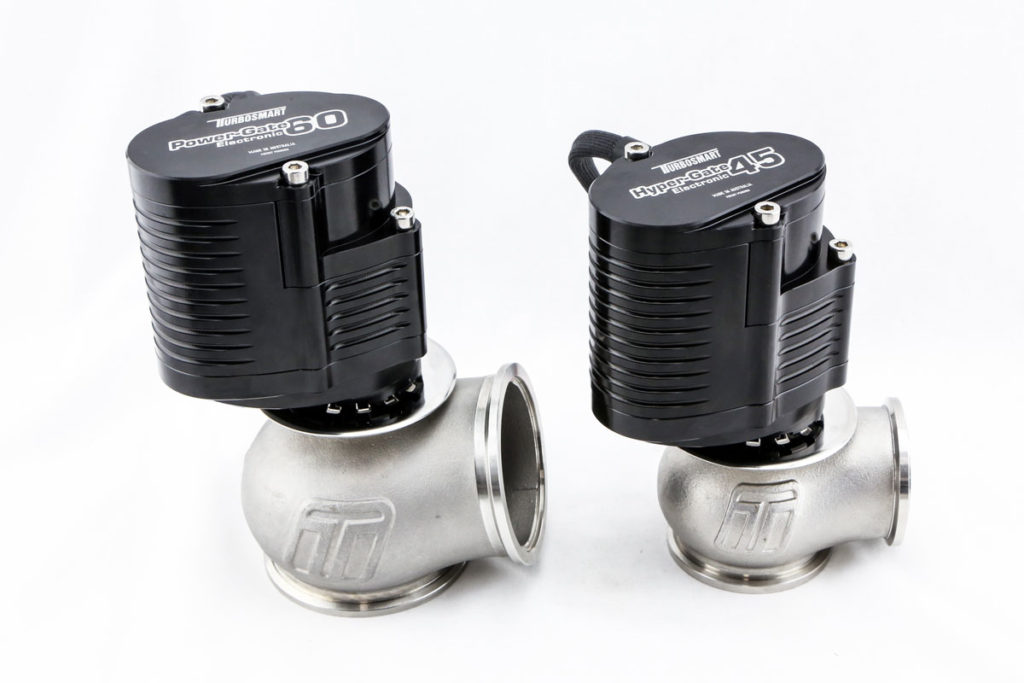 Turbosmart, Australian Manufacturer of Boost Control & Performance Products and 2018 SEMA: Best Performance-Race New Product Award Winner releases their much anticipated eWG Electronic Wastegate - A fully electronic actuatable external wastegate in 45mm & 60mm options.
In 2016, Turbosmart rolled out the GenV External wastegate range, and one of the critical benefits of this design is the modular architecture; allowing a rotatable diaphragm housing, optional water cooling and the ability to swap actuators housings between gate sizes, ensuring Turbosmart had a gate, for every customer need, no matter the size, or control requirements.
Turbosmart's eWG45 and eWG60 give you all the flow & interchangeability of Turbosmart's GenV range of External wastegates, with the kind of control never seen before, independent of any reference signal, without the need for compressed gas or boost hoses and is fully adjustable from your tuning interface, no need for changing springs: Boost control is entirely adjustable from your laptop.
Mechanically actuated wastegates are honestly tried & tested over the years. The GenV range has proven itself in the harshest of environments & continues to set world records and claim fans with their reliability and performance. As boost control strategies become more and more complex, however, Turbosmart went back to the drawing board for a solution that maintains all the performance & reliability of the GenV range and adds truly infinite control. 
The Turbosmart eWG operates on a current draw while providing fast & efficient boost control against up to 80psi drive pressure (eWG60) and over 120psi for the eWG45. As with the Gen-V range, there is a provision for water cooling.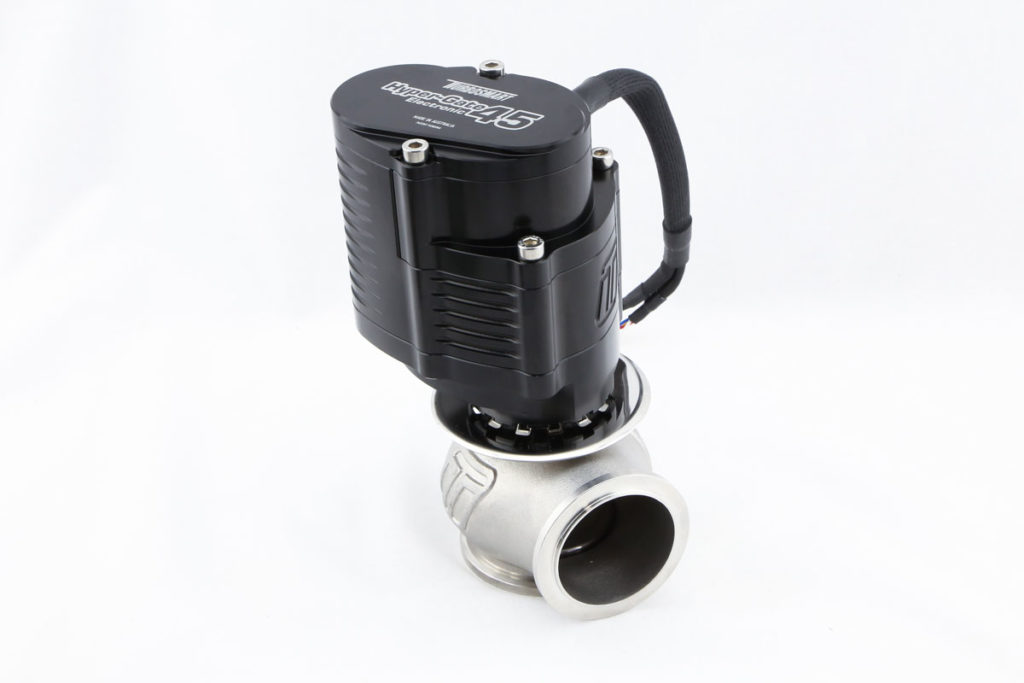 Availability: Early 2020
Price: Find a Dealer, or Please Speak to your Distributor for local pricing
Sizing Options: e-WG45 (45mm) and e-WG60 (60mm)
Frequently Asked Questions
Here is a handy self-help guide to helping you with your Turbosmart install and answers to some of the most frequently asked questions we get here. Turbosmart recommends that you get your products fitted and tuned by a qualified technician. If you choose to install the product yourself, ensure you have all the necessary tools and technical knowledge to perform this task.
Thank you for picking up the latest Turbosmart catalogue. As we look back on 25 fantastic years of innovation and growth, we continue to look towards the future as we release some revolutionary new products that will cement our reputation as innovators and market leaders.
Please contact us here and fill out a quick form so that our team can efficiently help you!
GET YOUR FREE SET OF TURBOSMART INSTRUCTIONS
Turbosmart is thrilled to announce the opening of our fourth global location in Poland, Europe. This new addition to our offices in Australia, the USA and the UK will enable us to improve service and value for customers, dealers and distributors throughout Europe. Our focus is ensuring the stock and support are where you need it & available to you in your timezone!
Award-Winning
Turbo Technology
View the entire Turbosmart Electronic External Wastegate Range!
Turbosmart Anti-lag Valve Explained
Learn more about the Turbosmart fresh air anti-lag valve.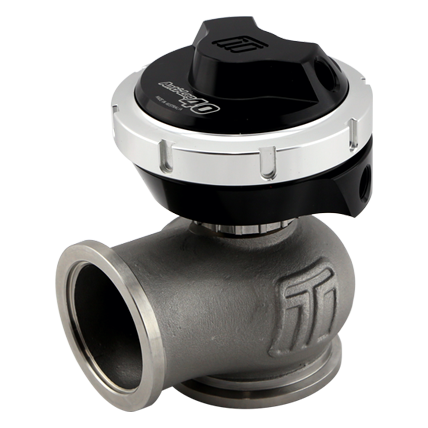 GenV Electronic CompGate40 Anti-Lag Valve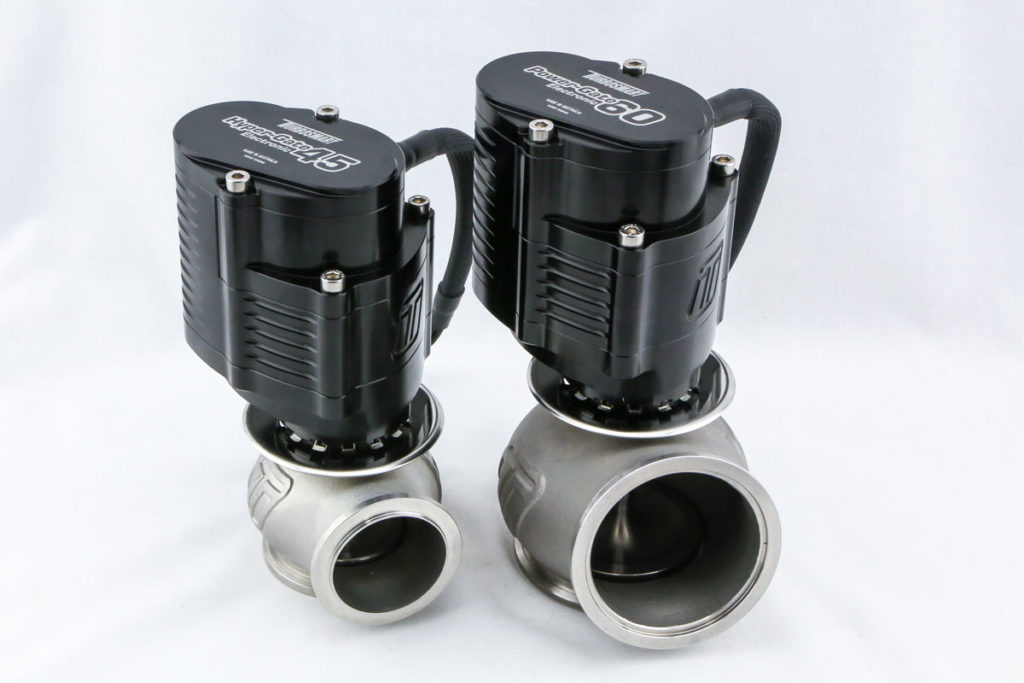 Electronic External Wastegate