All New Boost Tee Manual Boost Controller (Blue)
$99.94USD (Excl. Sales Tax)
The All-New Boost Tee by Turbosmart is a facelift on the tried and tested Boost Tee you've come to love. The All-New Boost Tee features a 33% smaller and more ergonomic design. It incorporates the same functionality that makes it a crowd favourite, including our unique Gate Feature for maximum boost response and anti-tamper locking feature easy to use.
The Boost Tee is a pneumatic bleed valve that allows an increase in boost on turbocharger systems where boost-based actuators are used and are suitable for use on both internal and external wastegate systems. An increase in boost over and above the base spring pressure can be achieved by manipulating the reference signal to an internal wastegate actuator or external wastegate. It is common to reach 100 – 200% increases in boost over the base spring pressure.
Using our proven detent system, the controller can increase boost in defined steps, and the locking mechanism allows the boost level to be set & secure from tampering.
Manufactured in Australia from High-Grade Brass and Billet Aluminum, the All-New Boost Tee by Turbosmart is a simple, elegant and robust solution that can be relied on for simple boost control & maximum response. The All-New Boost Tee by Turbosmart is the best value upgrade for your Turbocharged engine!
Available in
Blue: TS-0101-1101
Black: TS-0101-1102
Also Available in Dual Stage Boost Controller & In Cabin Boost Controller.
Features
Proven Detent System for simple & defined control
Unique Gate Feature for Maximum Boost Response
Elegant, Small & Light Design
Design Patent (Pending)
Important legal notice (US)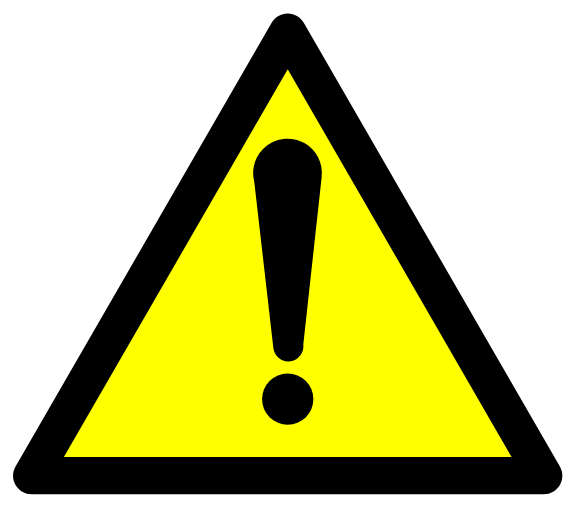 WARNING - Proposition 65 Compliance Statement:
It is the responsibility of Turbosmart to warn its customers and employees that some products sold on this website contain chemicals known to the State of California to cause cancer, birth defects or other reproductive harm.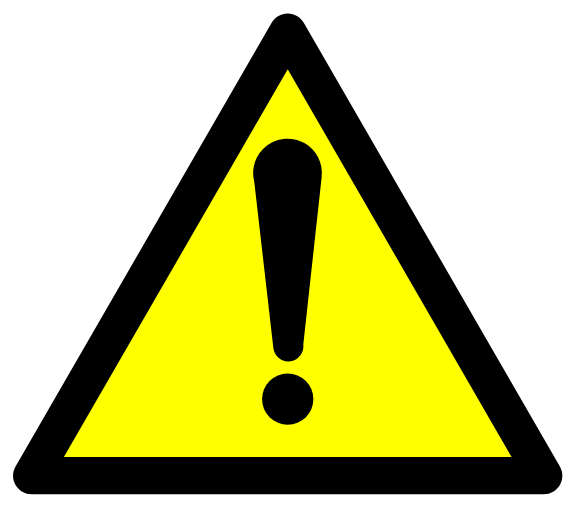 Important Emissions Note:
This product does not have a CARB EO #; it is not legal for sale or use in CA on pollution controlled motor vehicles. This is intended as a "Race Only" product to be used solely for competition. It's use is limited to closed-course and open-course racing that is formally sanctioned by a recognized racing organization; any other use including recreational off-road use, may be a violation of local, state and federal laws. It is the buyer's responsibility to verify legal use of this product for the intended application and use.