Blow Off Valve Controller Kit – Controller and Hardware Only (No BOV Included)
$255.50USD (Excl. Sales Tax)
The Turbosmart BOV controller is an electronic device that controls the pressure signal to the BOV. It works by detecting a negative voltage change in the throttle position. It then energises a solenoid to vent all of the air out of the BOV cap, causing a pressure differential between the piston of the BOV and the cap, which will vent pressure from the intake system. Large diesel engines with larger turbochargers can experience compressor surges coming off the throttle. The engine's deceleration can restrict the outlet of the turbocharger, causing a compressor surge. This can be disastrous on a turbo system producing high amounts of boost. The BOV controller can vent this build-up of pressure, protecting the turbocharger. This can reduce the number of rebuilds on your turbocharger and improve acceleration between gears.
Important legal notice (US)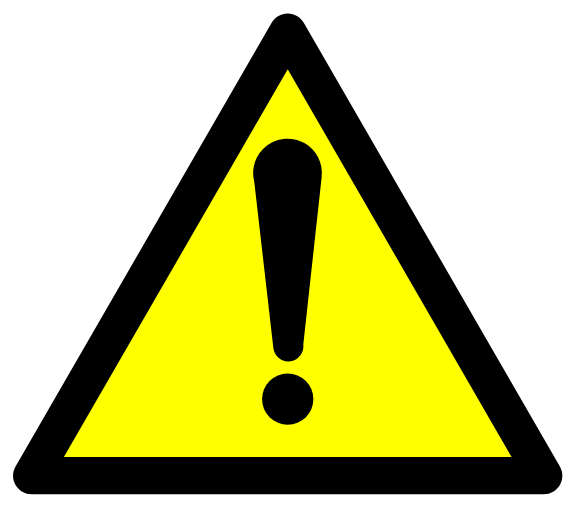 WARNING - Proposition 65 Compliance Statement:
It is the responsibility of Turbosmart to warn its customers and employees that some products sold on this website contain chemicals known to the State of California to cause cancer, birth defects or other reproductive harm.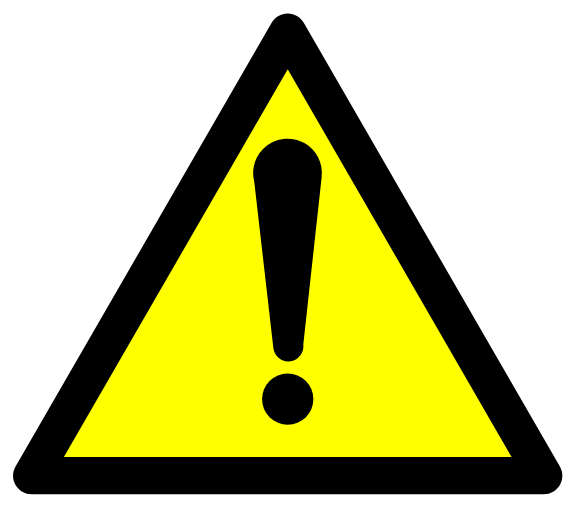 Important Emissions Note:
This product does not have a CARB EO #; it is not legal for sale or use in CA on pollution controlled motor vehicles. This is intended as a "Race Only" product to be used solely for competition. It's use is limited to closed-course and open-course racing that is formally sanctioned by a recognized racing organization; any other use including recreational off-road use, may be a violation of local, state and federal laws. It is the buyer's responsibility to verify legal use of this product for the intended application and use.
SUPPLIED WITH
BOV Controller
Solenoid
Wiring Loom
Accessory Pack (includes nipples for solenoid).