Gen-V Race Port inc HE Sensor Cap – Black
$479.99USD (Excl. Sales Tax)
The Gen-V Race Port 'Sensor Cap' allows you to monitor blow-off valve (BOV) position for diagnostic or tuning purposes, a true unique solution and first of it's kind on the …
The Gen-V Race Port 'Sensor Cap' allows you to monitor blow-off valve (BOV) position for diagnostic or tuning purposes, a true unique solution and first of it's kind on the market.
If you are using BOV for traction/torque control, knowing how far it's open is paramount to providing insight to further optimise the calibration process. Aside from a calibration benefit, if you have any doubt that the BOV is not staying closed when it should be, check the logs, this has never been easier with the Turbosmart Gen-V Race Port 'Sensor Cap'
Features & Benefits
Vacuum fittings profiled alloy weld flange, V-band assembly, and Blue Spring Rated -18 to -14 InHg (installed)
Billet 6000 series aluminium construction
Quick release v-band collar for ease of installation and removal
2.0″ Inlet flows over 330 CFM
MILSPEC hard anodized valve guide and stem
Hi Temp Silicon Nomex diaphragm
Positive sealing valve seat
Twin 1/8″NPT pressure ports for convenient positioning
Collar secured cap for quick spring changes
4inHg to 26inHg activation range
5 user configurable corrosion resistant springs available
Valve position sensor option
Designed, manufactured and validated in-house at Turbosmart HQ
Read More
Important legal notice (US)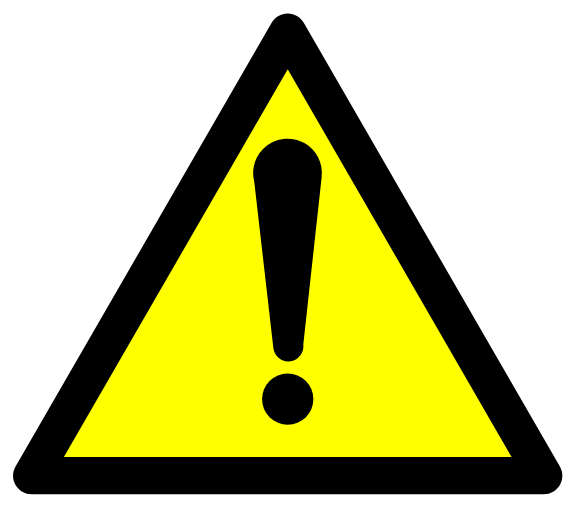 WARNING - Proposition 65 Compliance Statement:
It is the responsibility of Turbosmart to warn its customers and employees that some products sold on this website contain chemicals known to the State of California to cause cancer, birth defects or other reproductive harm.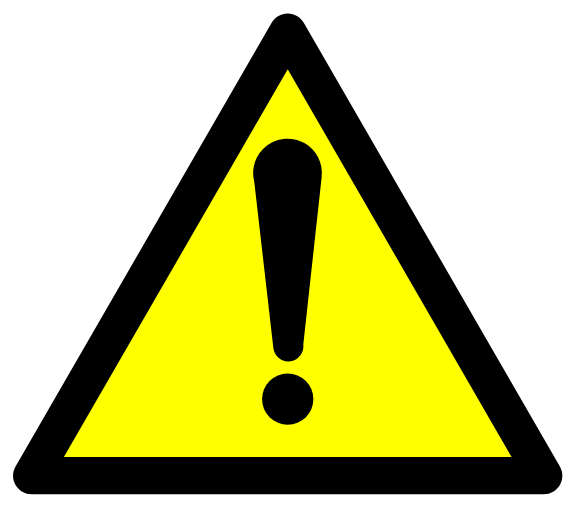 Important Emissions Note:
This product does not have a CARB EO #; it is not legal for sale or use in CA on pollution controlled motor vehicles. This is intended as a "Race Only" product to be used solely for competition. It's use is limited to closed-course and open-course racing that is formally sanctioned by a recognized racing organization; any other use including recreational off-road use, may be a violation of local, state and federal laws. It is the buyer's responsibility to verify legal use of this product for the intended application and use.
Find A Dealer
instructions
View And Download Pdf Instructions