Honda Civic Si/RS 1.5L Kompact Supersonic
$224.99USD (Excl. Sales Tax)
A direct fit high performance replacement for the factory plastic unit, the Turbosmart Kompact BOV suits the new generation Honda VTEC Turbo engines found in the Civic RS & Civic Si (1.5L). …
A direct fit high performance replacement for the factory plastic unit, the Turbosmart Kompact BOV suits the new generation Honda VTEC Turbo engines found in the Civic RS & Civic Si (1.5L). It is capable of handling high levels of boost and is made of billet aerospace grade aluminium with high temperature seals.
If you are looking for a BOV for your Civic Type R and Civic Type R (Fk2), please purchase TS-0203-1017.
https://www.turbosmart.com/product/kompact-supersonic-honda-civic-ctr-rs/
Benefits include:
Direct fit upgrade for the factory BOV on Honda Civic RS and Civic Si models with the 1.5L turbo engine .
Pure vent to atmosphere All billet CNC construction and attractive anodized finish
Manufactured, assembled and validated in-house at Turbosmart HQ
Read More
Important legal notice (US)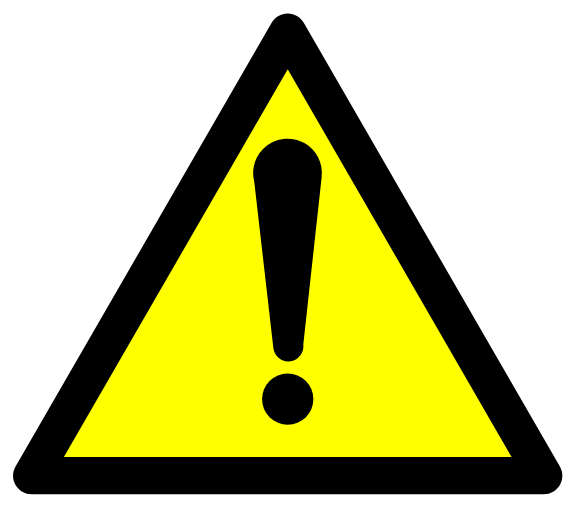 WARNING - Proposition 65 Compliance Statement:
It is the responsibility of Turbosmart to warn its customers and employees that some products sold on this website contain chemicals known to the State of California to cause cancer, birth defects or other reproductive harm.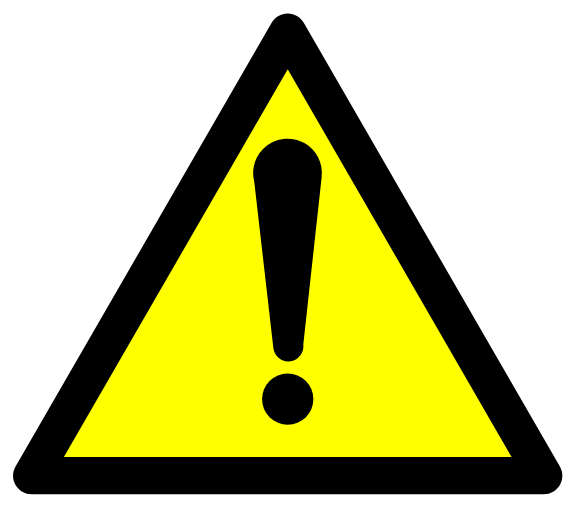 Important Emissions Note:
This product does not have a CARB EO #; it is not legal for sale or use in CA on pollution controlled motor vehicles. This is intended as a "Race Only" product to be used solely for competition. It's use is limited to closed-course and open-course racing that is formally sanctioned by a recognized racing organization; any other use including recreational off-road use, may be a violation of local, state and federal laws. It is the buyer's responsibility to verify legal use of this product for the intended application and use.
Find A Dealer
Civic Si 2017+ 1.5L Turbo L15B7
Civic RS 2016+ 1.5L Turbo L15B7
Civic 2016+ 1.5L Turbo L15B7
instructions
View And Download Pdf Instructions