Turbosmart gets up close and personal with the legendary Skyline GT-R
Before the R35 rose to global acclaim, the GT-R badge has been exciting Nissan & Datsun fans since the 1960s. After shelving the badge for over a decade, Nissan resurrected it & slapped it on what is affectionately now known as Godzilla. The E-BNR32, more commonly known as R32 GT-R, was born and adorned with the much-loved RB26, six-cylinder Twin Cam, Twin Turbo, which was used from 1989 through to 2002 when Nissan built the last R34 Skyline GT-R.
We are introducing the Turbosmart range of bolt-on modifications for the Nissan Skylines, R32, R33 and R34 GT-R, including bolt-on blow-off valves and upgraded internal wastegate actuators, for the factory twin-turbo setup.
The Turbosmart Kompact BOV solution bolts into the factory diverter valve plenum & is a dual-port valve designed for cars using the factory mass airflow sensor. The Smart port technology keeps your MAF happy while still venting externally & the billet, motorsport proved valve design ensures maximum response and performance for the car's life!
Turbosmart RacePort 50mm bolt-on blow-off valve kit comes with everything you need to delete the factory BOV plenum & replace it with a single, simple 50mm Raceport valve for maximum performance. The RacePort valve is suitable for a solution well over 1500HP. It is super responsive due to its diaphragm actuated design – Turbosmart 50mm Raceport valves have proved to the world over in the heat of motorsport, so you can rest easy knowing your boost is in good hands.
Turbosmart IWG75 internal wastegate actuators have an increased working surface area which provides class-leading boost control & we've adapted our existing, proven range to bolt directly onto the factory GT-R twin turbos. These are bolt-on and available in both 7psi (0.5Bar) and 14psi (1.0Bar) & will provide improved response & performance, even on the factory tune. However, like all Turbosmart actuators, it can be set up with custom spring options from 3psi to 26psi if you need something special.
Frequently Asked Questions
Here is a handy self-help guide to helping you with your Turbosmart install and answers to some of the most frequently asked questions we get here. Turbosmart recommends that you get your products fitted and tuned by a qualified technician. If you choose to fit and set the product up yourself, ensure you have all the necessary tools and technical knowledge required to perform this task.
Thank you for picking up the latest Turbosmart catalogue. As we look back on 22 fantastic years of innovation and growth, we continue to look towards the future, as we release some revolutionary new products that will cement our reputation as an innovator and market leader.
Please contact us here and fill out a quick form so that our team can help you in an efficient way!
GET YOUR FREE SET OF TURBOSMART INSTRUCTIONS
Turbosmart is thrilled to announce the opening of our fourth global location in Poland, Europe. This new addition to our offices in Australia, the USA and the UK will enable us to improve service and value for customers, dealers and distributors throughout Europe. Our focus is ensuring the stock and support are where you need it & available to you in your timezone!
Award-Winning
Turbo Technology
View the entire Turbosmart Anti-lag Valve Range.
Turbosmart Anti-lag Valve Explained
Learn more about the Turbosmart fresh air anti-lag valve.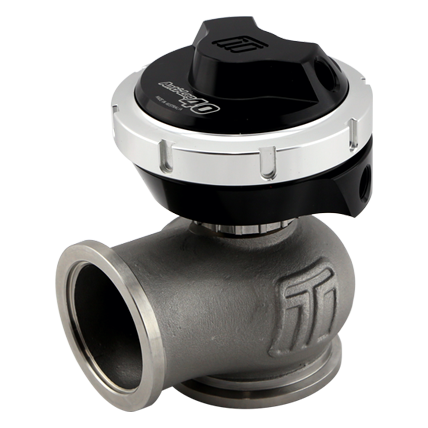 GenV Electronic CompGate40 Anti-Lag Valve
Please, Share Post Here!!!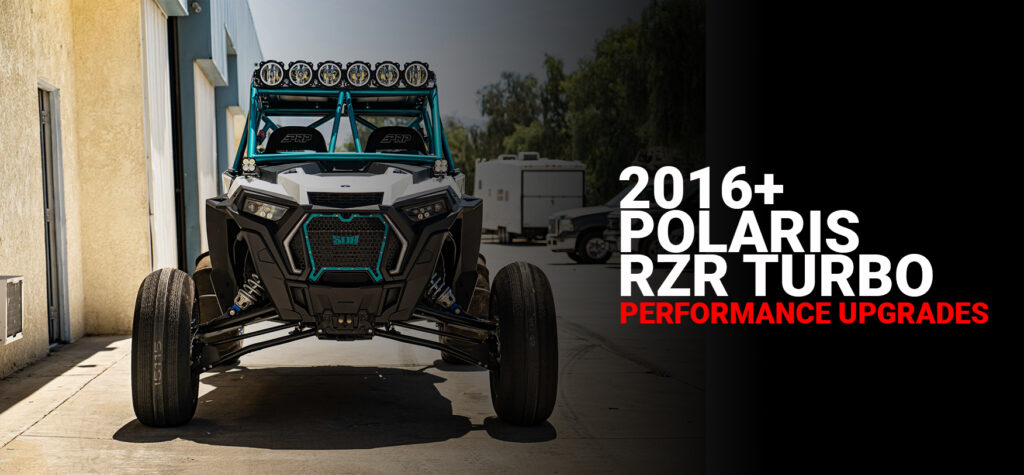 Introducing NEW Turbosmart performance upgrades for the 2016+ Polaris RZR Turbo and Turbo S UTVs!
Read More »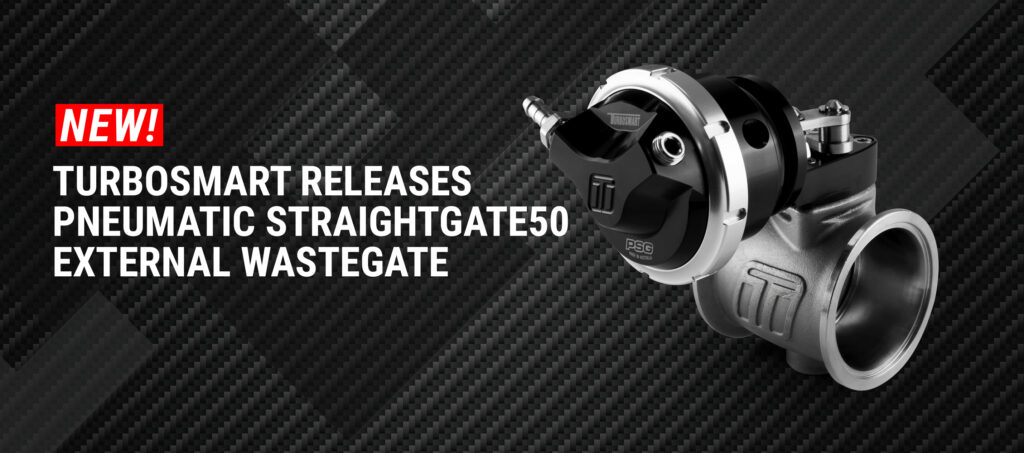 Available Now! Pre-order Turbosmart Announce Pneumatic StraightGate50! Turbosmart is excited to announce the expansion of the StraightGate50 Series External Wastegate to include Pneumatic control with
Read More »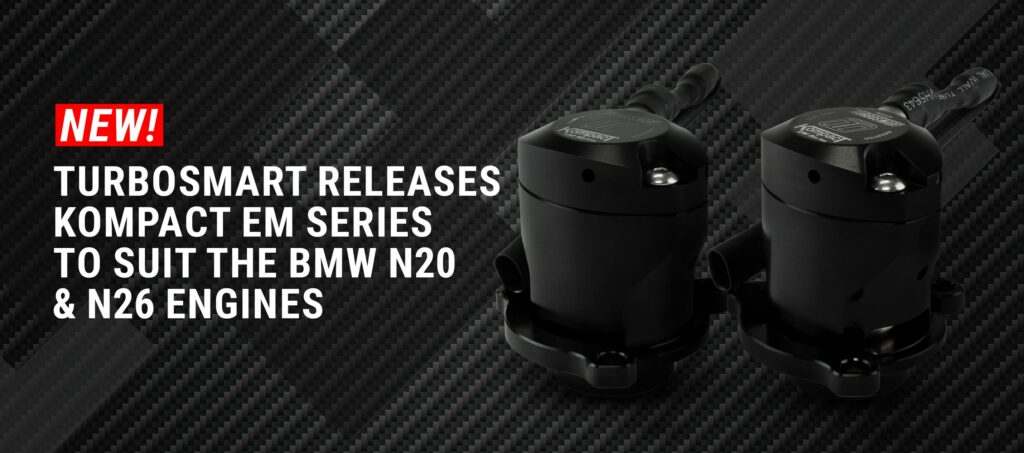 Available Now! ORDER NOW Sheer Driving Pleasure with the all NEW Kompact EM series to suit the BMW N20 & N26 Engines Turbosmart expands the
Read More »