IWG75 Wastegate Actuator Suit Nissan GT-R RB26DETT 7psi
$409.95USD (Excl. Sales Tax)
Turbosmart IWG75 for Bolt-on upgraded Garrett and HKS turbos for the Nissan Skyline GT-R; R32, R33 and R34. The Turbosmart IWG75 Range of Internal Wastegate Actuators takes the …
Turbosmart IWG75 for Bolt-on upgraded Garrett and HKS turbos for the Nissan Skyline GT-R; R32, R33 and R34. The Turbosmart IWG75 Range of Internal Wastegate Actuators takes the Motorsport Proven technology from our External Wastegates and applies it to the internal wastegate actuator.
Turbosmart's large diaphragm working area ensures you're in control of your boost curve. This increased working surface area ensures greater mechanical advantage and provides the broadest possible boost curve with improved, more sensitive control.
Available In
7 Psi: TS-0615-6072
14psi: TS-0615-6142
Features
Proprietary Silicon Nomex Diaphragm
Choice of Spring from 3psi to 26psi (Optional)
High Grade Billet Aluminium Construction
Stainless Steel Rods and Clevis
Turbosmart Unique Locking Collar Design

Please note, this wastegate is intended as an upgraded wastegate to the aftermarket bolt-on Garrett and HKS turbos designed to utilise the stock turbo's position. Not suitable for use with stock OEM ceramic RB26dett turbos.
Read More
Important legal notice (US)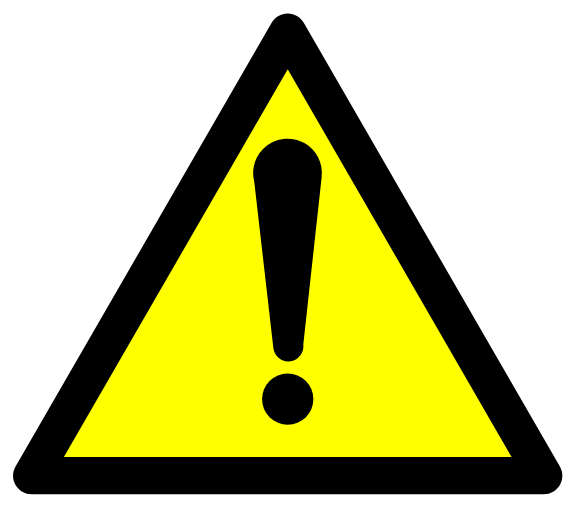 WARNING - Proposition 65 Compliance Statement:
It is the responsibility of Turbosmart to warn its customers and employees that some products sold on this website contain chemicals known to the State of California to cause cancer, birth defects or other reproductive harm.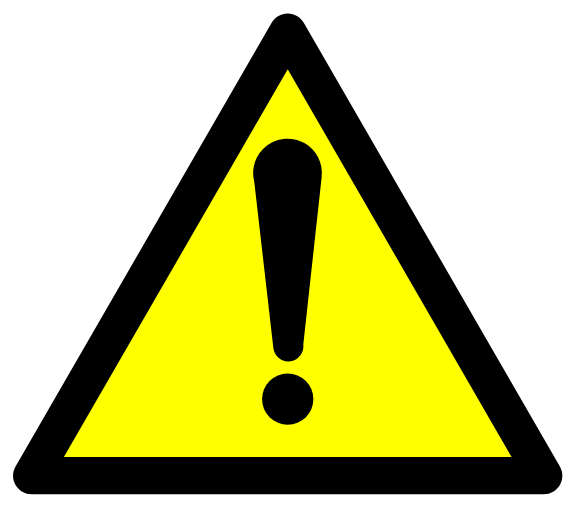 Important Emissions Note:
This product does not have a CARB EO #; it is not legal for sale or use in CA on pollution controlled motor vehicles. This is intended as a "Race Only" product to be used solely for competition. It's use is limited to closed-course and open-course racing that is formally sanctioned by a recognized racing organization; any other use including recreational off-road use, may be a violation of local, state and federal laws. It is the buyer's responsibility to verify legal use of this product for the intended application and use.
Find A Dealer
Supplied with
2 x IWG75 Upgrade Actuators
Pre-Installed Springs (As per description)
Brackets to suit
instructions
View And Download Pdf Instructions