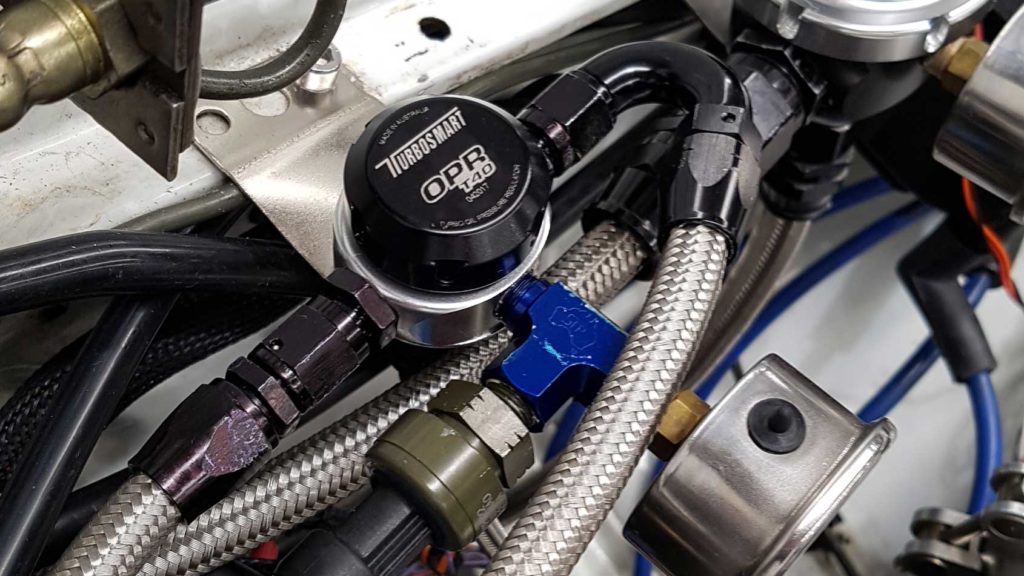 Why Turbosmart's OPR T40 Is a crucial component of any turbo setup?
In modern engines, high-pressure oiling systems are used to keep parts properly lubricated. While high engine oil pressures are perfectly suited for the internal parts of an engine, they often exceed the optimal thresholds of aftermarket turbochargers. When you have too much oil pressure going into the turbocharger, it can often exceed the maximum threshold of the internal seals of the turbo and can wreak havoc on its ability to properly oil itself. This is why it's important to use an OPR T40 Oil pressure regulator to help combat this problem.
Let's take a closer look at how the OPR T40 plays a crucial part in Regulating Oil Pressure
A simple way of illustrating this example is the human heart. The oil supply is the "blood" to the turbocharger and the pressure is the force of the "heartbeat"; Too much pressure or too little pressure can mean death! This is where the OPR T40 comes into play. The OPR T40 serves as a true oil pressure regulator for the turbocharger. While it has been common practice to restrict the flow of oil to reduce pressure, this can be problematic.
The problem with using something like an orifice or other restrictor to achieve target oil pressure is a considerable compromise in oil flow. There is a significant difference between controlling flow and controlling pressure when it comes to oiling your turbocharger. Restricting oil flow favouring a lower pressure can be problematic and cumbersome, especially when oil pressure-demand inside the engine changes throughout the RPM range. Other factors like oil grade, viscosity, and even temperature can influence this fluctuation in oil flow and lead to unreliable pressure to the turbocharger when a restriction is used.
OPR T40 is Engineered to Have A Static 40PSi of Regulated Oil Pressure
Turbosmart engineered the patented OPR T40 to have a static 40PSI of regulated oil pressure. We found 40 PSI to be the sweet spot for most aftermarket turbochargers in our research and development. While the input oil feed pressure going into the OPR will change throughout the rev range, the flow will never be reduced, and the pressure will never be compromised. This provides the benefit of zero guesswork, reliable pressure, and no reduction in flow rate. The engine has the freedom to increase pressure as needed, and the turbocharger is unharmed in the process. It is one of our company's proudest innovations, and it will surely meet the needs of many racers and builders around the world.
Here is a handy self-help guide to helping you with your Turbosmart install and answers to some of the most frequently asked questions we get here. Turbosmart recommends that you get your products fitted and tuned by a qualified technician. If you choose to fit and set the product up yourself, ensure you have all the necessary tools and technical knowledge required to perform this task.
Thank you for picking up the latest Turbosmart catalogue. As we look back on 22 fantastic years of innovation and growth, we continue to look towards the future, as we release some revolutionary new products that will cement our reputation as an innovator and market leader.
Please contact us here and fill out a quick form so that our team can help you in an efficient way!
GET YOUR FREE SET OF TURBOSMART INSTRUCTIONS
The last few years have been a little wild for everyone, and we're not immune - but we have managed to expand our product range and manufacturing and distribution footprint. We've continued to innovate and keep our team and their families safe in uncertain times. Turbosmart products are all manufactured in-house in our Sydney, Australia, Head Office. We've been able to support our customers throughout these challenging times seamlessly. Despite the challenges of distance, we always continued to keep the demands and expectations of our customers our top priority, making sure our solutions are in stock and well supported where and when our customers need them!
Award-Winning
Turbo Technology
View the entire Turbosmart OPR T40 Series.
Turbosmart Sleeper OPR T40
Learn more about the Turbosmart Sleeper OPR T40
GenV Electronic CompGate40 Anti-Lag Valve
Please, Share Post Here!!!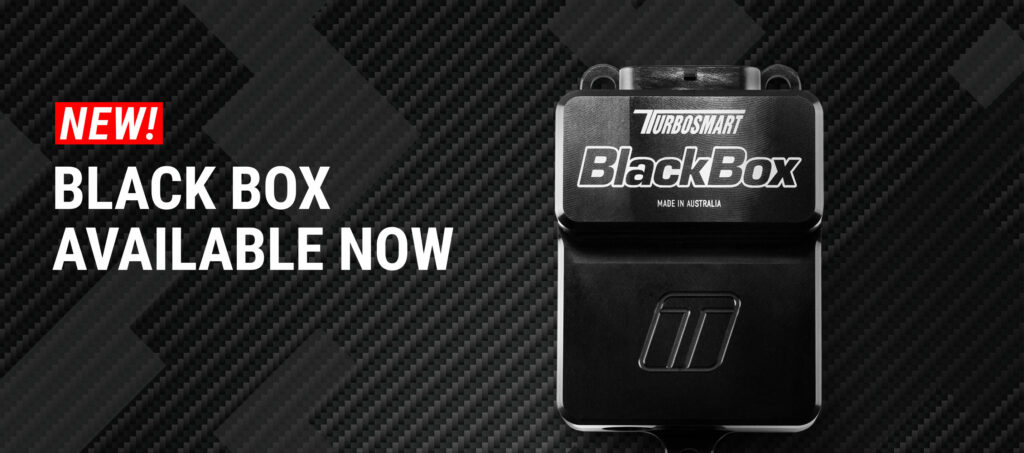 BlackBox by Turbosmart is a dedicated Electronic Wastegate Controller which can be used in cooperation with a range of Factory, Aftermarket and Motorsport ECU's.
Read More »
Available Now! ORDER NOW It's about the journey with the all NEW Kompact EM Valves by Turbosmart Kompact EM Series Valves for the 2021+ Ford
Read More »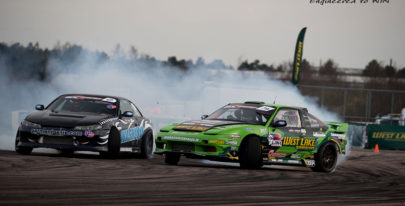 Round 1 of the 2017 Irish drift championship saw Team Turbosmart finish 1, 2 and 3.
Read More »