OPR T40 Oil Pressure Regulator 40psi (Black)
$129.99USD (Excl. Sales Tax)
Turbosmart's Patent Pending OPR T40 is an Oil Pressure Regulator designed for your Turbocharger.

Many Turbochargers are built around a bearing and oil pressure profile much lower than is …
Turbosmart's Patent Pending OPR T40 is an Oil Pressure Regulator designed for your Turbocharger.
Many Turbochargers are built around a bearing and oil pressure profile much lower than is seen by modern & hi-performance, engines and feeding these turbochargers the appropriate amount of oil pressure hase always been a challenge. Traditional methods to limit oil pressure have been with a restrictor, aimed at reducing pressure – However this also reduces flow.
Turbosmart's OPR T40 is a true regulator in that target oil pressure oil 40psi can be achieved without compromising oil flow. This takes the guess work out of restrictor, or feed and drain hose selection and ensure the oil going to the turbocharger, never exceeds the manufacturers tolerances – This will provide you rock solid oil supply pressure, within the manufactures tolerances.
Read More
Important legal notice (US)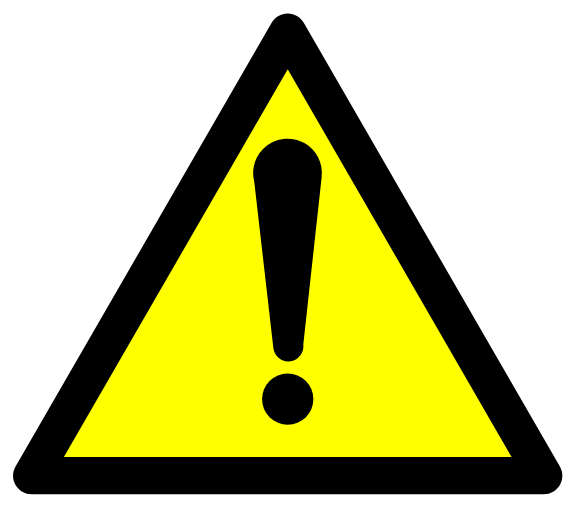 WARNING - Proposition 65 Compliance Statement:
It is the responsibility of Turbosmart to warn its customers and employees that some products sold on this website contain chemicals known to the State of California to cause cancer, birth defects or other reproductive harm.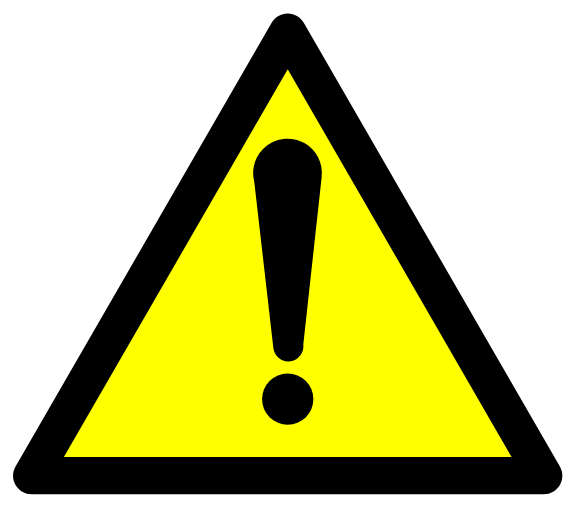 Important Emissions Note:
This product does not have a CARB EO #; it is not legal for sale or use in CA on pollution controlled motor vehicles. This is intended as a "Race Only" product to be used solely for competition. It's use is limited to closed-course and open-course racing that is formally sanctioned by a recognized racing organization; any other use including recreational off-road use, may be a violation of local, state and federal laws. It is the buyer's responsibility to verify legal use of this product for the intended application and use.
Find A Dealer
SUPPLIED WITH
Turbosmart OPRT40 Oil Pressure Regulator
Mounting Bracket & Circlip
1/8NPT Gauge Port Blanking Screw
Turbosmart Decal
instructions
View And Download Pdf Instructions