Boring Gets left in the dust with the all NEW Kompact EM series to suit the MY22 Subaru WRX
Turbosmart is proud to announce the release of the Kompact EM series to suit the MY22 Subaru WRX, fitted with the all-new turbocharger FA24 Boxer Engine.
The FA24 is all new to the MY22 WRX variant. While coupled with Subaru's symmetrical All-Wheel-Drive, it is based on the outgoing turbocharged FA20 (2.0 litre). It now benefits from an increase in capacity to 2.4 litres and an update in technology. The Wastegate Actuator and Diverter Valve are now electronically actuated, bringing the Subaru in line with many other high-performance and high-efficiency vehicles in today's global car park.
For several years now, OE manufacturers have been using the diverter valve on the turbocharger system for more than a compressor surge and, as such, found it helpful to electrify the once pneumatic valve. Traditional pneumatic valves required a pressure differential, caused by the closing of the throttle against boost pressure to activate the valve, whereas moving to an electronic valve meant opening up a host of virtually unlimited tuning and calibration options for the OE engineers to meet fine-tuned torque requirements as well as assisting with emissions and overall package efficiency.
This is where the Turbosmart Kompact EM Series of valves steps in. The Patented Kompact EM Valve technology means Turbosmart valves are electro-mechanical and, while fully integrating with the factory ECU and strategy, still provide the bullet-proof mechanical advantages of a piston-based, mechanical valve!
Kompact EM Award-Winning Technology
The Turbosmart EM Valve to suit the New MY22 WRX is an upgrade to the factory valve, replacing the OE Unit with a Motorsport Proven, Billet Aluminum piston style valve with full OEM integration via Patented Airflow strategies and a proprietary bullet solenoid valve. Available in both
Kompact EM Plumback 
Upgraded Diverter Valve (Quite) and 
Kompact EM Dual Port 
 Blow-Off Valve (Noisy), there is an upgraded valve available now to suit your choice!
Turbosmart is always expanding our range of bolt-on upgrades for late-model turbocharged vehicles so make sure to check out our vehicle lookup for your vehicle!
Available to order ONLINE NOW, or via your nearest Dealer.
Kompact EM (VR24) Dual Port Suit MY22 WRX
Kompact EM (VR24) Plumb Back Suit MY22 WRX
Here is a handy self-help guide to helping you with your Turbosmart install and answers to some of the most frequently asked questions we get here. Turbosmart recommends that you get your products fitted and tuned by a qualified technician. If you choose to install the product yourself, ensure you have all the necessary tools and technical knowledge to perform this task.
Thank you for picking up the latest Turbosmart catalogue. As we look back on 25 fantastic years of innovation and growth, we continue to look towards the future as we release some revolutionary new products that will cement our reputation as innovators and market leaders.
Please contact us here and fill out a quick form so that our team can efficiently help you!
Find products to suit your car
Contact Turbosmart to see if we have products to suit your car on the way or other solutions to help! If you have a new car we don't cover, you can also request a new product.
Custom setup and need advice?
Try our Product Advisor! This tool is designed to help you choose the right product for your project & help you choose the right Wastegate, Blow off Valve and fuel Pressure Regulator.
Turbosmart is thrilled to announce the opening of our fourth global location in Poland, Europe. This new addition to our offices in Australia, the USA and the UK will enable us to improve service and value for customers, dealers and distributors throughout Europe. Our focus is ensuring the stock and support are where you need it & available to you in your timezone!
Kompact Award-Winning
Technology
Kompact EM series to suit the MY22 Subaru WRX
Boring gets left in the dust.
The Kompact Series is designed to focus on quality materials, design, and integration. The Kompact range by Turbosmart gives vehicles the high-performance edge in boost-handling capacity, reliability & response. With bullet-proof, billet construction, the Kompact series is a direct replacement & Upgrade for OEM parts.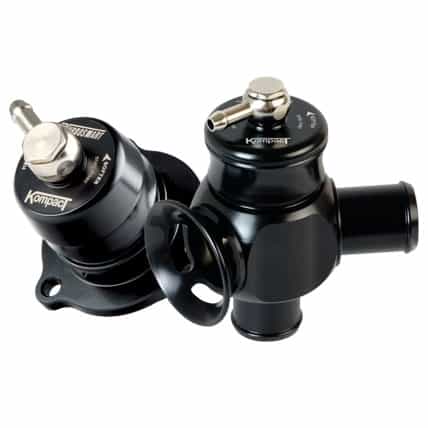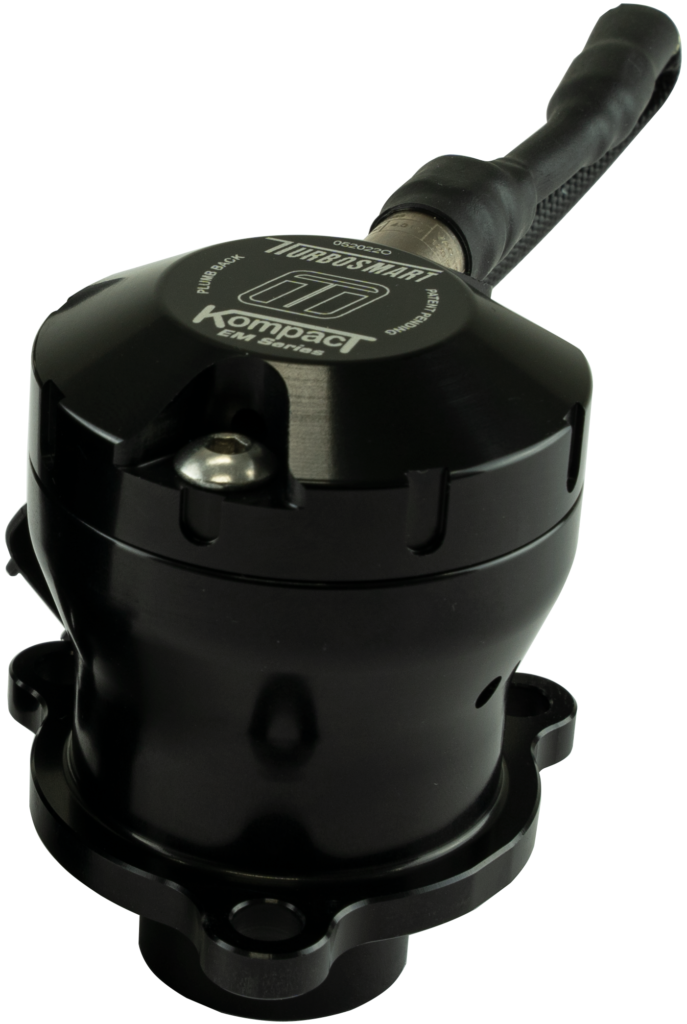 Blow off Valve Suit MY22 WRX