GenV High-Pressure External Wastegates: New Unique Appearance, GenV architecture, more options and more Boost!
Turbosmart continues to roll out the GenV Range overhaul, with their High Pressure (HP) Range updated and upgraded with the GenV modularity, improved thermal management, water cooling options and even more gate flow than ever before.
Releasing the hugely popular HP External Wastegate Range back in 2013, Turbosmart answered the needs of the diesel tuning community. The HP range found its place in several engine bays, even outside the diesel scene, cementing its place in the ever-growing Turbosmart catalogue where high base levels of boost are required.
The New GenV HP range from Turbosmart takes all the advances in design and engineering from the GenV External Wastegate range such as option water cooling, rotating housing, improved thermal management & industry-leading gate flow and ⅛ NPT reference ports and takes it all to new heights. The New GenV HP springs options mean as much as 50psi of base spring pressure!
Included in the box is the new GenV HP Wastegate with 35psi worth of pre-loaded springs (10psi Inner + 25psi outer), all inlet & outlet weld flanges, valve seat and clamps & the basic reference port fittings needed to get set up and running.
Availability: January 2020
Price: Find a Dealer, or Please Speak to your Distributor for local pricing
Spring / Combination Options: 10psi, 25psi, 35psi, 40psi, 50psi
Image Pack available for Download here 
Frequently Asked Questions
Here is a handy self-help guide to helping you with your Turbosmart install and answers to some of the most frequently asked questions we get here. Turbosmart recommends that you get your products fitted and tuned by a qualified technician. If you choose to install the product yourself, ensure you have all the necessary tools and technical knowledge to perform this task.
Thank you for picking up the latest Turbosmart catalogue. As we look back on 25 fantastic years of innovation and growth, we continue to look towards the future as we release some revolutionary new products that will cement our reputation as innovators and market leaders.
Please contact us here and fill out a quick form so that our team can efficiently help you!
Custom setup and need advice?
Try our Product Advisor! This tool is designed to help you choose the right product for your project & help you choose the right Wastegate, Blow off Valve and fuel Pressure Regulator.
Find products to suit your car
Contact Turbosmart to see if we have products to suit your car on the way or other solutions to help! If you have a new car we don't cover, you can also request a new product.
Nearly 30 years ago, I embarked on this incredible journey of founding Turbosmart, and as we step into 2024, I've never been more proud of the Turbosmart team. We are on the verge of our most exciting chapter yet, as we unveil a monumental achievement—our new line of cutting-edge Turbochargers. Turbosmart is more than just a business; it's a community of enthusiasts dedicated to constant innovation in our products, support, and service. Thank you for being so supportive, and here's to another year of innovation and achievement with Turbosmart! #Engineered to Win!
Award-Winning
Turbo Technology
View the entire Turbosmart GenV External Wastegate Series!
Turbosmart Anti-lag Valve Explained
Learn more about the Turbosmart fresh air anti-lag valve.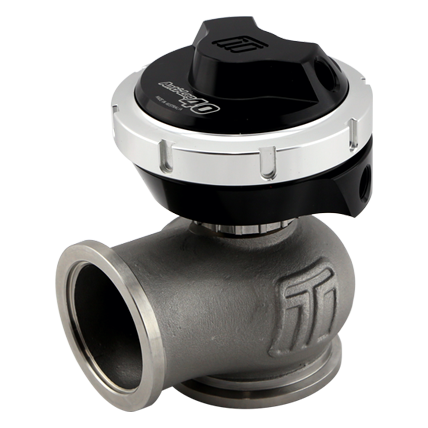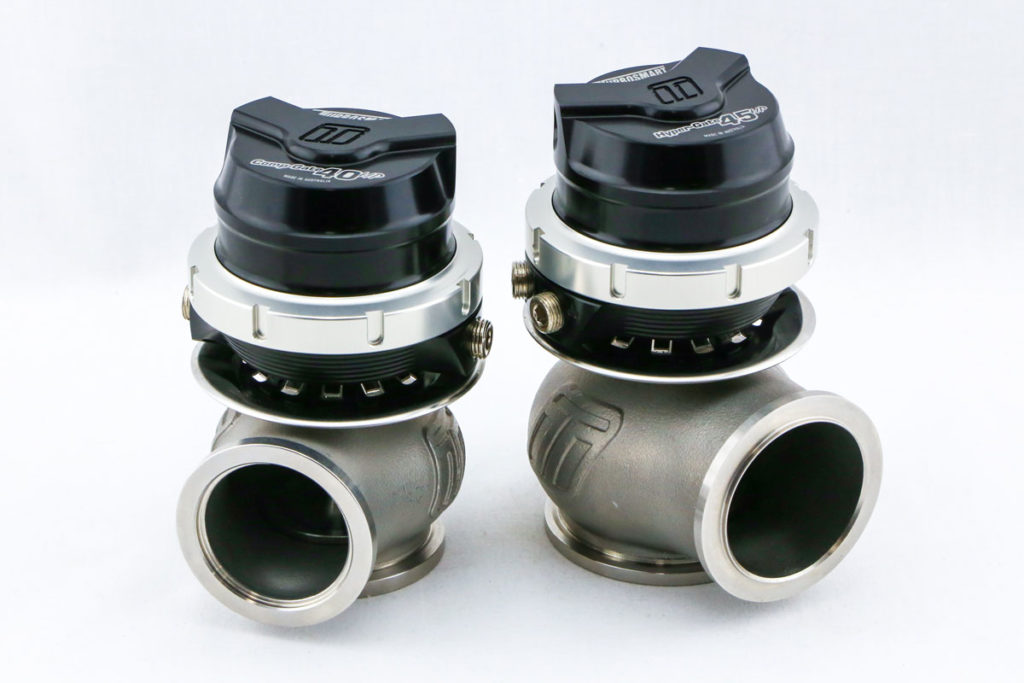 GenV HP External Wastegate Series